10 best hemp t shirts in the world right now!
A big movement over the past few years has been towards environmentally friendly and sustainable products. From clothing to storage containers, many companies are making the switch to more sustainable materials which often means hemp, especially in the clothing industry. 100 percent hemp clothing is sometimes hard to come by; the clothing from hemp is typically mixed with organic cotton as well, to create a soft, breathable, and sustainable blend.
Finding the right hemp clothes for you can be difficult, but we've made it easy! You might have already seen our recent article on hemp dresses. Now we're bringing you our top 10 list of hemp shirts! These hemp tees are all either 100 hemp clothing or made from a blend of organic cotton and organic hemp clothing. 
Here's what you'll find in our article:
Our favorite clothing hemp brands
Our favorite hemp t shirts
Environmentally friendly clothing options
 

An organic blend of cotton and hemp
Cute stripes
Soft and durable
Sustainable
Jungmaven is one of our absolute favorite hemp clothing brands. Their hemp shirts are all made with a soft, medium-weight blend of organic cotton and hemp for clothes. Not only is this hemp t-shirt soft, sustainable, and organic, it's also cute! Don't sleep on this amazing shirt; get yours now!
 

Affordable
Soft and gets softer!
Durable
Comes in a wide variety of colors!

Onno hemp and bamboo t-shirts are top of the line and very reasonably priced. They're comfortable, affordable, and made out of sustainable materials. This shirt is incredibly soft and just gets softer with each wash, but all of Onno's shirts are heavy duty hemp t-shirts or bamboo t-shirts. It's made of entirely organic hemp.
 

Affordable
Cute design
Soft 
Comfortable
Durable

Hempy's makes a wide variety of high-quality hemp t-shirts. They make both plain and graphic t-shirts that are made from an organic blend of hemp and cotton. This hemp t-shirt features a cute design with an image of the Earth with the words, "Good Planets are Hard to Find." 
 

Affordable
Cute design
Comfortable
Soft

Nomads Hemp Wear is the name in comfortable, fashionable hemp clothing! The adorable subtle tee is made of organic hemp and features a unique and cute design that's not typical for most t-shirts. This hemp shirt is one of a kind, unbelievably comfortable, and affordable.
 

High-quality
Comfortable
Durable
Functional

Nomads Hemp Wear's great t-shirts aren't just for women; they have an amazing line of hemp clothing for men too! The magnetic tee is functional and comfortable while featuring classic design. The hemp fabric is highly durable and breathable, plus it gets softer and softer with each wash. This is one of the best hemp t-shirts for men available!
 

Affordable
Comfortable
Soft, lightweight, and durable
Versatile

This lightweight and comfortable t-shirt comes in four amazing colors. It can be worn in a more formal setting or casually around every day. TOTOD makes nothing but the best hemp t-shirts that are sure to be durable enough to last you a long time.
 

Affordable
Comfortable
Soft 
Cute design

This cute graphic tee is top of the line for hemp t-shirts. It's soft, durable, and features a funny and cute design. It comes in a beautiful shade of blue. It's super comfortable, affordable, and durable. This quality shirt is sure to last you a long time.
 

Affordable
Comfortable
Cute
Great design
An honorable and reliable company

Show your pride for protecting Mother Earth with Happy Earth's amazing "Protect Her" t-shirt. All of Happy Earth's t-shirts are made with organic hemp. They're soft, durable, comfortable, and cute! You'll love our favourite one of Happy Earth's great t-shirts!
 

Affordable
Classic design
Comfortable 
Durable

Hempzoo's classic hemp t-shirts are sure to replace your go-to favorite t-shirts. They're affordable, comfortable, durable, and environmentally sustainable. You'll love these classic hemp t-shirts from a trustworthy and environmentally conscious brand.
 

Affordable
Comfortable
Soft
Durable
Brand you can trust

Happy Earth is at it again with this gorgeous Point Break Pod t-shirt. As we said before, all Happy Earth's t-shirts are comfortable, durable, and environmentally sustainable. You'll love this affordable and cute shirt made of the finest organic hemp. Made in and shipped from the United States.
Conclusion
If you're looking for environmentally friendly and sustainable clothing, look no further than these incredible hemp t-shirts. Each of the hemp shirts on this list is made by brands that are environmentally conscious. They're all either made of 100% hemp or a blend of organic cotton and hemp. Did we miss your favorite hemp clothing company? Comment below and let us know! 
.

Written by Megan Medeiros (BA)
Megan Medeiros has a bachelor's degree in English and is currently working on a master's in English at James Madison University. She's the owner and operator of Medeiros Writing, and has been working as a cannabis writer for the past three years, mostly following the legal climate of marijuana, especially in areas like California, Colorado, Oregon, Canada, and other legal areas.
This post contains references to products from one or more of our advertisers. We may receive compensation when you click on links to those products. For an explanation of our Advertising Policy, visit this page. All photos were sourced from Pinterest.com | updated 2021
Reviews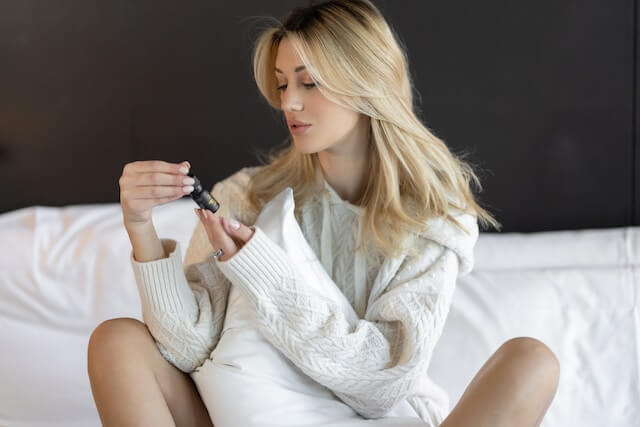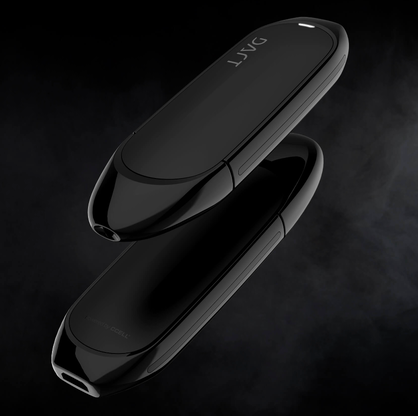 Stay home & get your daily
needs from our shop
Start You'r Daily Shopping with Nest Mart
Best prices & offers
Orders $50 or more
Free delivery
24/7 amazing services
Great daily deal
When you sign up
Wide assortment
Mega Discounts
Easy returns
Within 30 days