The hottest CBD brands on the market for 2023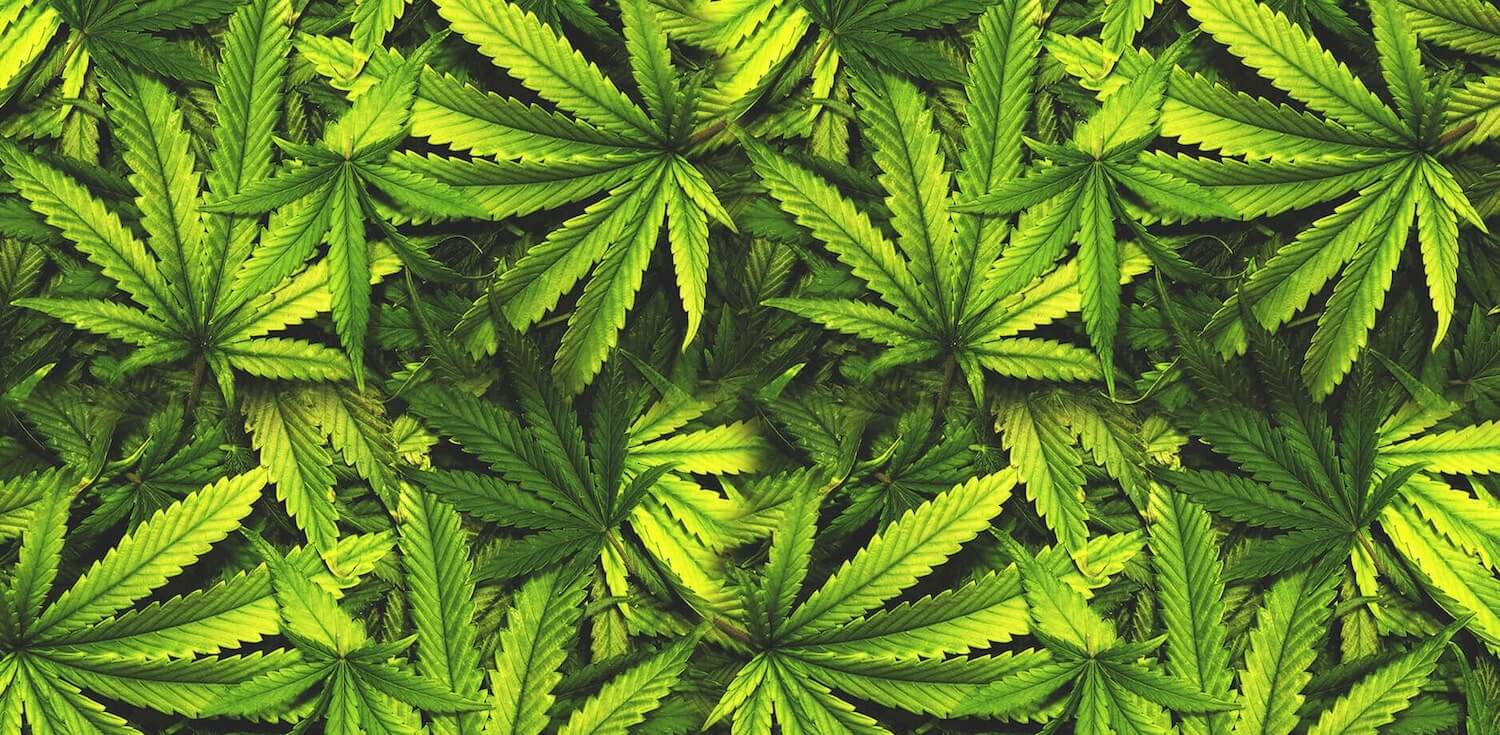 CBD oil is gaining popularity all over the world due to its many therapeutic properties. The increase in demand of CBD products has led to a surge in many new CBD brands. If you have been searching for the best CBD brands to buy products from, then you have come to the right place. As a CBD consumer, it is very important to identify the best CBD brands on the market so you can get the highest-quality CBD products that are safe and will give the desired results.
You need to get value for your money and the brands featured below have products and services that will surpass your wildest imaginations. The best CBD brands in 2021 that have been featured here have the following qualities; 
Great brand reputation
Great CBD brands have a good reputation due to the high-quality products and services they provide. Moreover, they have many positive reviews. One of the best ways of determining good CBD companies is by seeing positive feedback from satisfied and happy previous customers.
Exceptional customer service
You can learn a lot about a CBD company based on how they treat their customers. Brands should respond fast, offer amazing client services and ensure the high-quality product is delivered safely to the buyer.
Hemp source and extraction method 
Most of these brands make their CBD products from hemp that grows in the United States. This is the highest-quality organic hemp. They have also used safe and efficient methods to extract the CBD from the hemp plant. Moreover, they have followed their countries' rules and regulations governing the growing, extraction and selling of CBD products.
Hottest CBD Brands 
Honest Paws
Honest Paws brand was formed by a dog lover, Chelsea, after CBD oil cured her dog. Chelsea's dog had a dangerous disease. The veterinarian prescribed medication for the dog, named Baby Rose. However, no one knew whether the medicine would work. Moreover, Baby Rose would be lethargic for as long as she was given the prescribed meds. Scared for her dog's life and filled with hope, Chelsea searched the internet for alternative solutions and that is when she stumbled on CBD pet products.
After administering CBD oil to her dog for one month, the condition vanished. Baby Rose's mobility also greatly improved. Honest Paws is dedicated to helping people who consider their dogs' family and will do anything to ensure they are safe and healthy. Honest Paws provides CBD products that are organic, soy-free, non-GMO and have been tested by third parties to ensure they are the best.
Honest Paws Products:
CBD pet treats
CBD oil
Dog's Probiotic 
They provide unique products such as Calm Peanut Butter, Relief Pet Balm, Soft Chews and Mobility Green Lipped Mussel Joint Powder.
Lazarus Naturals
Lazarus Naturals was started in 2014 by Sequoia Price-Lazarus and his team. They wanted to provide people with CBD products straight from the farm. They handle the whole process from harvesting to delivering finished CBD products. They wanted to ensure that everyone from different backgrounds could access CBD products that are effective and cost-effective.
Lazarus Naturals Products:
Edibles
CBD oil
Capsules
Pet products
Soft gels
Lazarus Naturals sells products such as CBD oil tincture (Mango Pineapple), CBD balm, Sleep capsules, CBD soft gels and CBD fruit tarts.
Green Roads
Laura Fuentes had worked as a pharmacist for twenty five years when a family friend approached her. The family friend was suffering from sickness and requested her to make some CBD products because he believed that would improve his health. Laura, determined to help her friend, began making CBD products on weekends and after work-hours. Her friend's health greatly improved and they became committed towards ensuring other people also benefit from the therapeutic properties of CBD.
Laura called it quits as a pharmacist and they began the Green Roads. Back in 2013, they faced a lot of challenges as CBD was not as popular or in demand as it is now. They started making CBD products for their family members and friends and that's how the business grew. Now, their company is one of the largest private-owned CBD Companies in the United States.
Green Roads Products:
CBD oils
CBD gummies
Pet products
Soft gels
Capsules
Topical
Spa collection
cbdMD 
cbdMD is committed to providing awareness and education on CBD while providing a wide variety of CBD products for people who want to live healthy and wholesome lives. They offer exemplary customer service. Additionally, they have effective products that surpass people's expectations. At the end of the day, cbdMD is a CBD brand that wants its products to be available to everyone of all ages and backgrounds.
cbdMD Products
CBD oil
Gummies
Capsules
Sleep Aids
CBD pet products
Bath products
CBD oil
CBD bundles 
Pachamama CBD
Brandon Stump discovered CBD after he had torn his ligament. He was going through excruciating pain but could not use prescription painkillers because he had overcome his drug addiction. He tried physical therapy but that did little to relieve his pain. A friend introduced him to a topical CBD product which greatly relieved his pain in just weeks. After that ordeal, he was determined to help others improve their quality of lives, especially those who have chronic illnesses. Now Pachamama focuses on offering the best CBD items.
Pachamama Products:
CBD gel caps
Gummies
Tinctures
Topical
Canna River CBD
Canna River CBD strives to offer top-notch CBD products and services. The products have been tested in the lab and are cost-effective. They wanted to provide CBD products that don't have inflated prices. Canna River provides products that complement the lifestyles of people.
They believe that quality is the most important thing, especially when dealing with products that are consumed by people. They have carefully selected ingredients that have been used in their products and they extract CBD from hemp that has been grown in the US. Moreover, they use third-party laboratories to ensure the quality is top tier. 
They provide Delta 8;
Flower
Gummies
Tincture
Devices
Cartridges
Canna River CBD also offers full spectrum flower, tincture and broad spectrum pet products; tincture and topical.
Stay home & get your daily
needs from our shop
Start You'r Daily Shopping with Nest Mart
Best prices & offers
Orders $50 or more
Free delivery
24/7 amazing services
Great daily deal
When you sign up
Wide assortment
Mega Discounts
Easy returns
Within 30 days