Most Potent Indica Strains [2022]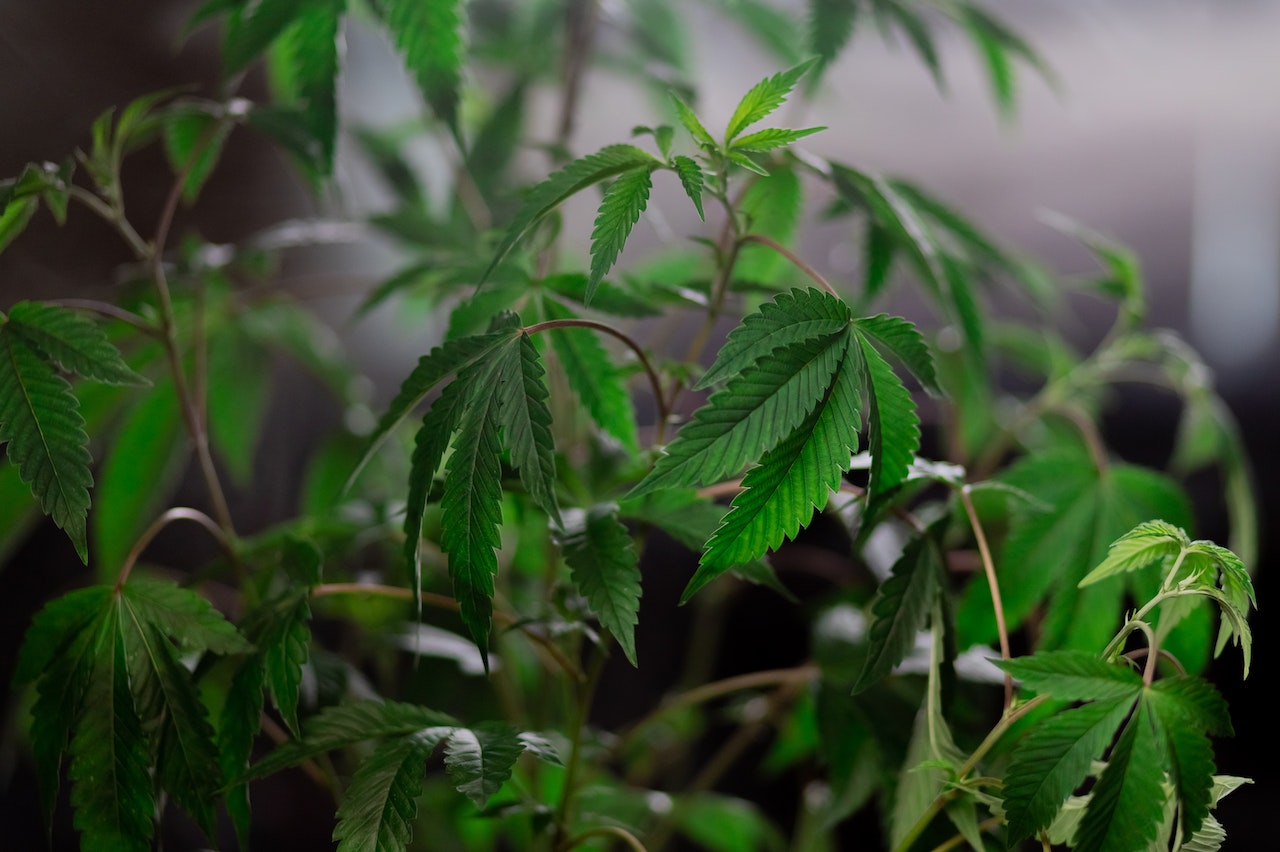 If you are fresh to the weed world, you may be concerned about the effects of Indica. Well, here's a quick tip to remember: Indica is commonly known as the couchlock strain, which means that Indica strains have a deeply soothing effect that leaves you restful on the couch while watching Netflix. However, this is simply one of the numerous advantages of Indica strains!
Thankfully, you can enjoy your Indica strains using a wax vaporizer. A wax vaporizer is used to consume concentrated forms of weed. Today, you will find different types of wax vaporizers on the market. Each of these wax vaporizers touts unique features but you should choose one that will give you an incredible experience. In other words, you should choose a high-quality wax vaporizer. 
So, what are the most potent Indica strains? 
Here is a list of some of the most powerful Indica strains we've uncovered that can be enjoyed with a wax vaporizer:
With a THC content of approximately 29%, this is undoubtedly one of the most potent strains and still one of the most popular. The effects are soothing and incredibly euphoric. It is an effective treatment for anxiety, inflammation, depression, loss of appetite, headaches, chronic pain, mood disorders, and insomnia.
Grand Daddy Purple Strain
It has a high THC content of 20-27 percent, like most Indica strains, and a CBD level of 1%. Grand Daddy Purple is your greatest buddy if you're searching for a strain to aid with sleeplessness, stress, or anxiety. It's a great smoke towards the end of the day to help you sleep throughout the night.
Blue Cheese strikes powerfully and is great for the end of the day, with THC levels ranging from 20 to 25%. Some of the stated advantages include pain reduction, a respite from worry and tension, and assistance with sleeping issues. Blue Cheese Indica strain, like actual blue cheese, has a distinct flavor and aroma. 
Kosher Kush has a THC content of 20-25 percent, a strong herbal aroma, and a lemony pine flavor. Not only does Kosher Kush feel, smell, and taste fantastic, but it also has many advantages. Because of its tremendous strength, we highly advocate ingesting Kosher Kush as an end-of-the-day weed smoke. After a hard day, it will leave you rested and ready to sit and binge-watch your favorite Netflix show.
A steady THC dosage of approximately 22% always strikes strong and leaves the user feeling happy and calm. Purple Kush is an excellent strain for both recreational and medical use. Its high THC levels provide various advantages, including an initial feeling of pleasure and contentment, followed by a strong, stress-free relaxing sensation.
Conclusion
Indica weed strains provide so many varied advantages that there truly is a strain for every weed consumer. As a result, whether you are new to the weed industry or a seasoned user, you will be able to select an Indica strain that hits you precisely the way you want it.
Just remember that you can make consumption easier by using wax vaporizers. If you need high-quality wax vaporizers,
visit us
today to shop for the best.
Strains
Stay home & get your daily
needs from our shop
Start You'r Daily Shopping with Nest Mart
Best prices & offers
Orders $50 or more
Free delivery
24/7 amazing services
Great daily deal
When you sign up
Wide assortment
Mega Discounts
Easy returns
Within 30 days