Skip to product information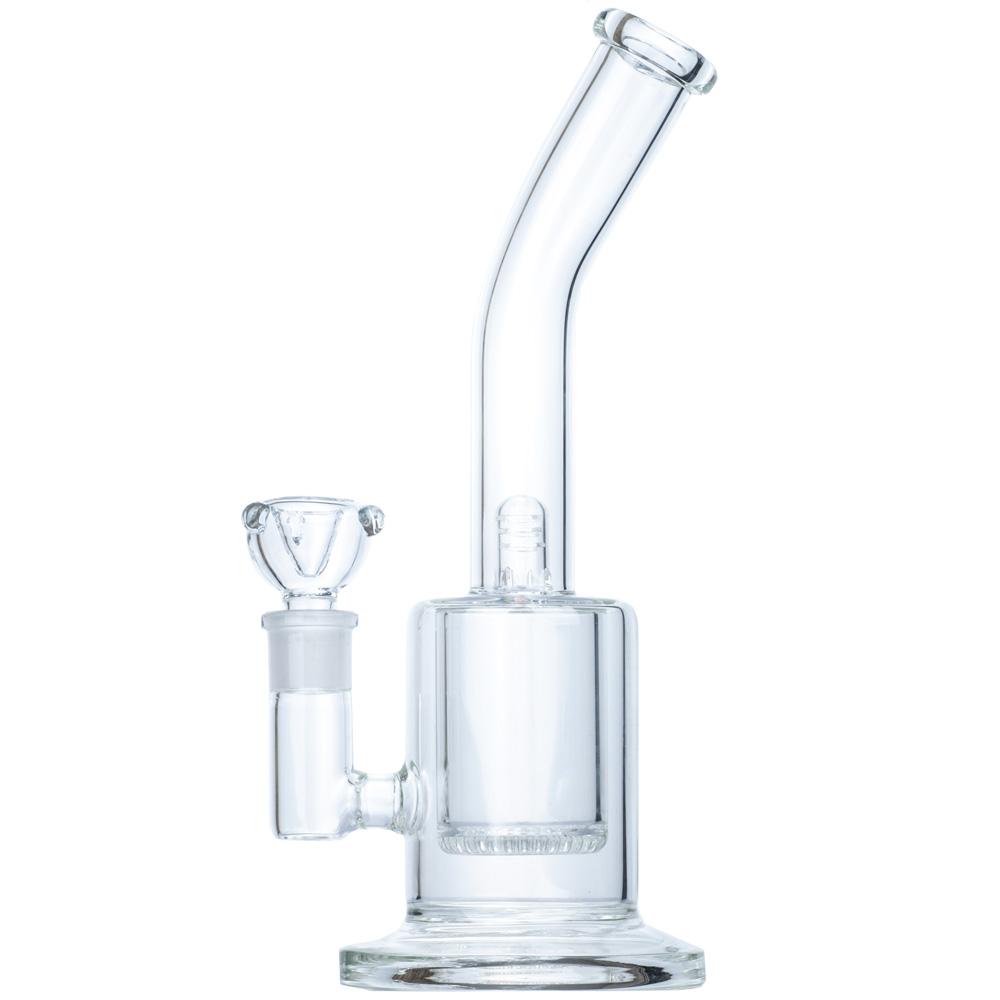 Open media 0 in gallery view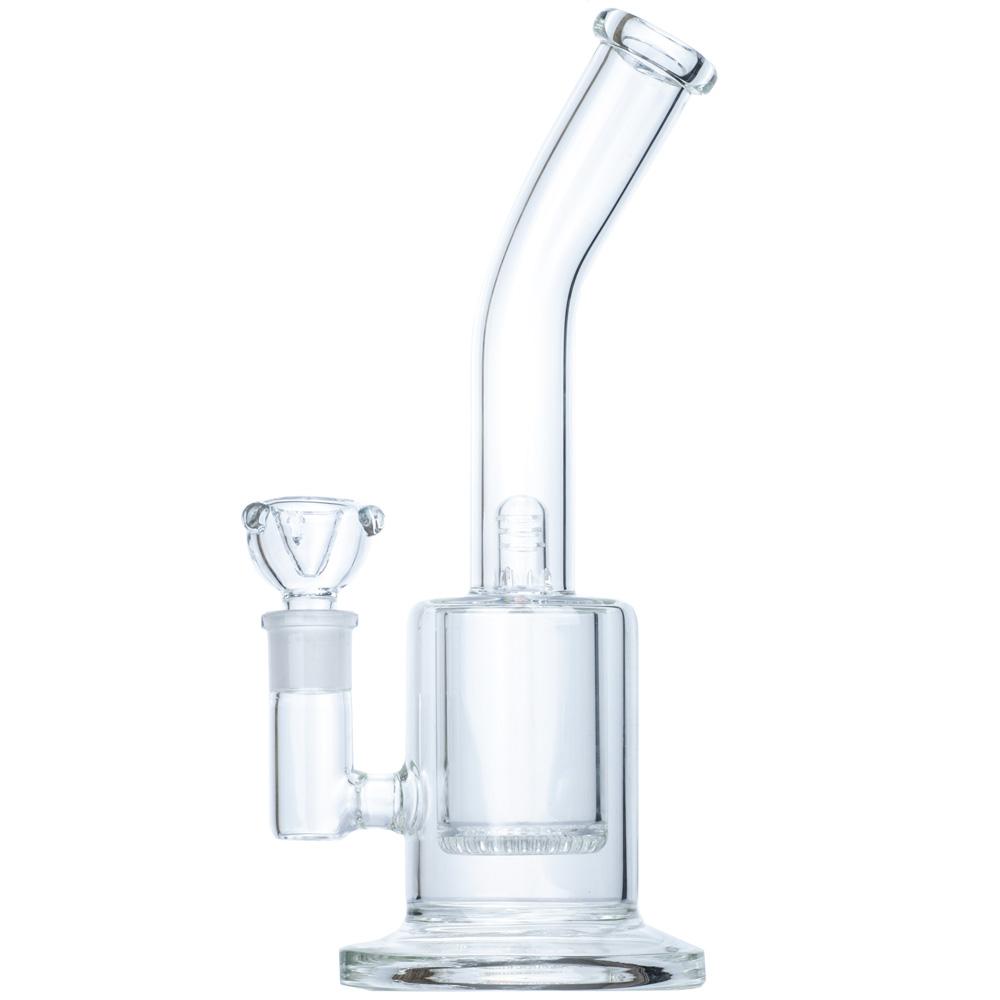 12" Extra Thick Honeycomb Glass Bong
Sale price

$77.59
35% Off

Regular price

$120.00
  Another fine glass bong for the thick glass enthusiasts! The glass thickness for this glass bong is 8mm thick! That adds some extra weight and you can feel the
Tags:
Cheap Bongs, Cheap Dab Rigs
Barcode:
SKV-SWKK-CSEKM-JS-ISS-SBGLMC
Description
Additional info
Reviews
Description
Additional info
Reviews
Description
Additional info
Reviews
 

Another fine glass bong for the thick glass enthusiasts! The glass thickness for this glass bong is 8mm thick! That adds some extra weight and you can feel the piece is very well made and strongly built when you hold it in hand.

The structure of the bong is quite unique as well, it features a double layer design, the inner layer features a medium size honeycomb percolator and there is a mini UFO percolator located in the middle, two percolators working together will provide maximum filtration and cooling down the temperature of your smoke significantly, tokes after tokes with this thing! 

The standard accessory for this glass bong is an extra thick glass bowl for flowers. It can be converted into a dab rig with an 18mm male quartz banger or titanium dab nail.

Accessories: 1x 18mm Male Bowl Piece
Height: 12" / 30cm 
Beaker Base Width: 4.2" / 11cm
Honeycomb Percolator
Mini UFO Percolator
Thickness: 8mm 
90° Angle Female Joint
Extra Thick Glass
Heady Glass
Removable Down Stem
Female Joint
Flared Mouthpiece
Category:

 

Bongs, 

Dab Rigs

Sub-Category: 

Glass Bongs, 

Percolator Bongs, 

Cheap Bongs, 

Glass Dab Rigs, 

Cheap Dab Rigs

Features Of This Glass Bong

Colored Glass

The surface of this bong/dab rig is colored with various colors, comparing to the ordinary clear glass design, the colored glass brings a more refreshing look to the overall tone of the dab rig/bong makes it stand out from the others.

Flared Mouthpiece

A flared mouthpiece means that the mouthpiece is thicker or higher than the rest of the bong, it's more comfortable to put your mouth on it and creating a tighter seal for smoking at the same time.

Glass Bong

This water pipe is made of high-quality glass. 100% handmade and closely examined by the Puffing Bird Staff.

Dual Purpose Water Pipe

This water pipe is small and features no sophisticated percolator inside(usually only a removable downstem diffuser), so it could be used as a glass bong for smoking dry herbs/flowers and if you can pair a quartz banger or a titanium dab nail to go with it(simply replace the glass bowl piece with a dab nail), then it can be a glass dab rig to vaporize your concentrate/oil of choice! A way to save you some extra bucks without needing to buy a dab rig just for dabbing! 

Female Joint 

This water pipe features a 18mm female joint.
Best prices & offers
Orders $50 or more
Free delivery
24/7 amazing services
Great daily deal
When you sign up
Wide assortment
Mega Discounts
Easy returns
Within 30 days