Skip to product information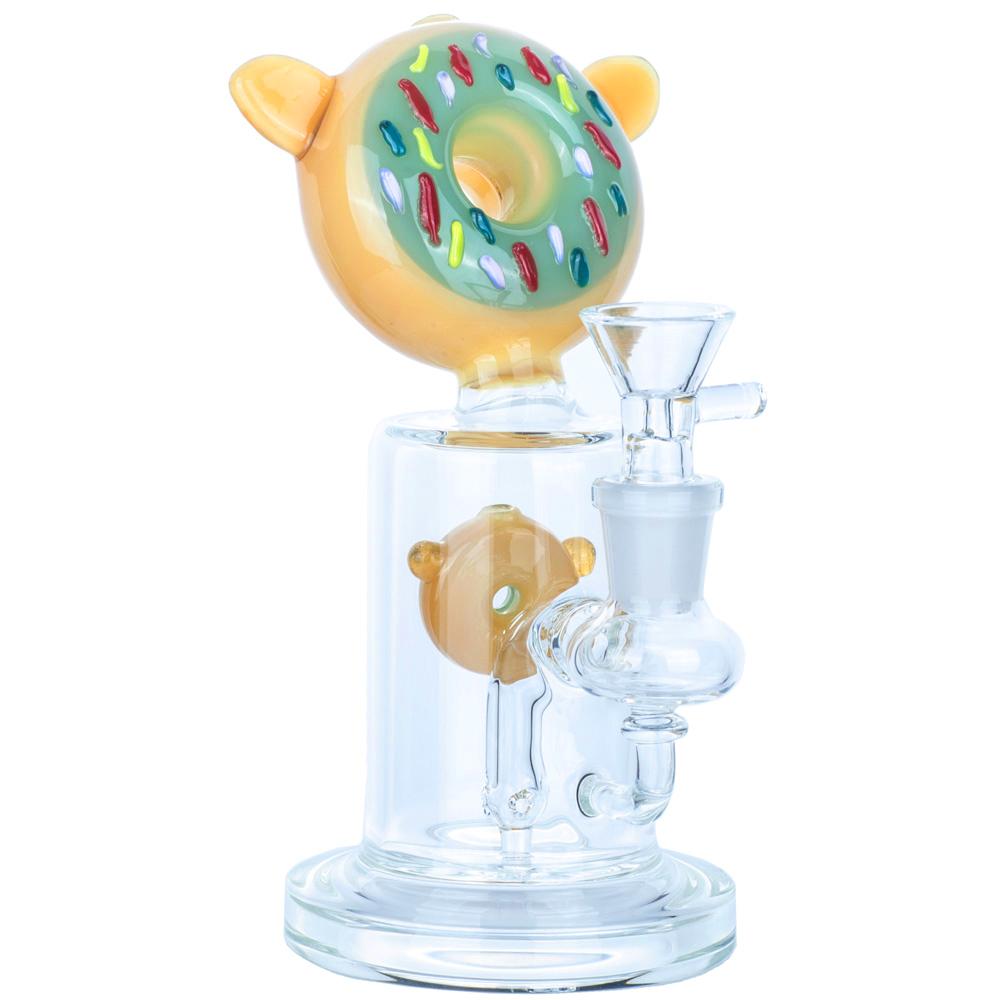 Open media 0 in gallery view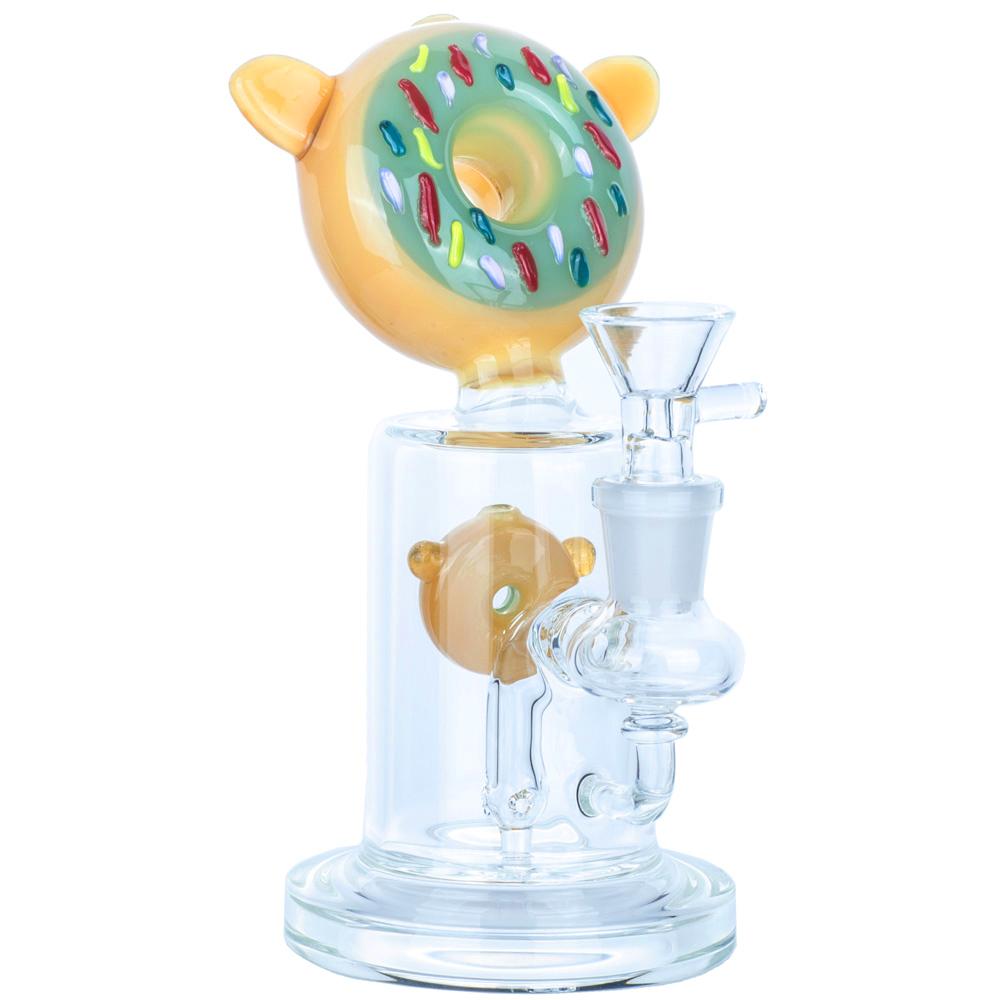 6.5" Donut Theme Dab Rig
Sale price

$83.59
68% Off

Regular price

$259.00
Donut Theme Glass Bong / Dab Rig One of cutest designer glass dab rig in 2019!  This donut dab rig features a large size yellow "donut" on top as the
Tags:
Cheap Bongs, Cheap Dab Rigs
Barcode:
XXPVMW-NQC-VSW-ETTON-NWQC-JH-ACRIAJ
Description
Additional info
Reviews
Description
Additional info
Reviews
Description
Additional info
Reviews
Donut Theme Glass Bong / Dab Rig

One of cutest designer glass dab rig in 2019! 

This donut dab rig features a large size yellow "donut" on top as the mouthpiece, and if you look closely you'll find the details on the mouthpiece is truly amazing, it's even got multiple colored sprinkles on it making it look even more realistic. 

On the inside, there is a smaller donut that looks almost identical to the donut mouthpiece.

The filtration in this glass piece is pretty simple, there is a four-hole diffuser located on the bottom of the piece, so we think this rig is the best for using with a quartz banger for dabbing. 

The donut dab rig is about 17cm/6.5" high and it features a flat base which is very comfortable to use when you hold it in hand, the glass on this one is extra thick, it weighs about 300g, which is pretty heavy for a 6" dab rig.  

A must-have item for glass collectors! This one will surely stand out in your glass collection. 

Features Of This Donut Dab Rig

Standard Accessory: 1x 14mm Male Glass Bowl For Dry Herbs
Donut Theme Glass Dab Rig
Height: 17cm/6.5"
Weight: 300g
Extra Thick Glass 
Heady Glass
14mm Female Joint
Bent Neck
90 Degrees Angle Joint
Dual Purpose, Good For Buds & Concentrates
Category:

 

Bongs, 

Dab Rigs

Sub-Category: 

Glass Bongs, 

Percolator Bongs, 

Cheap Bongs

, 

Mini Bongs

, 

Mini Dab Rigs, 

Glass Dab Rigs, 

Portable Dab Rigs, 

Cheap Dab Rigs

 

Mini Dab Rig

The size of this dab rig is mini which means you can take it anywhere you want and it is easily concealable. Perfect bong if you're looking to dabbing on the go!

Colored Glass

The surface of this bong/dab rig is colored with various colors, comparing to the ordinary clear glass design, the colored glass brings a more refreshing look to the overall tone of the dab rig/bong makes it stand out from the others.

Heady Perc/Glass

This bong/water pipe features a heady perc. Heady Percolators is known for having dazzling colors or exceptional designs which might feature animals, famous political/entertainment characters, etc.
Best prices & offers
Orders $50 or more
Free delivery
24/7 amazing services
Great daily deal
When you sign up
Wide assortment
Mega Discounts
Easy returns
Within 30 days