Skip to product information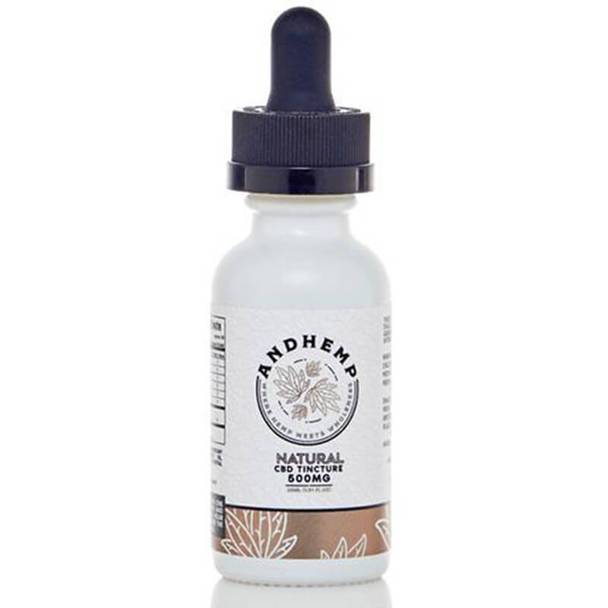 Open media 0 in gallery view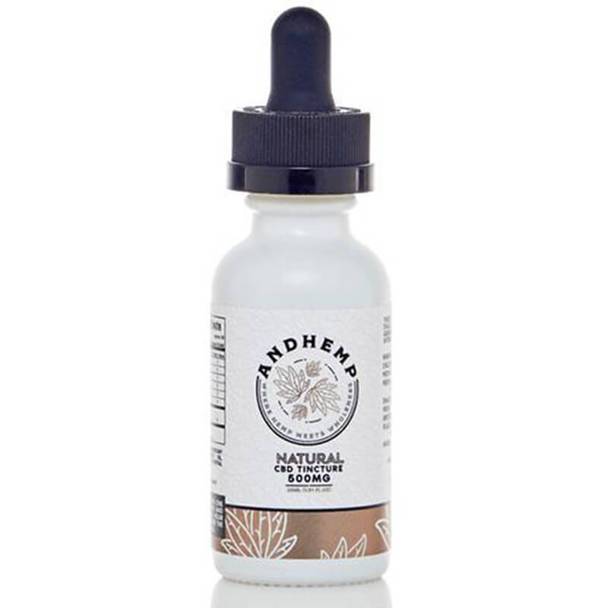 AndHemp - CBD Tincture - Natural - 500mg-1000mg
Sometimes, less can actually be better. In a world with companies constantly trying to outdo each other with the addition of outrageous flavors to their products, it's a breath of
Description
Additional info
Reviews
Description
Additional info
Reviews
Description
Additional info
Reviews
Sometimes, less can actually be better. In a world with companies constantly trying to outdo each other with the addition of outrageous flavors to their products, it's a breath of fresh air to find something that just promises to deliver a quality effect. AndHemp's Natural CBD Tincture offers a productive palate cleanse, trading in a fancy name and experimental flavor combination for a simple yet satisfying taste. Coming in a 30mL bottle, the tincture comes with either 500mg or 1000mg of CBD, depending on the bottle purchased. Those who are not familiar with the effects of full spectrum CBD are recommended to purchase the 500mg bottle, while those with more experience are recommended to purchase the 1000mg bottle. 

Sure, "Juicy Blender Blast" is an interesting name and certainly stokes the flames of curiosity, but there is nothing guaranteeing that the product will taste good or be effective. This tincture strives to take things back to the basics, providing you with top quality CBD extract. Stevia, a natural low-calorie sweetener, gives the tincture a natural nutty aura that compliments the flavor of a natural tincture instead of attempting to cover it up. A product that promises a return to the good old days of simplicity in taste, it is an essential item for those who consider themselves CBD purists, as well as those who feel that more intense flavors are unnecessary for a quality tincture experience.

The Natural CBD Tincture is best consumed through the use of the dropper that is included with the bottle. Fill the dropper with the tincture and slowly drip it into your mouth, ideally under the tongue as this is where absorption takes the least amount of time. Adults are recommended to consume 1 full dropper, or 1mL, 1-3 times per day. To find your personal serving size, consume 1 full dropper and determine the effects that the CBD has on your body. Adjust your future servings accordingly.
Best prices & offers
Orders $50 or more
Free delivery
24/7 amazing services
Great daily deal
When you sign up
Wide assortment
Mega Discounts
Easy returns
Within 30 days