Skip to product information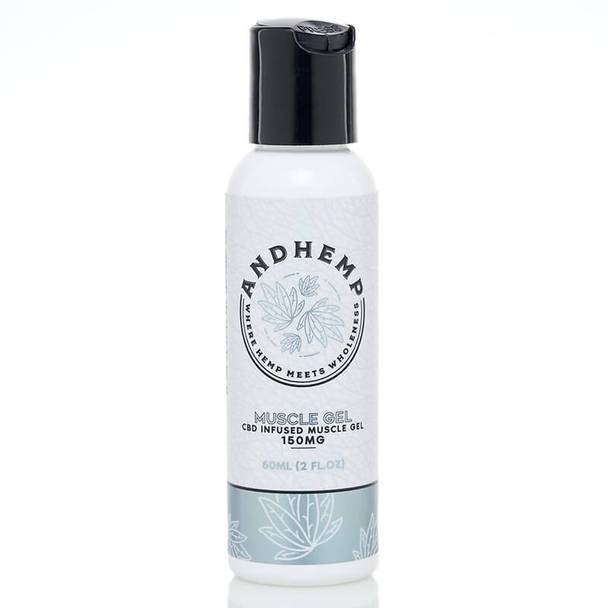 Open media 0 in gallery view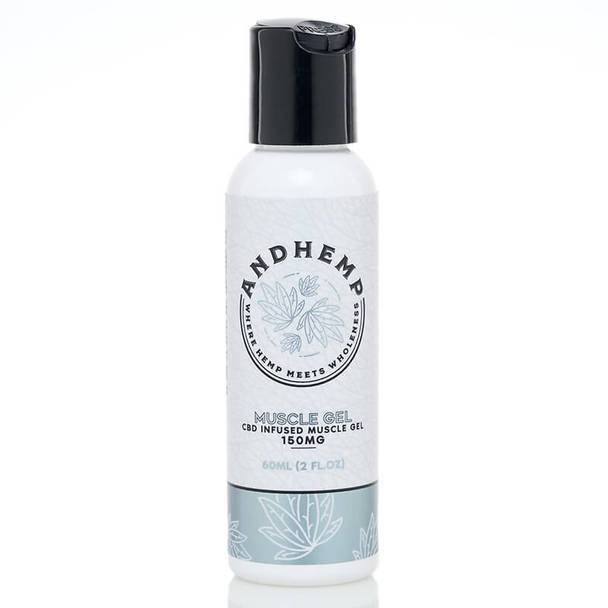 AndHemp - CBD Topical - Muscle Gel - 150mg-300mg
Imagine: you're on a road trip with your buddies, and you've been selected as the driver for the first half of the trip. Your shift comes to an end, you
Description
Additional info
Reviews
Description
Additional info
Reviews
Description
Additional info
Reviews
Imagine: you're on a road trip with your buddies, and you've been selected as the driver for the first half of the trip. Your shift comes to an end, you all decide to stop at a gas station and play rock-paper-scissors to determine the next driver. You're usually a rock-paper-scissors prodigy, but today you lose every game and, consequently, are forced back into the driver's seat. Your knees and hands hurt from the first shift, but you are bound by honor to keep on going. AndHemp's CBD Muscle Gel is the perfect solution for you! The gel provides a soothing experience for those struggling with joint and muscle pains. Coming in 60mL bottles and containing either 150mg or 300mg of broad spectrum CBD, there is a beneficial option for both those who feel occasional, light pain and those whose aches are more constant.

The gel is a perfect on-the-go product, fitting neatly into any bag or purse. Outside of the logo, the bottle does not identify itself as a CBD product, taking on the appearance of any other lotion or gel and making it a great, discreet source of relief. This product is ideal for anyone struggling to get through the day with physical pains, whether they be brought on by driving for too long or by participating in a sporting event. Aloe Vera is added to the gel to give it a hydrating effect, as well as providing the vitamin C that our body so badly craves for bodily repair.

To use the gel, simply apply it to the part of your body that is experiencing pain and rub gently to promote faster absorption. Give the gel a moment to activate, and then focus on the effects that the CBD and additional oils have on your body. Adjust your personal serving size according to the way that your body reacts to the gel. Don't accept discomfort; find relief now!
Best prices & offers
Orders $50 or more
Free delivery
24/7 amazing services
Great daily deal
When you sign up
Wide assortment
Mega Discounts
Easy returns
Within 30 days