Skip to product information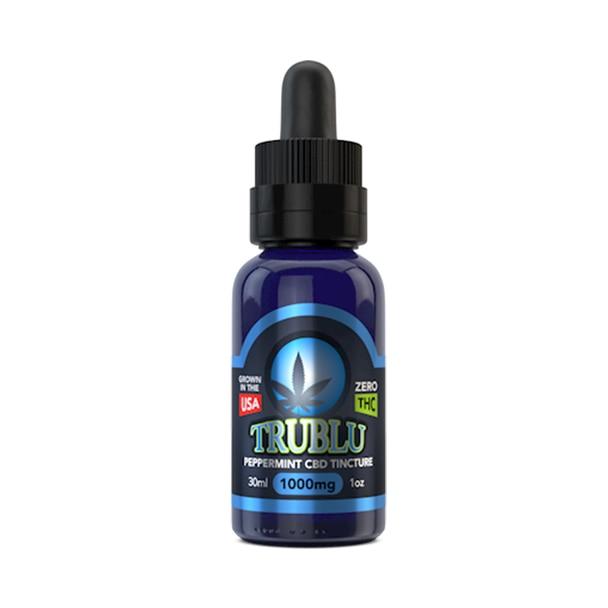 Open media 0 in gallery view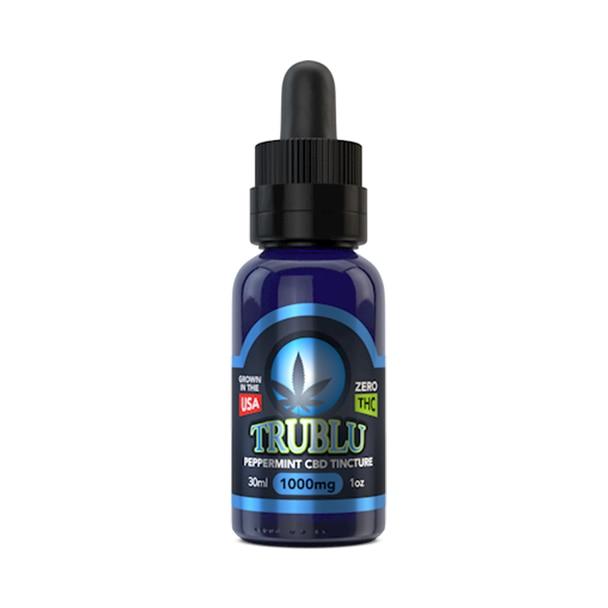 Blue Moon Hemp - CBD Tincture - Tru Blu Peppermint - 1000mg
Add CBD to your self care routine so you can live your best life.    Your morning probably looks something similar to this: wake up, bathroom, wash your face, brush
Barcode:
BDHA-DMVO-AJUGW-PGUUUPZ-VJZEINJ
Description
Additional info
Reviews
Description
Additional info
Reviews
Description
Additional info
Reviews
Add CBD to your self care routine so you can live your best life. 

 

Your morning probably looks something similar to this: wake up, bathroom, wash your face, brush your teeth, etc. Now imagine you take a CBD tincture immediately after brushing your teeth before continuing to get ready in the morning. By adding this quick and easy step to your routine, you create a lifestyle pattern of integrating CBD wellness into your life. You'll love this not only because of the myriad of benefits from CBD, but also because of the great taste. Have you ever taken a gummy vitamin or bitten into a piece of fruit after brushing your teeth? Yikes. TruBlu Peppermint is the perfect solution to saving yourself the displeasure of popping a berry gummy into your mouth as you're on the way out the door. Keep your tastebuds happy with with delicious and clean tasting flavor of peppermint!

You'll love using this product! Blue Moon Hemp uses state-of-the-art technology to create a tincture that yields fantastic outcomes. Their process uses nano-technology and high speed emulsion methods to create a micro-encapsulation of the molecules which results in greater bioavailability. That's a technical way of saying that your body will absorb the product more efficiently, ultimately leading to an enjoyable experience. 

Small amounts are recommended because TruBlu Peppermint Tincture is a concentrated form of CBD, but a trial and error approach to find the right serving should prove relatively simple. This tincture comes with an easy to use dropper, so you can accurately measure how much you want to consume. Try starting with a 1mL serving and work from there. Place the drop sublingually and hold for 30 seconds, then swallow. This is a delicious and smokeless way to enjoy the benefits of CBD!

This tincture contains a 30ml blend of organic cold pressed hemp oil with 1000mg of CBD. At 1000mg, this is considered a moderate potency option for people looking for an intermediate effect. 

Ingredients: cold pressed virgin hempseed oil, cbd, natural flavors

 

Bring balance to your endocannabinoid system with Blue Moon Hemp. If you love your tincture, check out other products like CBD oil, hemp oil, vape oil, vape oil refills, eliquid, pet CBD, and CBD shatter.
Best prices & offers
Orders $50 or more
Free delivery
24/7 amazing services
Great daily deal
When you sign up
Wide assortment
Mega Discounts
Easy returns
Within 30 days