Skip to product information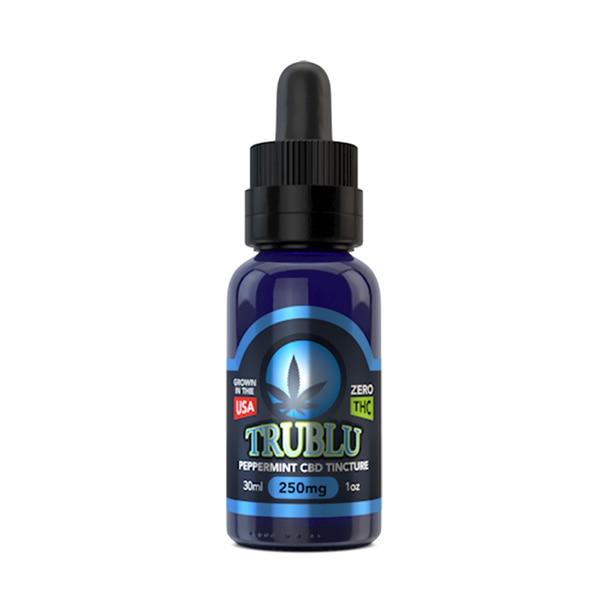 Open media 0 in gallery view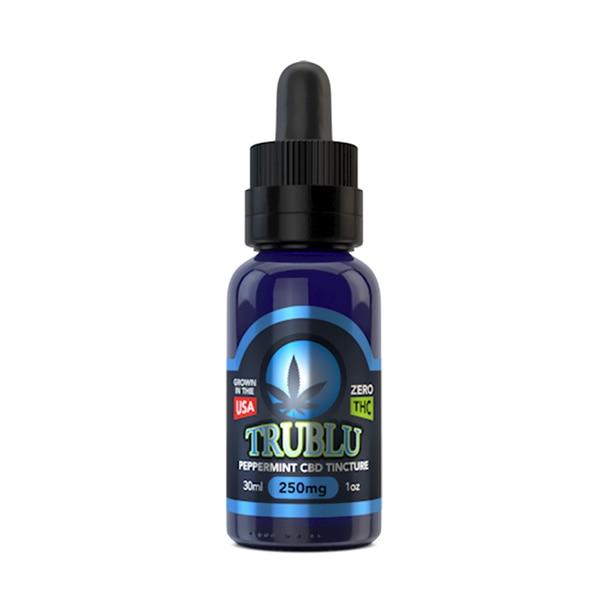 Blue Moon Hemp - CBD Tincture - Tru Blu Peppermint - 250mg
Taking CBD tincture in the morning is a great way to routinely practice self care. Wake up, stretch, wash your face, brush your teeth, take your tincture. By adding this
Barcode:
CAO-NV-LUGCN-BZT-SRNK
Description
Additional info
Reviews
Description
Additional info
Reviews
Description
Additional info
Reviews
Taking CBD tincture in the morning is a great way to routinely practice self care. Wake up, stretch, wash your face, brush your teeth, take your tincture. By adding this quick and easy step to your routine, receiving all of the benefits from CBD will become a seamless and integrated part of your life. Have you ever taken a gummy vitamin or bitten into a piece of fruit after brushing your teeth? Yikes. TruBlu Peppermint is the perfect solution to saving yourself the displeasure of popping a berry gummy into your mouth as you're on the way out the door. Keep your tastebuds happy with with delicious and clean tasting flavor of peppermint!

Tinctures are an extremely robust form of CBD, so beginners should consider starting with a single drop or the lowest serving possible. As you get acclimated you can slowly increase your serving to find the sweet spot that feels right for you. The effects of CBD manifest differently with everyone, so experiment with how much you take. Simply use the eyedropper to administer a few drops under the tongue for the most effective method of consumption.

Blue Moon Hemp uses truly advanced technology to produce tinctures. Their technique uses nano-technology and high speed emulsion methods to create a micro-encapsulation of the molecules which results in wider bioavailability. This allows your body to absorb TruBlu Peppermint more accurately, ultimately leading to a better experience. 

This is a 30ml blend of organic cold pressed hemp oil with 250mg of CBD which is a lower potency option for people looking for a subtle effect. It is perfect for users just starting out with CBD and who are working their way up to stronger concentrations. 

Ingredients: cold pressed virgin hempseed oil, cbd, natural flavors

Love your Blue Moon Hemp product? Consider their eBlunts, hemp oil, vape oil, eliquid, pet CBD and shatter.
Best prices & offers
Orders $50 or more
Free delivery
24/7 amazing services
Great daily deal
When you sign up
Wide assortment
Mega Discounts
Easy returns
Within 30 days