Skip to product information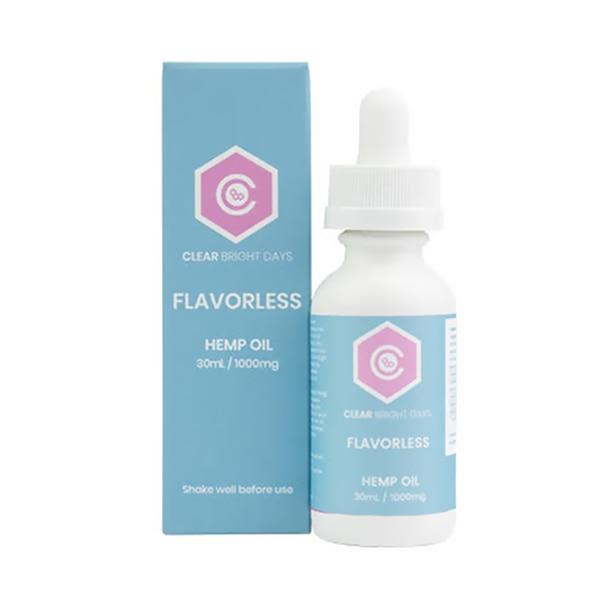 Open media 0 in gallery view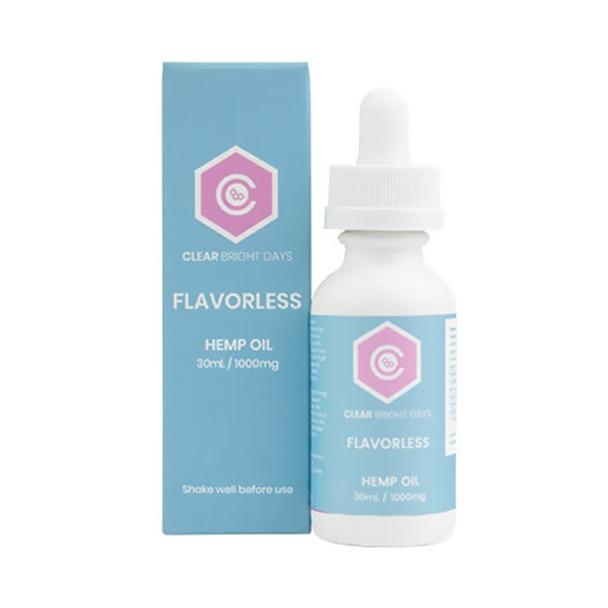 Clear Bright Days - CBD Tincture - Flavorless - 1000mg
Everybody has a favorite flavor for their CBD. Some love sweet flavors such as chocolate and raspberry, while others love flavors that will pucker their lips, such as lemon and
Barcode:
QHECP-YYQZPW-NKYIYGG-ZAII
Description
Additional info
Reviews
Description
Additional info
Reviews
Description
Additional info
Reviews
Everybody has a favorite flavor for their CBD. Some love sweet flavors such as chocolate and raspberry, while others love flavors that will pucker their lips, such as lemon and lime. You may find yourself wanting neither of these, craving a flavorless alternative that doesn't try to please you with its taste. Clear Bright Days' Flavorless CBD Tincture offers all the benefits of full spectrum CBD without the additional terpenes that would give it a specific flavor. Each of these bottles contains 30mL and 1000mg of CBD, offering at least 30 strong servings. Proudly let your friends know that you've found your new, go-to juice. 

There's no shame in having your favorite flavor be, "none." While flavors are useful for hiding the natural tastes of a full spectrum CBD extract, they are not by any means necessary. Sometimes, you simply desire the effects of the CBD and couldn't care less about what the juice you are consuming tastes like. This tincture is specifically designed to hide the natural flavor of CBD and offer a product that truly seems to lack any and all flavor. It is perfect for those who are just getting into CBD products and have not yet become accustomed to the various flavors that are offered. This will ease you into the world of CBD tinctures, and may even end up being your preferred juice if you decide that things like "Lemon Meringue" and "Tropical Tundra" simply aren't doing it for you.

For proper application, use the dropper that is included with the purchase of the bottle. Fill the dropper with the tincture and drip it into your mouth. For optimal absorption, drip the tincture under your tongue and let it sit there for a moment before swallowing the liquid. Focus on the effects that your body feels in the hour after your first serving before determining what serving size is best for you.
Best prices & offers
Orders $50 or more
Free delivery
24/7 amazing services
Great daily deal
When you sign up
Wide assortment
Mega Discounts
Easy returns
Within 30 days