Skip to product information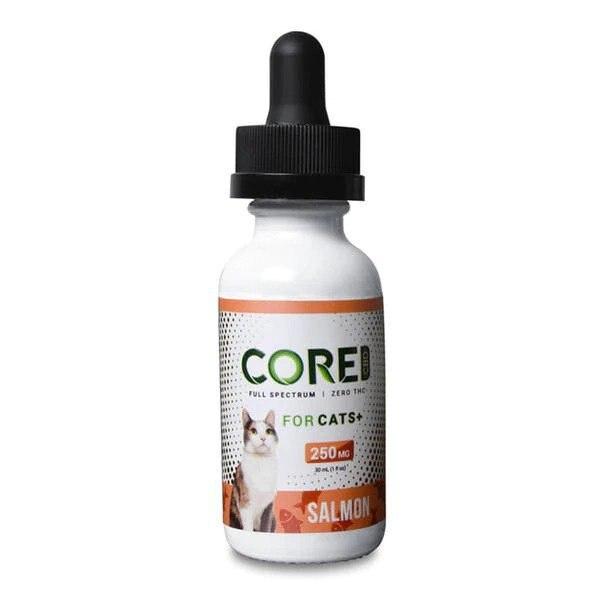 Open media 0 in gallery view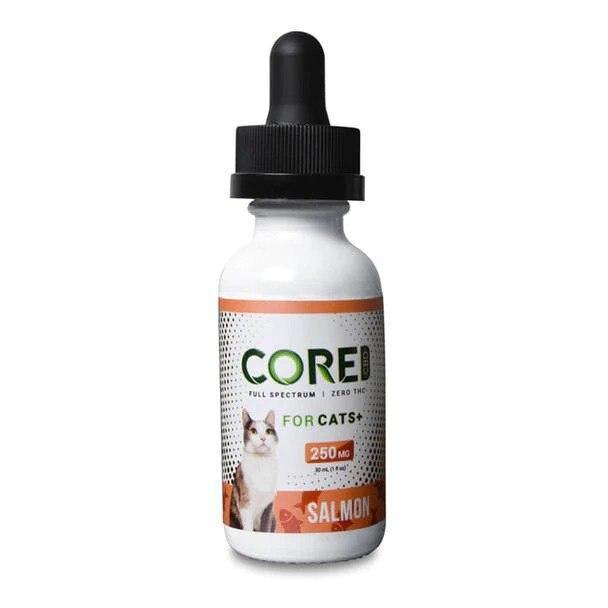 Core CBD - CBD Pet Tincture - Salmon Flavor Cat Oil ??? 250mg
You've had your adorable feline friend for years. She's been by your side through thick and thin, and ever since she was a tiny fluff ball snuggling into your lap
Barcode:
BWLZ-MFUXP-NXSI-GKSXB-MGOP-DTB-MTF
Description
Additional info
Reviews
Description
Additional info
Reviews
Description
Additional info
Reviews
You've had your adorable feline friend for years. She's been by your side through thick and thin, and ever since she was a tiny fluff ball snuggling into your lap as a kitten. No matter what, your kitty companion has shown you unconditional love, has provided you with hours of goofy entertainment chasing any piece of string she could find, and is perhaps the one consistent thing in your life. Wouldn't it be nice to offer her the same amazing lifestyle benefits you enjoy from daily CBD use? Give Miss Purrrrr-fect the gift of relaxation and healing with Core CBD Pet Tincture Cat Oil in Salmon Flavor. 

With only two ingredients, cat favorite salmon oil and Core CBD's proprietary full-spectrum hemp extract, this is one of the purest pet tinctures on the market today. Not to mention the always THC-free, non-GMO CBD is always third party lab tested for quality and purity. Since this pet tincture won't ever cause any unwanted psychoactive effects in your pet, you can be sure you're simply giving your furry friend the best quality of life possible. And with up to 60 servings per dropper bottle, you'll have plenty of tincture to keep Princess happy and healthy. 

Suggested use: give 1-2 drops per day for every 5 lbs of weight. Shake well before use. Store in a cool place.
Best prices & offers
Orders $50 or more
Free delivery
24/7 amazing services
Great daily deal
When you sign up
Wide assortment
Mega Discounts
Easy returns
Within 30 days