Skip to product information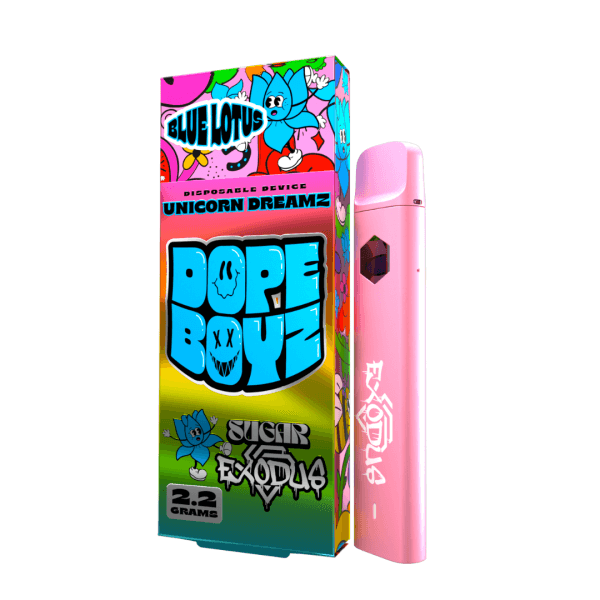 Open media 0 in gallery view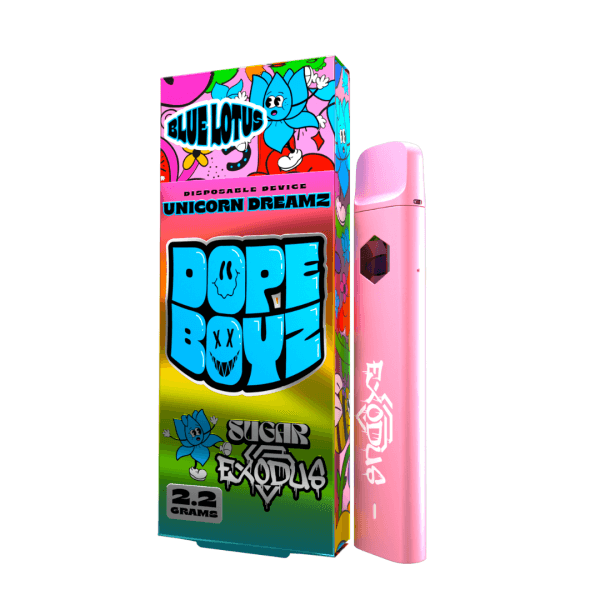 DOPE BOYZ (BLUE LOTUS) SINGLE – UNICORN DREAMZ
Introducing the groundbreaking collaboration — Dope Boyz Blue Lotus! This distinctive flower, often referred to as the blue Egyptian lotus, boasts exceptional psychoactive properties. Users can anticipate a profound sense
Description
Additional info
Reviews
Description
Additional info
Reviews
Description
Additional info
Reviews
Introducing the groundbreaking collaboration — Dope Boyz Blue Lotus! This distinctive flower, often referred to as the blue Egyptian lotus, boasts exceptional psychoactive properties. Users can anticipate a profound sense of relaxation, mild euphoria, a feeling of lightness, and an overall enhanced mood. The effects typically last between 1 to 3 hours.

Experience the vibrant and vivid flavors of Unicorn Dreamz Blue Lotus. With every puff, this fruity concoction bursts with tropical aromas of pineapple, mango, and guava, complemented by subtle hints of peach, berry, and citrus.

Ingredients: Our blend features an exclusive combination of blue lotus extract, hemp, and terpenes, ensuring a truly unique experience.
Best prices & offers
Orders $50 or more
Free delivery
24/7 amazing services
Great daily deal
When you sign up
Wide assortment
Mega Discounts
Easy returns
Within 30 days