Skip to product information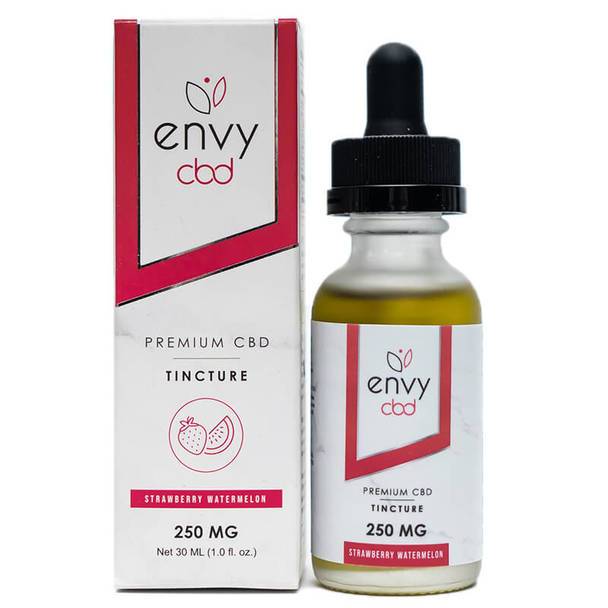 Open media 0 in gallery view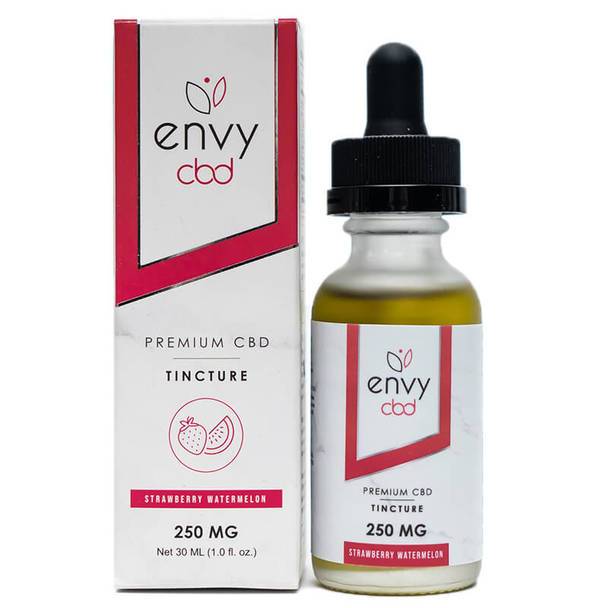 ENVY CBD - CBD Tincture - Strawberry Watermelon - 250mg-1000mg
Fruit is one of the unsung heroes with regard to warding off the summer heat, and two fruits that exhibit this the greatest are strawberries and watermelon. Strawberries are small
Barcode:
US-HA-QOY-GDBN-YN-UV
Description
Additional info
Reviews
Description
Additional info
Reviews
Description
Additional info
Reviews
Fruit is one of the unsung heroes with regard to warding off the summer heat, and two fruits that exhibit this the greatest are strawberries and watermelon. Strawberries are small enough to eat in mass servings and provide a juiciness that is hard to replicate. Their flavor is strong and immediate, latching onto your tastebuds and fueling your love for them. Watermelon, on the other hand, is a massive fruit meant to be shared, providing a light flavor that just brushes against your taste buds as it is being consumed. On their own these fruits are all stars, and when combined they could be unstoppable. Envy CBD's Strawberry Watermelon Tincture does just that, combining the strong flavor of the strawberry and the light flavor of the watermelon into a union that you will not soon forget. The bottle contains 30mL of the tincture and 250mg, 500mg or 1000mg of CBD, depending on the size of the purchased bottle. The two smaller bottles are recommended for those who have less experience with CBD, while the larger bottle is recommended for those with experience.

The two flavors present in this tincture blend perfectly to provide a mixture that neither hides nor diminishes one or the other. They present an ideal combination that all fruit lovers and people looking for refreshing CBD juices will enjoy. Strawberry and watermelon essential oils work with the hemp CBD extract, adding flavor that invokes a sensation of calmness and comfort in your mind.

The Strawberry Watermelon CBD Tincture is best consumed through the dropper that is included with the purchased bottle. Fill the dropper halfway with the tincture and slowly drip it into your mouth, ideally under the tongue as this is where absorption takes the least amount of time. Do this twice per day, once in the morning and once 30 minutes before you go to bed. To find your personal serving size, consume ½  of a dropper and determine the effects that the CBD has on your body. Adjust your future servings accordingly.
Best prices & offers
Orders $50 or more
Free delivery
24/7 amazing services
Great daily deal
When you sign up
Wide assortment
Mega Discounts
Easy returns
Within 30 days