Skip to product information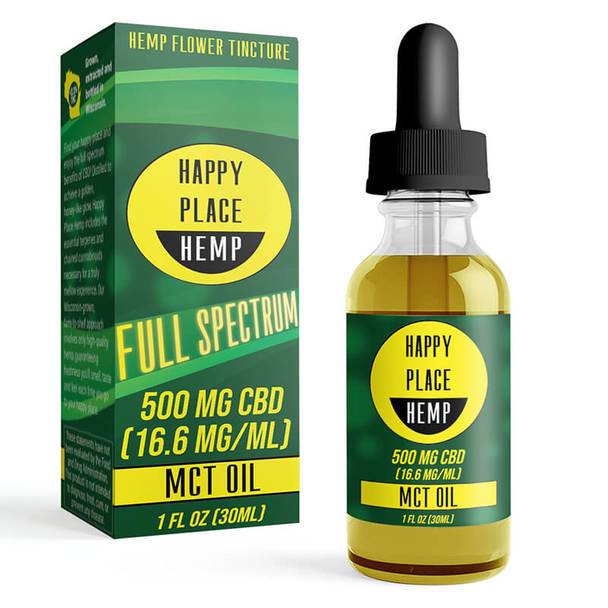 Open media 0 in gallery view
Happy Place Hemp - CBD Tincture - Full Spectrum MCT Oil - 500mg-1000mg
Happy Place Hemp takes its name from that sought-after state of existence we joke about, but deep down really want to experience: our "happy place." Maybe your happy place is
Barcode:
XMADJ-CXZUNMQ-BMLGTJF-VBQ-AQ-JESQX
Description
Additional info
Reviews
Description
Additional info
Reviews
Description
Additional info
Reviews
Happy Place Hemp takes its name from that sought-after state of existence we joke about, but deep down really want to experience: our "happy place." Maybe your happy place is a cozy day on the couch with your favorite TV show, a big bowl of popcorn and drifting off to a cat nap while a light rain falls outside. Maybe it's sitting in an elaborately adorned concert hall listening to a great symphony play a famous concierto. Or maybe your happy place is running down a sandy beach, the waves crashing to your right as your feet carry you far from your troubles. But what if you can't physically go to your happy place when you're having a tough day? Happy Place Hemp offers a safe and natural way to improve your quality of life with their full spectrum CBD tincture oil. 

At concentrations of either 500mg and 1000mg per 1oz dropper bottle, you can customize this potent CBD oil to suit your needs. Using only non-GMO, pesticide-free hemp plants, Happy Place Hemp produce a full spectrum oil that contains cannabinoids, terpenes, flavonoids, and other compounds that work together to strengthen the effects of one another. 

Suggested Use: Place desired amount under tongue. Hold there for up to 60 seconds, then swallow. Use every 6-10 hours.
Best prices & offers
Orders $50 or more
Free delivery
24/7 amazing services
Great daily deal
When you sign up
Wide assortment
Mega Discounts
Easy returns
Within 30 days