Skip to product information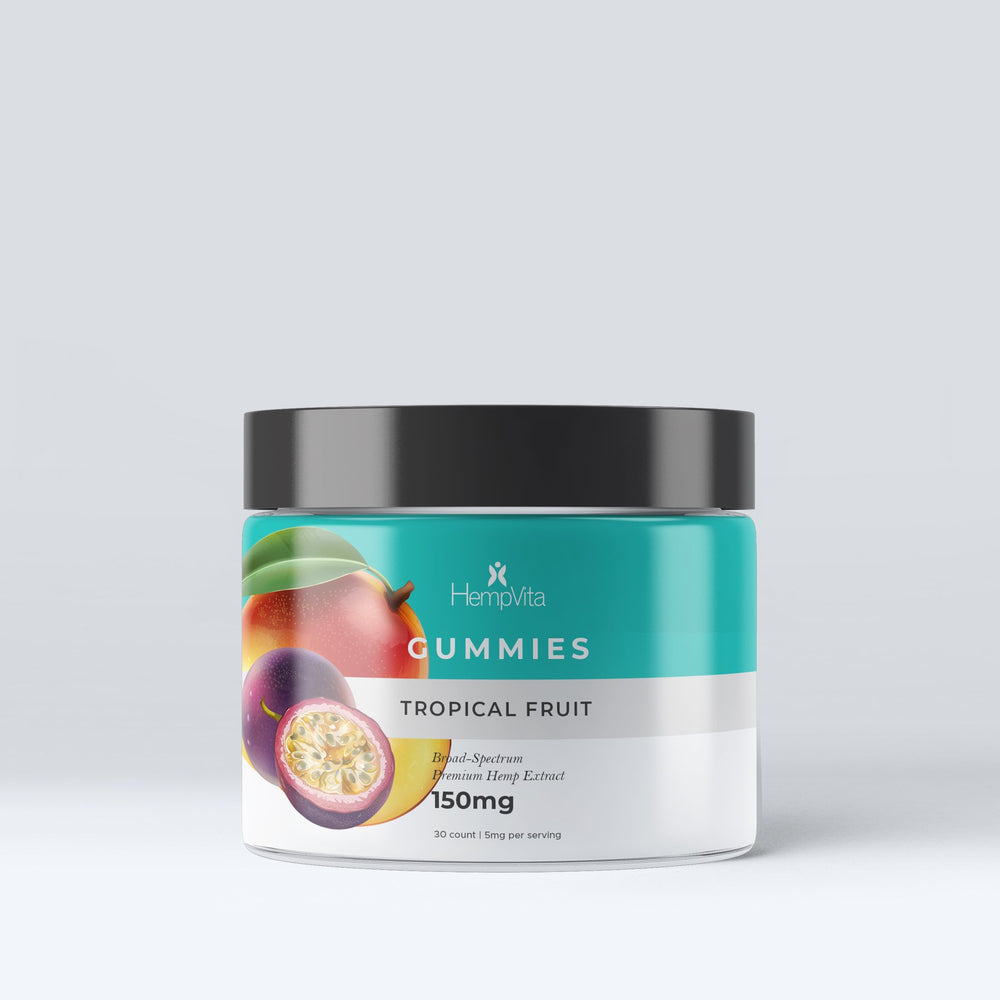 Open media 1 in gallery view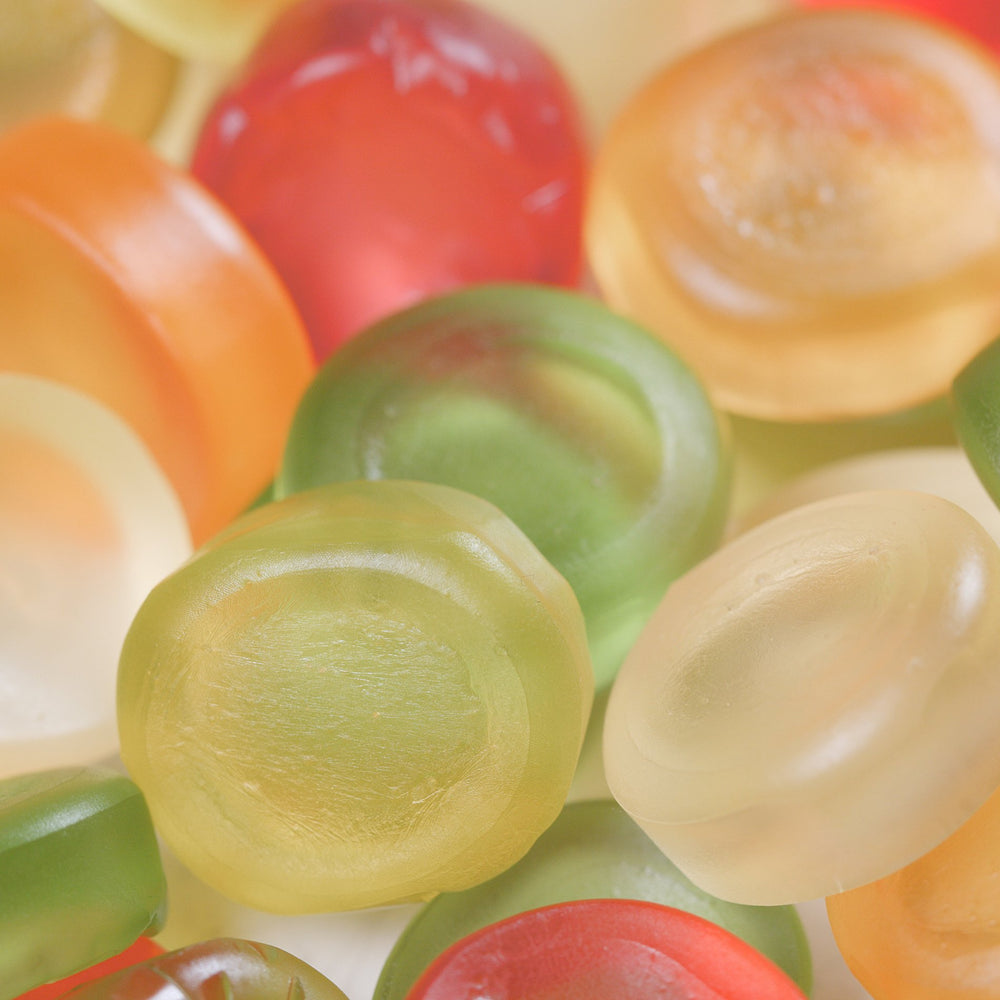 Open media 2 in gallery view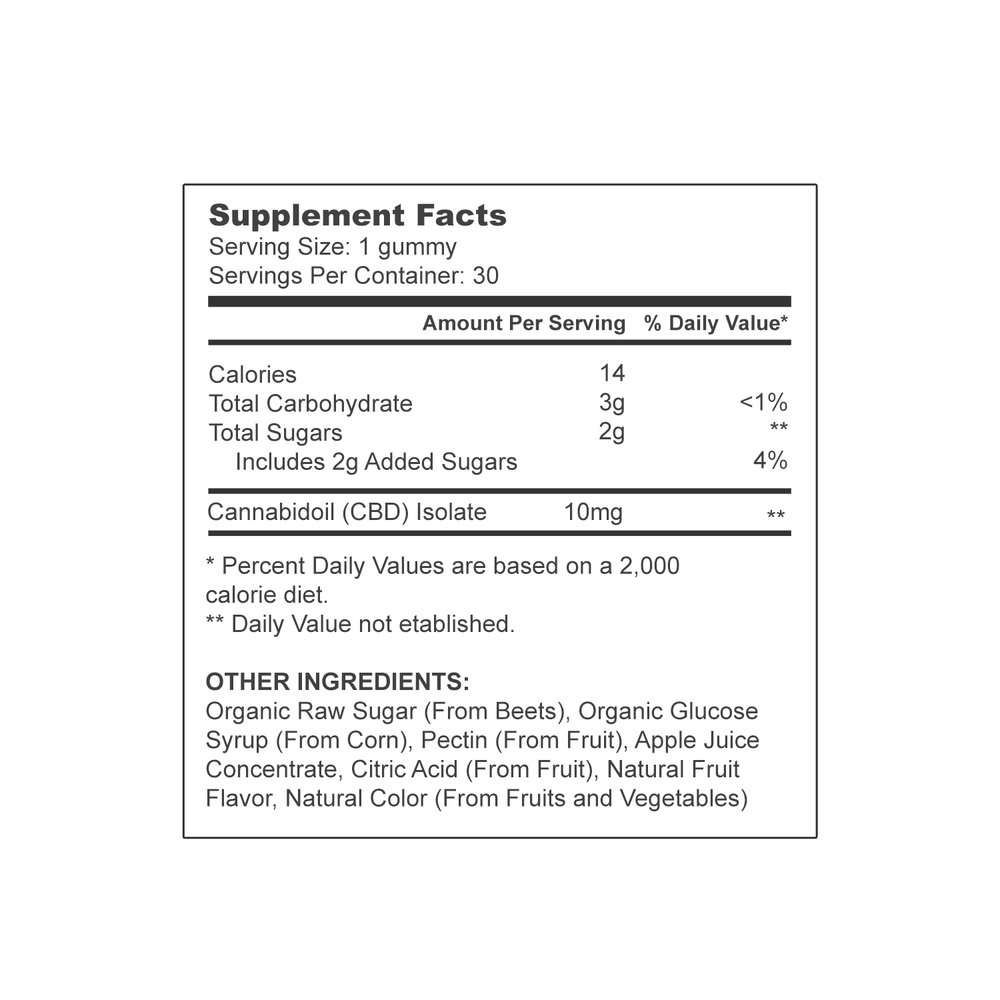 Open media 3 in gallery view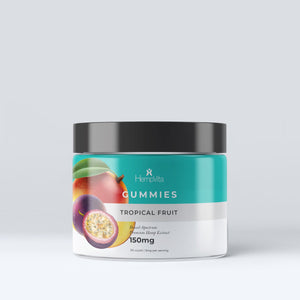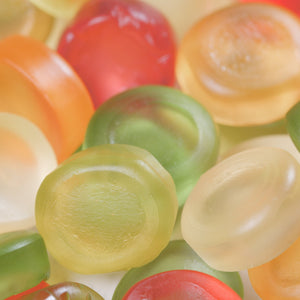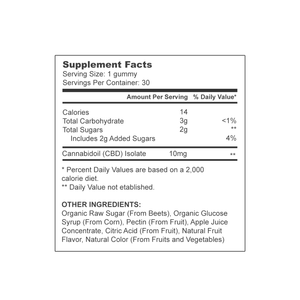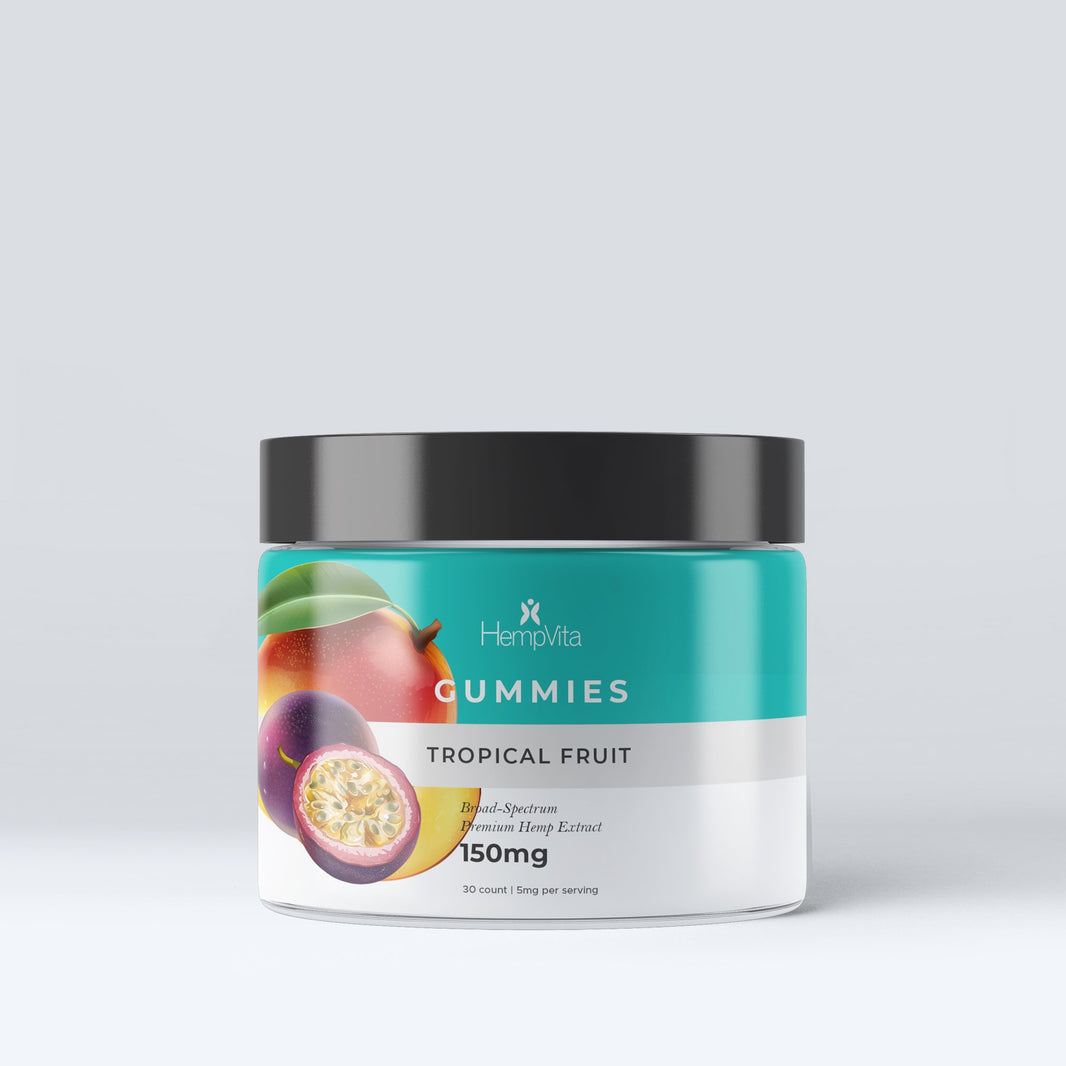 HempVita CBD Edible Gummies
Wellness by the bite—take daily rituals to a new level and experience hemp extract at its full potential with HempVita's premium CBD Gummies. Drenched in natural tropical fruit flavors, our
Description
Additional info
Reviews
Description
Additional info
Reviews
Description
Additional info
Reviews
Wellness by the bite—take daily rituals to a new level and experience hemp extract at its full potential with HempVita's premium CBD Gummies. Drenched in natural tropical fruit flavors, our hemp oil infused gummies feature our powerful broad spectrum hemp extract and additional natural cannabinoids, providing the full benefits of the hemp plant, with 0.0% THC.

Our CBD gummies are convenient, delicious, and have effects that are more intense and wear off much slower than vaping CBD juice. If you are searching for long-lasting relief for insomnia, pain, or anxiety, then consuming a CBD infused product could be the best method for you.

• Strongest percentage (average 80%) full-spectrum and terpene profiles
• Non-Psychoactive
• Phytocannabinoid-rich CBD
• Domestically grown
• Processed and Certified by the Colorado Dept. of Agriculture
• Extremely low amount of THC (0.03% or less)

Our CBD edibles offer a delayed-release experience since gummies need to be digested. Effects take a bit longer which makes it a great product to take before bed for light sleepers and individuals with liver issues.
Best prices & offers
Orders $50 or more
Free delivery
24/7 amazing services
Great daily deal
When you sign up
Wide assortment
Mega Discounts
Easy returns
Within 30 days