Skip to product information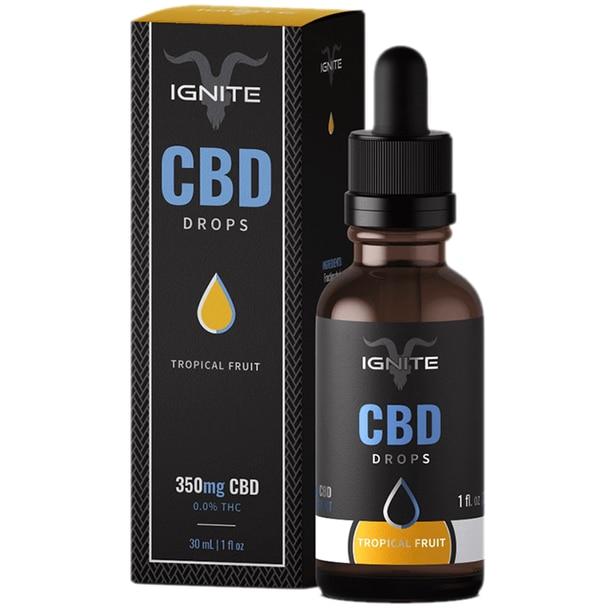 Open media 0 in gallery view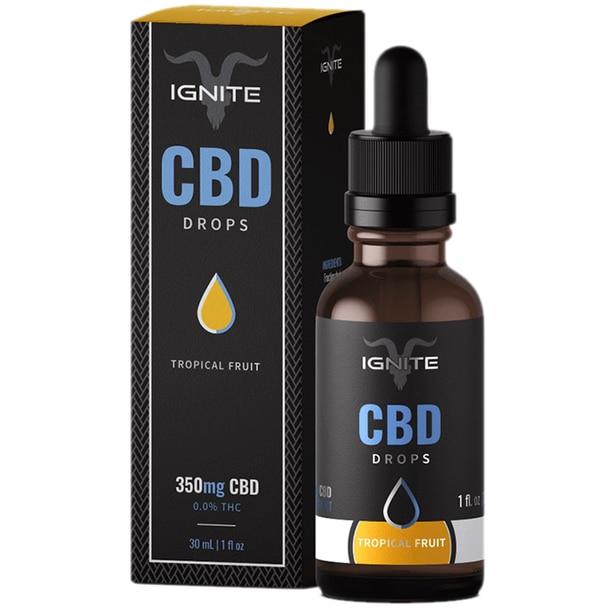 Ignite CBD - CBD Tincture - Tropical Fruit Drops - 350mg-1000mg
We all dream about leaving our old lives behind and beginning anew on a tropical island somewhere, living out the rest of our days sprawled out on beach towels and
Barcode:
BSABE-AUPA-EONW-HFF-LR-OQNDZX-QYTMUB
Description
Additional info
Reviews
Description
Additional info
Reviews
Description
Additional info
Reviews
We all dream about leaving our old lives behind and beginning anew on a tropical island somewhere, living out the rest of our days sprawled out on beach towels and taking in the sun's warm rays. These dreams are so vivid at times that you can almost feel the sand between your toes and the seagulls hollering above. It's a dream that you can even taste; an array of tropical fruits filling bowls and supplying the juices that grace your cocktails. With Ignite CBD's Tropical Fruit Drops tincture oil, your you can attain these elusive flavors and be one step closer to your dreams. Each 30mL bottle of tincture oil contains 1000mg of all-natural, hemp-derived CBD oil, a concentration that is guaranteed to deliver the full effects of cannabidiol. MCT oil and stevia are added to the tincture to make it even easier to ingest, and both are included at levels that will not be harmful to you!

The Tropical Fruit Drops are an essential item that you can enjoy both at home and while you're out and about. The tincture bottle is the perfect size for storage at home in a drawer or on your bathroom counter. Requiring only a minute for full application and consumption, it can be easily integrated into your morning or nightly routine. If you would rather have the oil on-hand when you're at work or otherwise away from the house, the bottle can easily be stored in a bag, car or the drawer of a desk. It is the perfect travel buddy, keeping you company on long car rides and being a source of relaxation when work is overwhelming you.

Ignite CBD's Tropical Fruit Drops tincture oil is best consumed through the use of the oral applicator that comes attached to the purchased bottle. Fill the applicator to full capacity, approximately 1mL of oil, and slowly drip it into your mouth. For maximum efficiency, drip the oil under your tongue, where it can be absorbed faster. Hold the oil in your mouth for 30-60 seconds before swallowing it, then give the CBD a bit of time to take effect. If you prefer a less direct application method, you can drip 1mL of tincture oil onto the food or drink of your next meal. This tincture oil would be best paired with items that have sweet, fruity flavors.
Best prices & offers
Orders $50 or more
Free delivery
24/7 amazing services
Great daily deal
When you sign up
Wide assortment
Mega Discounts
Easy returns
Within 30 days