Skip to product information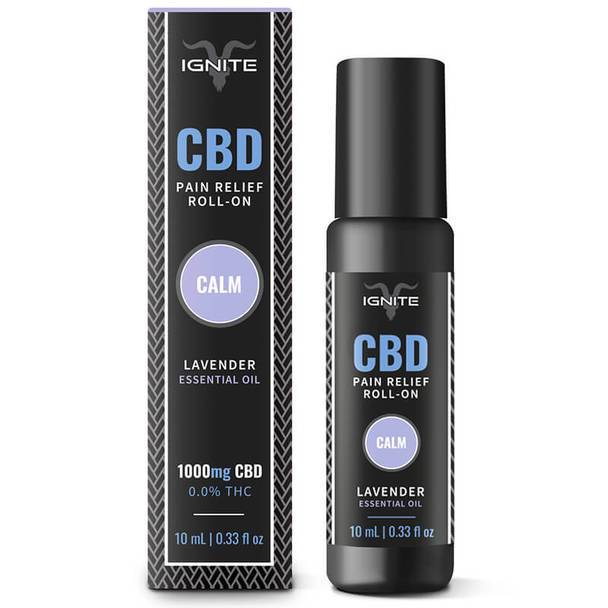 Open media 0 in gallery view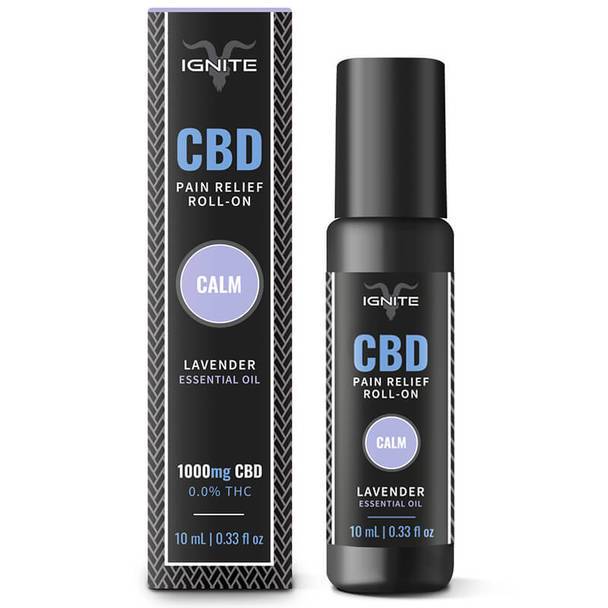 Ignite CBD - CBD Topical - Roll-On Oil Lavender - 1000mg
Lavender is used in everything from laundry detergent to pillow cases, and it is celebrated for its floral fragrance that evokes images of vibrant fields and fresh prairie air that
Barcode:
LT-EPYKG-IMV-YBGEQKR-IO-LWXSC
Description
Additional info
Reviews
Description
Additional info
Reviews
Description
Additional info
Reviews
Lavender is used in everything from laundry detergent to pillow cases, and it is celebrated for its floral fragrance that evokes images of vibrant fields and fresh prairie air that would otherwise be inaccessible to the majority of us. Ignite CBD recognizes the immense potential of lavender and understands how impactful it can be when combined with the nutritional ingredients of a topical cream or lotion. Their CBD Lavender Roll-On Oil is an essential product that perfectly blends the calming qualities of aromatic therapy and the mobility of a topical product. Each 10mL bottle of oil contains 1000mg of CBD isolate, meaning that you're getting nothing but the purest form of CBD on the market. Since the oil doesn't include any terpenes from the hemp extract, you won't need to worry about it giving your skin a lingering, cannabis-like aroma.

This product is perfect for use on-the-go! At 10mL, this bottle is an ideal traveling size, allowing you to store it everywhere from your car to your purse. You can keep it in your desk at work for days that take an extra toll on your body, or you can put it in a drawstring bag and bring it with you to the gym as a post-workout item. 

The Lavender Roll-On is different from other CBD topical products in its method of application. Unlike other products that require you to squeeze the product out of its bottle and rub it into your skin, this product takes advantage of "roll-on" technology that works similarly to a lip balm. All you need to do is run the rolling ball at the top of the bottle across your skin, and it will evenly disperse the oil. It will take approximately 10 minutes for the oil to be fully absorbed, and if you want to expedite the process you can rub the oil for 20 seconds after application. There's no guessing game for this product; you won't find yourself with too much or too little oil to get the job done, it will be the perfect amount every time!
Best prices & offers
Orders $50 or more
Free delivery
24/7 amazing services
Great daily deal
When you sign up
Wide assortment
Mega Discounts
Easy returns
Within 30 days