Skip to product information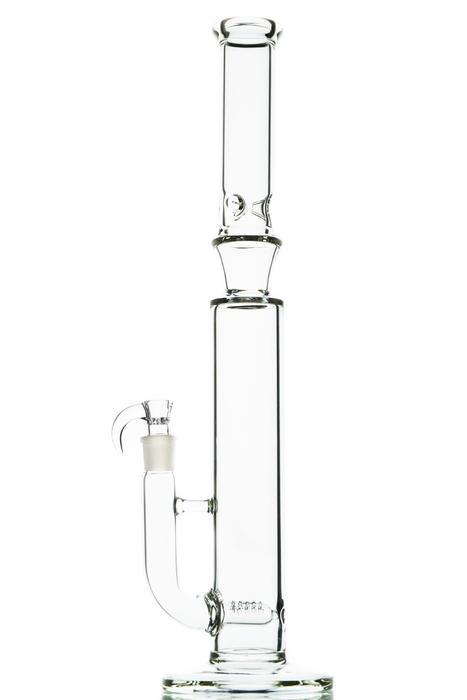 Open media 0 in gallery view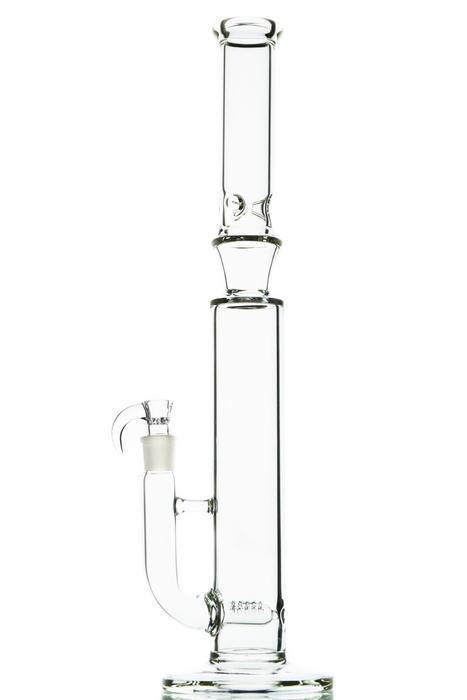 Inline Jet Perc Straight Tube Bong
Sale price

$119.99
37% Off

Regular price

$189.99
Highlights: 18 inches tall 18mm female joint Inline jet percolator filters smoke Straight tube bong design Ice catcher for even smoother hits Dewaru2019s joint Wide, sturdy base Dry herb bowl
Barcode:
ASTBSH-LQXOLLD-ZVU-GS-QQYV-SLYQA
Description
Additional info
Reviews
Description
Additional info
Reviews
Description
Additional info
Reviews
Highlights:

18 inches tall
18mm female joint
Inline jet percolator filters smoke
Straight tube bong design

Ice catcher for even smoother hits

Dewaru2019s joint
Wide, sturdy base
Dry herb bowl with grip
Scientific glass design
Perfect for huge bong rips
Can also be used to smoke concentrates

The Inline Jet Perc Straight Tube Bong is the dream piece for any smoker, with awesome filtration that makes for smooth, cool hits during each smoking session! Whether youu2019re new to smoking bongs or a seasoned pro, this water pipe is perfect for taking huge bong rips with friends. When it comes to filtration, the Inline Jet Perc Straight Tube Bong excels. As you inhale after lighting your dry herbs, smoke flows from the bowl and into the chamber of the water pipe. It then passes through the inline jet percolator, which diffuses the smoke as it passes through the slits. Then, the smoke will make contact with the water, which has a cooling effect, removing its harsh qualities. Located above the main chamber, the ice catcher offers smokers the opportunity to insert ice cubes without worrying about them falling down. This has another cooling effect on the smoke, making for even smoother hits. With the Inline Jet Perc Straight Tube Bong, youu2019ll enjoy soft, cool hits! Adding an ash catcher will help you to keep your water pipe clean, and offer even more filtration. The scientific glass style makes for an awesome design and function! The straight tube design helps you to clear the piece even faster than other bongs, meaning you can keep things moving along in your smoking circle. Connecting the water pipe with the bowl, the Dewaru2019s Joint ensures that this water pipe will not break easily. And, with a sturdy base, this straight tube bong wonu2019t fall down easily, either.

Although it is designed for smoking dry herbs, the Inline Jet Perc Straight Tube Bong can also be used for concentrate smoking! Once you remove the bowl, you simply need to insert a dab nail, and enjoy!
Best prices & offers
Orders $50 or more
Free delivery
24/7 amazing services
Great daily deal
When you sign up
Wide assortment
Mega Discounts
Easy returns
Within 30 days