Skip to product information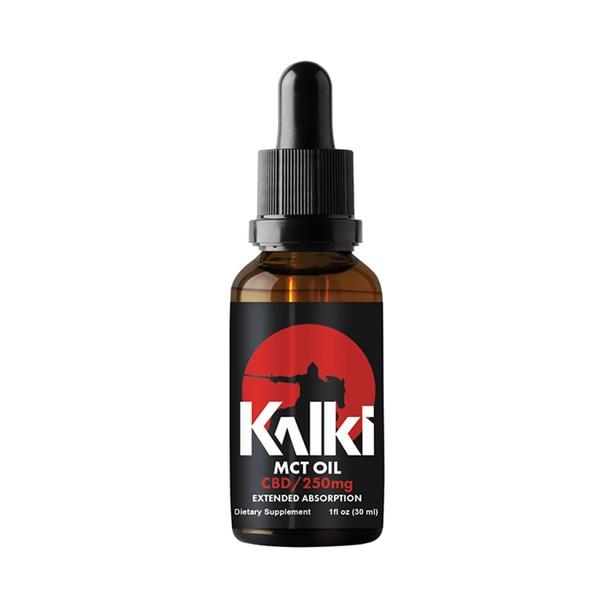 Open media 0 in gallery view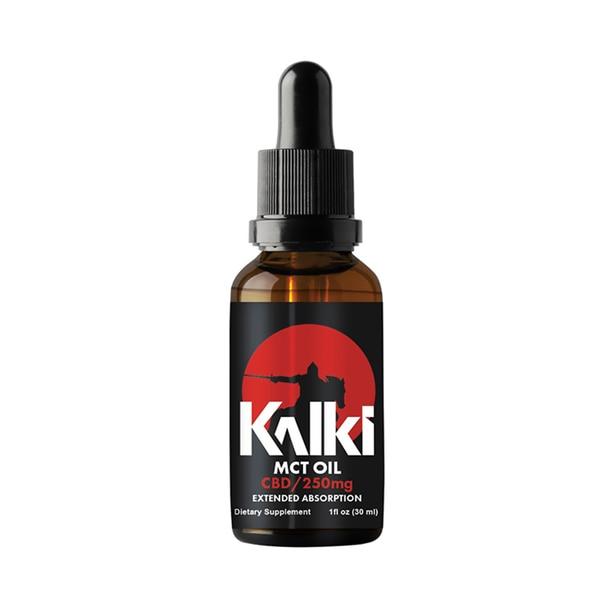 Kalki - CBD Tincture Oil - MCT- 250mg-500mg
Life is a constant battle between light and dark, good and evil, suffering and peace. In many cultures, there's a legendary figure that arrives on the scene at just the
Barcode:
MLIP-GLDF-DQ-OULPFY-DDS
Description
Additional info
Reviews
Description
Additional info
Reviews
Description
Additional info
Reviews
Life is a constant battle between light and dark, good and evil, suffering and peace. In many cultures, there's a legendary figure that arrives on the scene at just the right time to bring humanity to a better place. In Hinduism, the 10th avatar of Vishnu is named Kalki, and his role is to end a cycle of suffering, to bring people out of the depths of darkness and into the light. Taking this powerful warrior's name, Kalki CBD brings Isoterp CBD technology to its users to provide the best form of THC-free benefits the hemp plant has to offer. 

Isoterp CBD is pure, high-quality, hemp-derived CBD isolate that is extracted all on its own, then reunited with hemp terpenes full of vitamins, minerals, and healthy fats. This way, you're not missing out on any of the natural goodness available. Then, Kalki CBD Oil is combined with MCT oil for better absorption into the blood stream. Standing for "medium chain triglycerides," MCT oil is usually derived from the nourishing coconut. With these two ingredients, Kalki CBD Oil is a double dose of relief on your worst days. 

Designed to be used sublingually, simply place a few drops under the tongue, wait at least 30 seconds, then swallow. Do not vaporize. For a more water soluble option, try Kalki's CBD Drink Mix.
Best prices & offers
Orders $50 or more
Free delivery
24/7 amazing services
Great daily deal
When you sign up
Wide assortment
Mega Discounts
Easy returns
Within 30 days