Skip to product information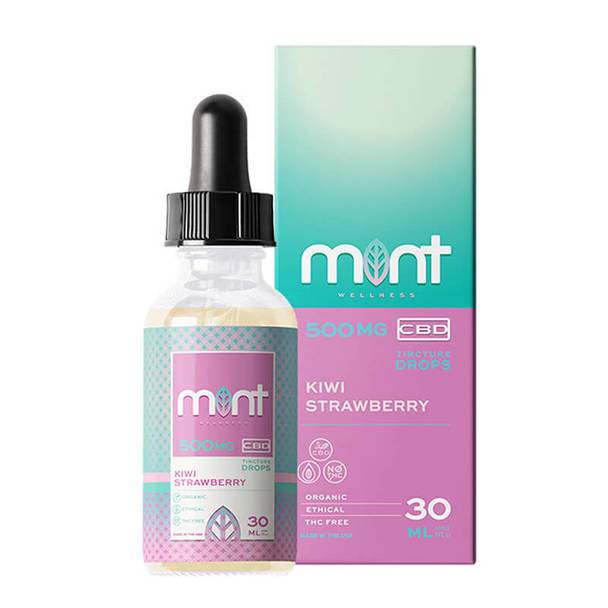 Open media 0 in gallery view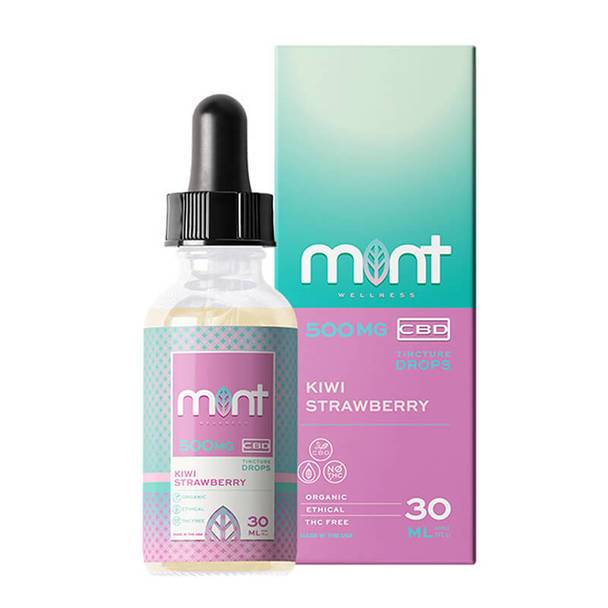 Mint Wellness - CBD Tincture - Kiwi Strawberry - 500mg-1500mg
Peanut butter and jelly, cookies and milk, eggs and bacon; some things are just made for each other, and often when you have one, you begin to crave the other
Barcode:
AV-VK-JFWJO-VWKPGN-UFQZQY
Description
Additional info
Reviews
Description
Additional info
Reviews
Description
Additional info
Reviews
Peanut butter and jelly, cookies and milk, eggs and bacon; some things are just made for each other, and often when you have one, you begin to crave the other as well. Perfect combinations like these are equally pleasing to the mind and the stomach. You will often find fruit pairings that act in this manner, one such pair being kiwi and strawberry. This juicy duo promises a flavorful treat that will engulf your taste buds and refresh your body. Mint Wellness CBD's Kiwi Strawberry Tincture offers you the delectable flavor combination in a liquid form that is easily consumed and very accessible. Each bottle contains 30mL of tincture and either 500mg or 1000mg of broad spectrum CBD.

This tincture is perfect for those who love fruit with flavors that are both sweet and pronounced. The strawberry's acidity and the kiwi's tanginess balance each other out, and their combined sweetness is given the tincture's undivided attention. The hemp taste from the broad spectrum CBD is all but eliminated by the fruity flavor, making the tincture much easier for many to consume. The bottle is small and could easily be stored for on-the-go use.

Mint Wellness CBD's Kiwi Strawberry Tincture is best applied through the use of the dropper that comes with the bottle. Fill the dropper completely with the tincture, then slowly drip the tincture into your mouth. It is recommended that you apply the tincture under your tongue, as it allows for faster absorption. Hold the tincture in your mouth for approximately 30-60 seconds, then swallow it. If you do not want to apply the tincture directly to your mouth, you can also add the tincture to your food or drinks. Recommended serving size is 1mL, or one full dropper. To find your personal serving size, consume one full dropper and focus on the effects that the tincture has on your body. Adjust your serving size accordingly.
Best prices & offers
Orders $50 or more
Free delivery
24/7 amazing services
Great daily deal
When you sign up
Wide assortment
Mega Discounts
Easy returns
Within 30 days