Skip to product information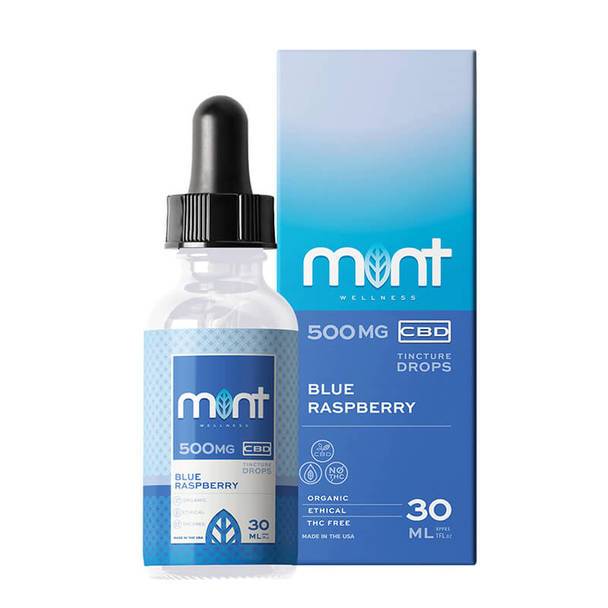 Open media 0 in gallery view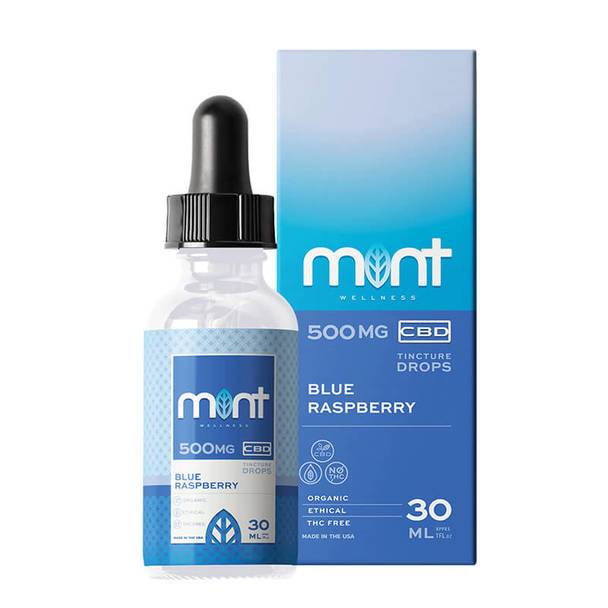 Mint Wellness - CBD Tinture - Blue Raspberry - 500mg-1500mg
Blueberry and Raspberry are the yin and yang of the fruit world, a combination of sweet and sour, soft and strong that work in perfect harmony when put together. When
Description
Additional info
Reviews
Description
Additional info
Reviews
Description
Additional info
Reviews
Blueberry and Raspberry are the yin and yang of the fruit world, a combination of sweet and sour, soft and strong that work in perfect harmony when put together. When mixed, their very different characteristics are complementary to each other, resulting in the final product being even greater than its individual components. Mint Wellness CBD's Blue Raspberry Tincture takes the flavors of these two fruits and converts them into a tincture that can be consumed at any time of day. Each bottle contains 30mL of tincture and either 500mg or 1000mg of broad spectrum CBD, depending on the size of the purchased bottle.

This tincture utilizes the best characteristics of the two types of berries in order to produce a juice that will have great appeal for those who consider themselves berry lovers and would appreciate a nice, fruity treat as the day progresses. The blueberry's sweetness and the raspberry's tartness are both present in the tincture, giving its flavor a depth that perfectly simulates that of the actual berries. The bottle is easily accessible and can be stored virtually anywhere, whether it be in a bag, purse or car. If discreet delivery is your thing, then rejoice! Consumption of this tincture is very unassuming, meaning you won't draw attention to yourself while applying it in a public space.

Mint Wellness CBD's Blue Raspberry Tincture is best applied through the use of the dropper that comes with the bottle. Fill the dropper completely with the tincture, approximately 1mL, then slowly drip the tincture into your mouth. It is recommended that you apply the tincture under your tongue, as it allows for faster absorption. Hold the tincture in your mouth for approximately 30-60 seconds, then swallow it. If you do not want to apply the tincture directly to your mouth, you can also add the tincture to your food or drinks. Recommended serving size is one full dropper. To find your personal serving size, consume one full dropper and focus on the effects that the tincture has on your body. Adjust your serving size accordingly.
Best prices & offers
Orders $50 or more
Free delivery
24/7 amazing services
Great daily deal
When you sign up
Wide assortment
Mega Discounts
Easy returns
Within 30 days