Skip to product information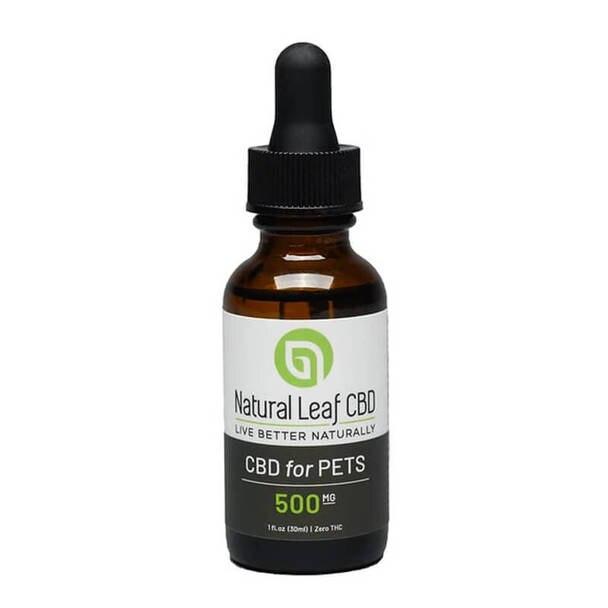 Open media 0 in gallery view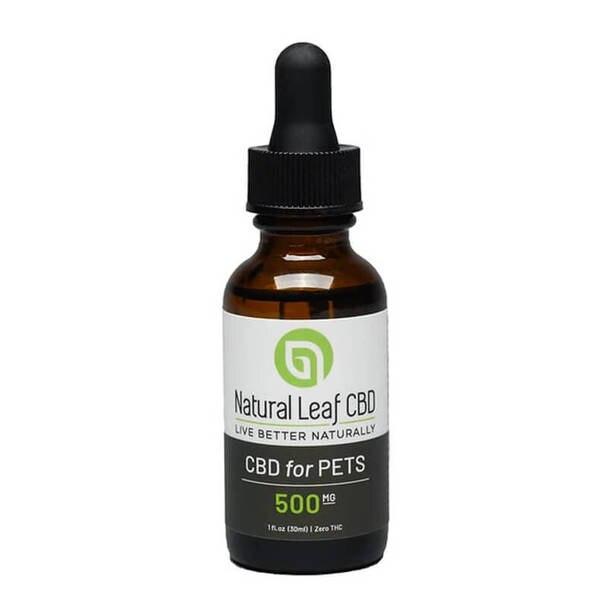 Natural Leaf CBD - CBD Pet Tincture - 500mg
While you may differ in many obvious ways, you and your pet actually possess many similarities. Animals have many of the same mental capacities as humans, one of these being
Barcode:
CPXIZM-ZGWBJW-KWI-YTPID-SDSI-HIEKP
Description
Additional info
Reviews
Description
Additional info
Reviews
Description
Additional info
Reviews
While you may differ in many obvious ways, you and your pet actually possess many similarities. Animals have many of the same mental capacities as humans, one of these being the ability to feel certain emotions. Additionally, animals can feel the same physical ailments as us, brought on by old age or overuse and targeting the joints and muscles. In the same way that they can hurt like us, they can benefit from many of the same products as us. Natural Leaf CBD's Pet Tincture is designed for use on your pet and offers the same effects that are present in a tincture for humans. Each bottle contains 30mL of tincture oil and 500mg of broad spectrum CBD.

There is a biological reason that CBD works in the same ways on humans and many animals. All mammals possess an endocannabinoid system in their bodies, which is the system that CBD can most effectively bind to and affect. This system regulates things such as joint and muscle relief, and its properties do not change in a meaningful way when moving from one mammal to the next. The tincture should nearly identical effects on you and your pet, although the concentration of CBD should be much lower for your pet.

The Natural Leaf CBD Pet Tincture should be administered through the dropper that comes with the bottle. Fill the dropper with 1mL of tincture oil and apply it directly into your pet's mouth. If your pet is stubborn and won't allow you to apply it directly in this manner, you can add 1mL of tincture oil to their food or water for them to consume during their next meal. Each pet's recommended serving size is different. Larger animals will require more CBD than small animals. In order to determine the right serving for your pet, add 1-5mg of CBD for every 10 pounds that your pet possesses. 
Best prices & offers
Orders $50 or more
Free delivery
24/7 amazing services
Great daily deal
When you sign up
Wide assortment
Mega Discounts
Easy returns
Within 30 days