Skip to product information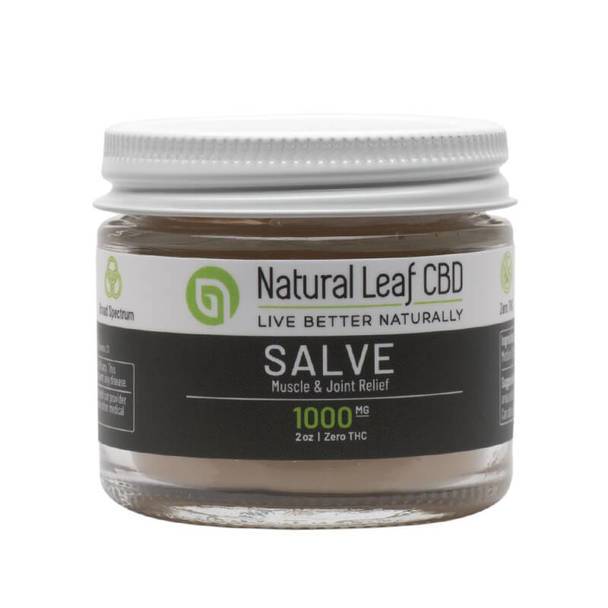 Open media 0 in gallery view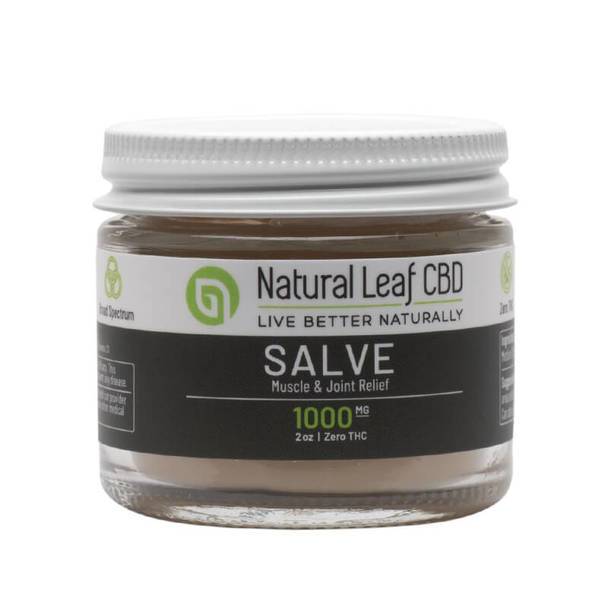 Natural Leaf CBD - CBD Topical Salve - 1000mg
Physical discomfort is a natural part of your day that you're likely to experience on and off for the rest of your life. Some of these issues are negligible, such
Barcode:
BUBXWF-NHSBJRC-IYY-YEODR
Description
Additional info
Reviews
Description
Additional info
Reviews
Description
Additional info
Reviews
Physical discomfort is a natural part of your day that you're likely to experience on and off for the rest of your life. Some of these issues are negligible, such as a papercut or sore feet after going for a jog. Others can be much more severe and are able to effectively ruin your day. If left unchecked, they can begin to dictate the way you spend the remainder of your life. Don't let this happen to you, take back control over these physical ailments. Natural Leaf CBD's Topical Salve is an expertly crafted topical product that is readily available for your enjoyment! Each jar contains 2oz of salve and 1000mg of broad spectrum CBD oil extracted from a hemp plant. This CBD extract may reduce the physical irritation that you are feeling.

You would be hard-pressed to find a better way to end the day than with the application of this topical salve. Being part of a broad spectrum hemp extract, the CBD found in this product is supported and strengthened by other all-natural components, making it more effective overall. Beeswax is added to the salve, which may have anti-inflammatory components, making it a perfect compliment to the topicals other ingredients. While perfect as a bedside item, this salve can be used at any point in the day and does not require any additional items or supplements. Its effects are just as strong when taken after participating in a rough sporting event as they would be when taken right before you lay down and call it a night.

Application of the topical salve is similar to those of any other salve or gel. Simply apply it directly to the affected areas and rub gently until it is completely absorbed into the skin. Use the salve liberally at first, as you may not have enough experience yet to determine how much of the salve is needed for the effects of CBD to be felt adequately.
Best prices & offers
Orders $50 or more
Free delivery
24/7 amazing services
Great daily deal
When you sign up
Wide assortment
Mega Discounts
Easy returns
Within 30 days