Skip to product information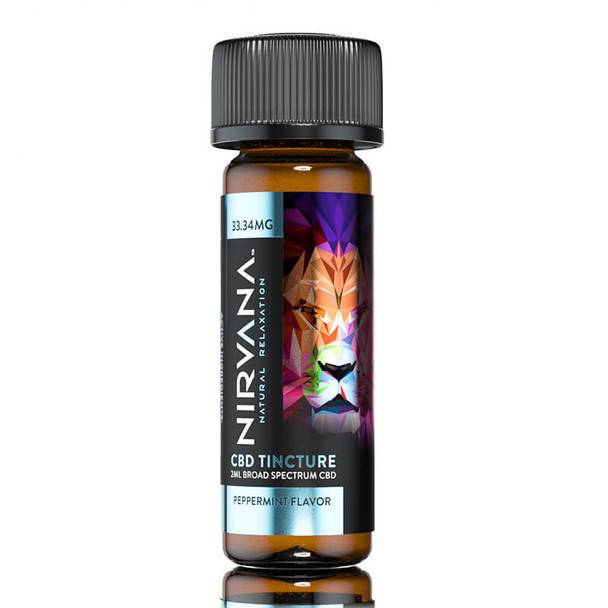 Open media 0 in gallery view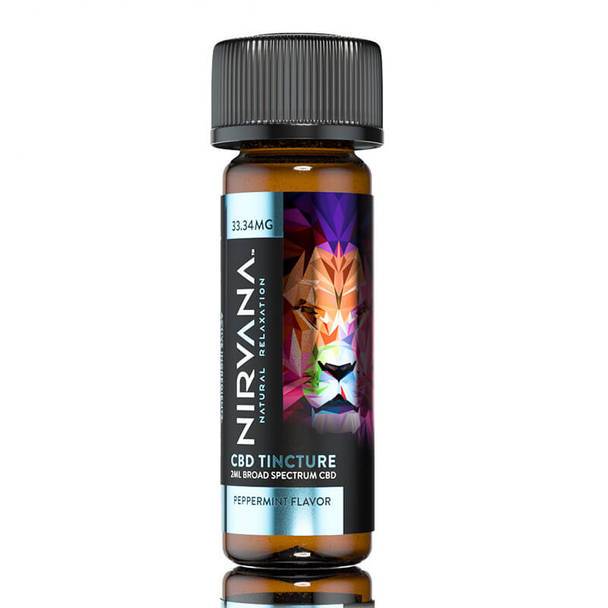 Nirvana - CBD Dram Tincture - Peppermint - 33mg
We all wish for a cold, refreshing treat in the middle of a hot, sunny day. Days in the summer and Spring seasons can go on forever, and the hot
Barcode:
GGSE-FVSQ-EUWFVFT-TQJ-PGSO-JO
Description
Additional info
Reviews
Description
Additional info
Reviews
Description
Additional info
Reviews
We all wish for a cold, refreshing treat in the middle of a hot, sunny day. Days in the summer and Spring seasons can go on forever, and the hot days of the Winter and Fall seem to drag themselves on for as long as possible as well. We long for a day without an encroaching sun, a day highlighted by walks through snowy parks and catching little snowflakes on our tongues. Nirvana Natural Relaxation's CBD Peppermint Dram Tincture offers a taste that will transport you into these snowy fantasies, regardless of the actual conditions of your day. Each bottle contains 2mL of tincture and 33.34mg of broad spectrum CBD, offering about 16.5mg of CBD per mL. The lack of content in the dram tincture is made up for with an increased concentration of the hemp extract.

This dram tincture is ideal for those looking for a quick, strong supply of CBD that they can store with ease and apply discreetly in public. It is smaller than a regular tincture bottle, giving even greater accessibility to a product that could already be stored virtually anywhere. Using this product is effortless; reach into your pocket, grab the dram, apply to your food and enjoy the CBD effects that the dram has to offer. This product is also great for consumption at home. Its peppermint flavoring makes it a great addition to some homemade coffee or hot chocolate, giving it a taste reminiscent of the winter months.

The Nirvana Natural Relaxation Peppermint Dram Tincture is not provided with a built-in dropper, as many regular-sized tincture bottles are. As a result, the dram is better fitted to being applied to your food or drink. When applying to your food, try to spread the tincture as evenly across the food as you can, and consider mixing the food together to encourage greater CBD coverage if possible. When applying to your drink, simply pour the tincture into it and stir until the tincture has been adequately blended into the other liquid. If you would still prefer a direct application to your mouth, be careful with your serving size. Allow the tincture to sit under your tongue for 30-60 seconds before swallowing it.
Best prices & offers
Orders $50 or more
Free delivery
24/7 amazing services
Great daily deal
When you sign up
Wide assortment
Mega Discounts
Easy returns
Within 30 days