Skip to product information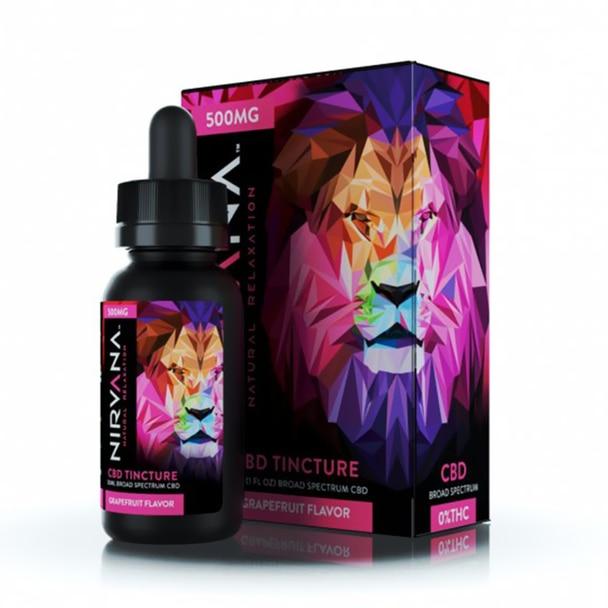 Open media 0 in gallery view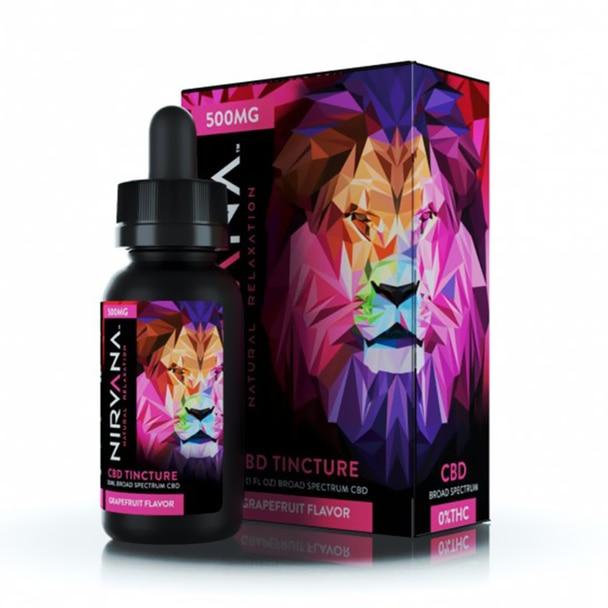 Nirvana - CBD Tincture Oil - Grapefruit - 500mg-1000mg
You lay down in your bed, arms sore and legs cramping from the day's activities. It is late and you would love to catch a little bit of shut-eye before
Barcode:
GHUA-AEOJ-YC-LZHZG-BECDT
Description
Additional info
Reviews
Description
Additional info
Reviews
Description
Additional info
Reviews
You lay down in your bed, arms sore and legs cramping from the day's activities. It is late and you would love to catch a little bit of shut-eye before getting up for work in the morning, but your body doesn't seem to have gotten the memo. You need something sweet to get you to sleep, so you reach over to your bedside dresser and grab your handy CBD oil tincture. Each drop of the tincture delivers a blast of fruity flavor, and as the CBD takes effect and the tastes of the tincture persist, you are transported to an orchard filled with grapefruit trees. Juicy grapefruits stare at you from their perches as you walk from row to row, taking in the trees' beautiful aromas. Nirvana Natural Relaxation offers a sweet experience like this with their CBD Grapefruit Oil Tincture. Each bottle contains 30mL of the tincture and either 500mg or 1000mg of broad spectrum CBD, depending on the size of the purchased bottle.

If you are an aficionado of CBD oils and are searching for an item that can be taken with you wherever you go, this tincture is perfect. Lightweight and durable, there are very few places where you would not be able to stash this bottle. Natural flavoring is added to give the tincture its grapefruit taste, as well as to limit the taste produced by the CBD. This product can be taken anytime and anywhere, standing at the ready for when you get a fruity craving.

The Nirvana Natural Relaxation CBD Grapefruit Oil Tincture is best applied through the use of the dropper that comes with the bottle. Fill the dropper with 1mL of tincture and slowly drip the tincture into your mouth. Dripping it under your tongue is ideal, as this will lead to the most efficient absorption possible. Hold the tincture in your mouth for 30-60 seconds before swallowing it. If you prefer a less direct method, apply the tincture to your food or drink and consume it that way. Recommended serving size is 1mL. In order to determine your personal serving size, consume 1mL of tincture and focus on the effects that the CBD has on your body, then adjust your serving size to better suit your needs.
Best prices & offers
Orders $50 or more
Free delivery
24/7 amazing services
Great daily deal
When you sign up
Wide assortment
Mega Discounts
Easy returns
Within 30 days