Skip to product information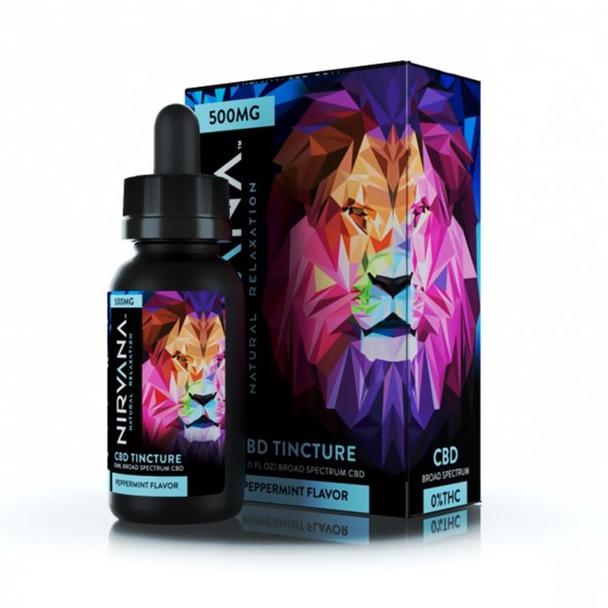 Open media 0 in gallery view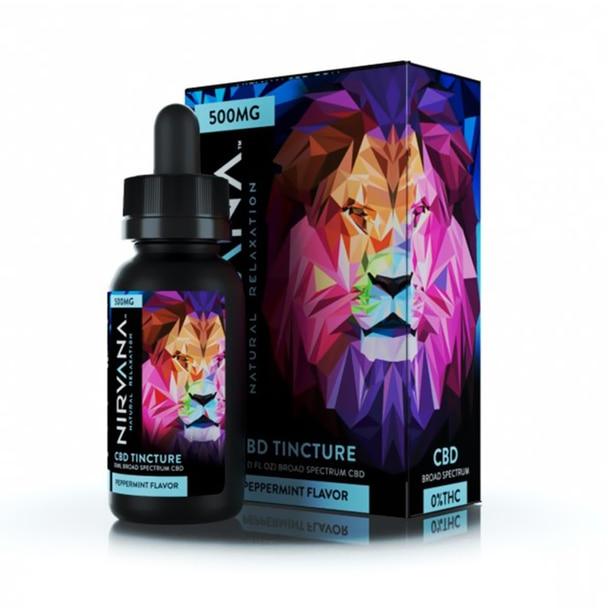 Nirvana - CBD Tincture Oil - Peppermint - 500mg-1000mg
We've all had moments where we're faced with completing tasks with the hot sun bearing down on us. Your head hurts, your body is sore; nothing sounds better at that
Barcode:
MRLIQYQ-LWDWU-JDS-DKX
Description
Additional info
Reviews
Description
Additional info
Reviews
Description
Additional info
Reviews
We've all had moments where we're faced with completing tasks with the hot sun bearing down on us. Your head hurts, your body is sore; nothing sounds better at that moment than a cold treat to help your body and mind combat the blaring heat. Nirvana Natural Relaxation's CBD Peppermint Oil Tincture offers an escape from the heat to your own personal winter wonderland, where Christmas treats are abundant and the only heat that you feel is coming from a crackling fireplace. Each bottle contains 30mL of tincture and either 500mg or 1000mg of broad spectrum CBD, depending on the size of the purchased bottle. Just because you are in the heat does not mean you have to accept the heat!

Apart from being an ideal means of beating the heat and enjoying a tasty treat, this tincture is also extremely accessible. It can be taken at any time of day and is small enough to be stored in your personal bag for use anywhere. Its peppermint flavoring is strong and minty, making it a good addition to a majority of desserts and shakes.

Best use of Nirvana Natural Relaxation CBD Peppermint Oil Tincture is through the dropper that comes with the bottle. Fill the dropper with 1mL of tincture and slowly drip the tincture into your mouth. Drip it under your tongue for optimal absorption. Hold the tincture in your mouth for 30-60 seconds before swallowing it. If you prefer a more indirect method, apply the tincture to the food or drink at your next meal and consume it that way. Recommended serving size is 1mL. In order to determine your personal serving size, consume 1mL of tincture and focus on the effects that the CBD has on your body, then adjust your serving size to better suit your needs.
Best prices & offers
Orders $50 or more
Free delivery
24/7 amazing services
Great daily deal
When you sign up
Wide assortment
Mega Discounts
Easy returns
Within 30 days