Skip to product information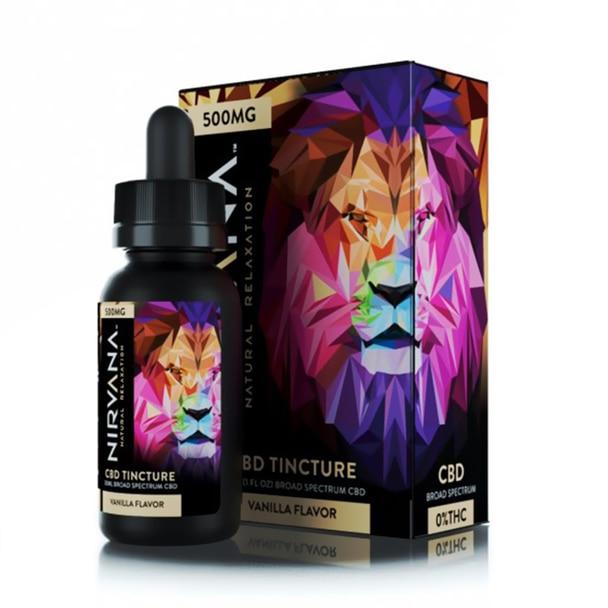 Open media 0 in gallery view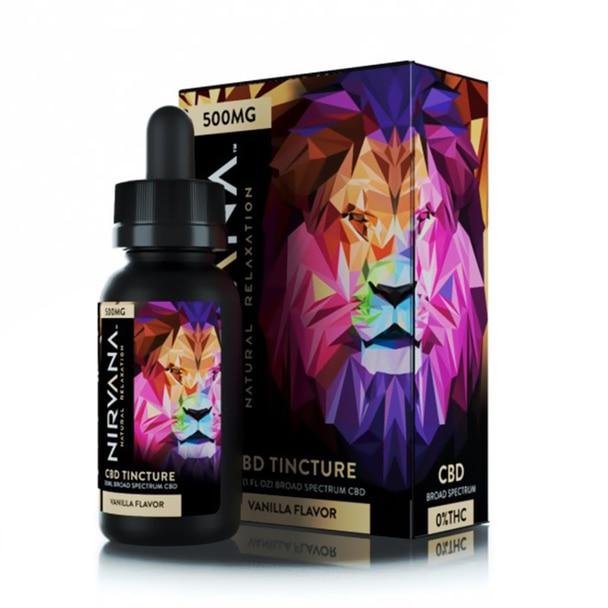 Nirvana - CBD Tincture Oil - Vanilla - 500mg-1000mg
In a world filled with sour things and people, sweetness can be an essential commodity. Vanilla desserts are a staple of the sweets world, available in forms such as hard
Barcode:
TUOVPI-YJJQC-CTZVC-WWBLNA-ZVZ-XMZF-YDRRLY
Description
Additional info
Reviews
Description
Additional info
Reviews
Description
Additional info
Reviews
In a world filled with sour things and people, sweetness can be an essential commodity. Vanilla desserts are a staple of the sweets world, available in forms such as hard candies, gummies and ice cream. By far, one of the most popular vanilla-based dessert treats is the vanilla shake. Vanilla shakes can work on their own or be combined with other flavors, but the presence of the vanilla itself is what ultimately drives its appeal. Nirvana Natural Relaxation's CBD Vanilla Oil Tincture has the vanilla flavoring that will remind you of the tasty desserts that you have come to know so well. Each bottle contains 30mL of tincture and either 500mg or 1000mg of broad spectrum CBD, depending on the size of the purchased bottle.

Remember the childhood dream of having desserts like cakes and ice cream for every meal, regardless of time? Even then, with all that childlike wonder filling your soul, you most likely considered this to be something that would never come true. This tincture offers you a version of your dream that is sure to satisfy you, even though it is not the real thing. The natural vanilla flavoring provides its sweetness and nullifies the hemp flavor of the CBD, allowing it to present itself primarily through its effects instead of its taste. 

Best use of Nirvana Natural Relaxation CBD Vanilla Oil Tincture is through the dropper that comes with the bottle. Fill the dropper with 1mL of tincture and slowly drip the tincture into your mouth. Drip it under your tongue for optimal absorption. Hold the tincture in your mouth for 30-60 seconds before swallowing it. If you prefer a more indirect method, apply the tincture to the food or drink at your next meal and consume it that way. Recommended serving size is 1mL. In order to determine your personal serving size, consume 1mL of tincture and focus on the effects that the CBD has on your body, then adjust your serving size to better suit your needs.
Best prices & offers
Orders $50 or more
Free delivery
24/7 amazing services
Great daily deal
When you sign up
Wide assortment
Mega Discounts
Easy returns
Within 30 days