Skip to product information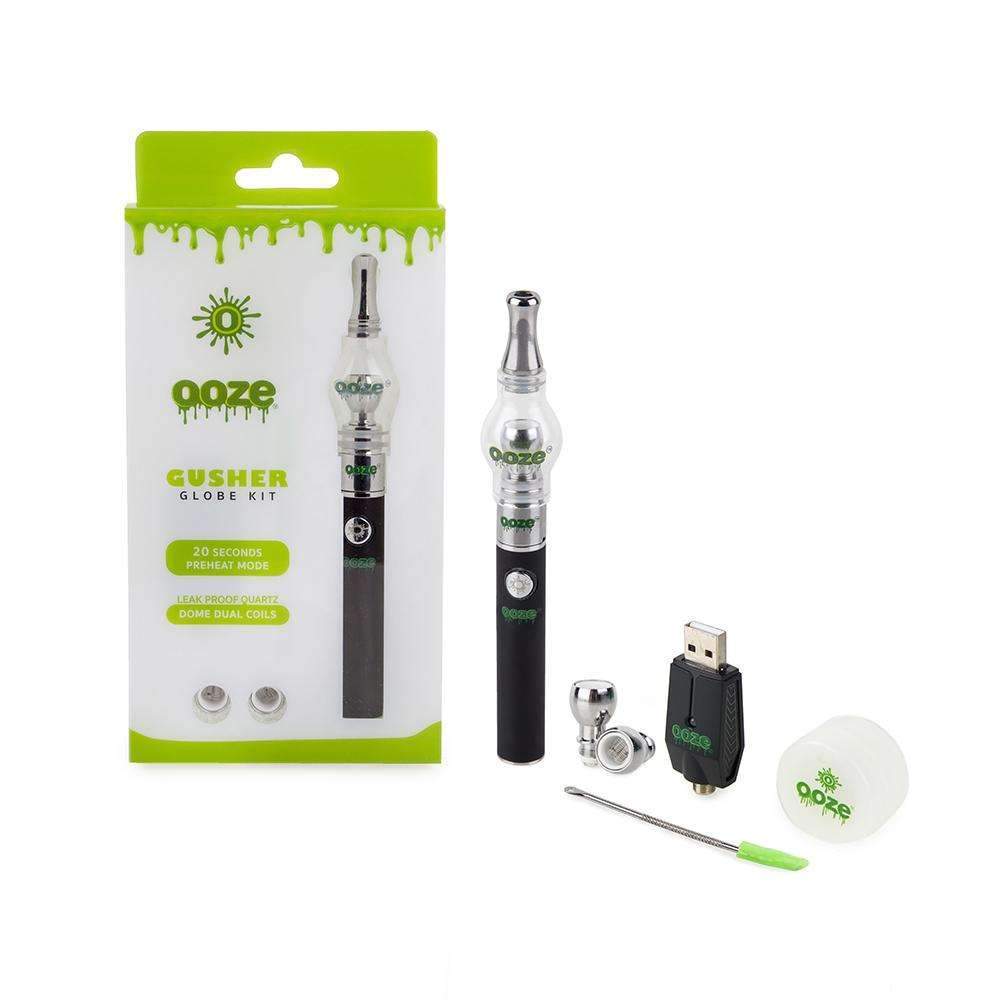 Open media 0 in gallery view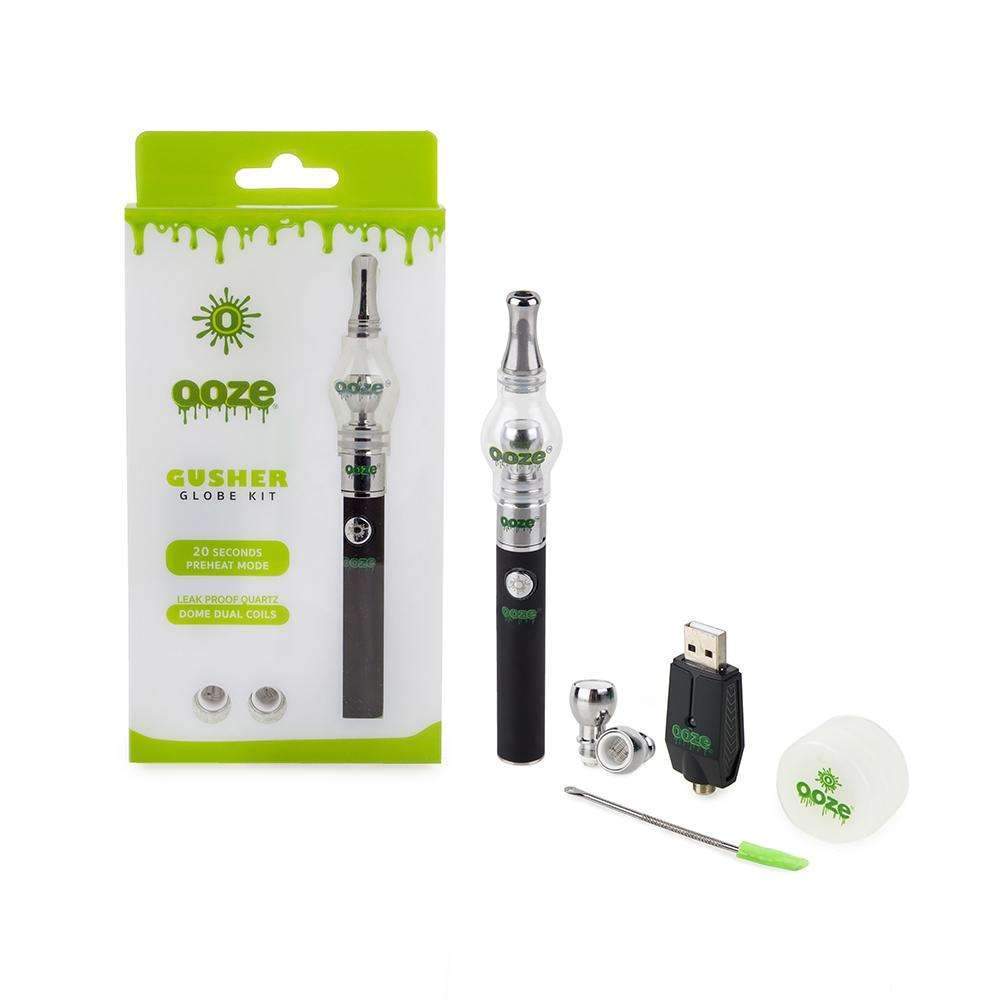 Ooze Gusher Globe Kit
If you are young enough to remember how excited you were on those rare days back in grade school when you would open your lunch box and discover that your
Barcode:
HCLITG-JS-UF-YZOEERA
Description
Additional info
Reviews
Description
Additional info
Reviews
Description
Additional info
Reviews
If you are young enough to remember how excited you were on those rare days back in grade school when you would open your lunch box and discover that your mother was feeling a little extra generous and decided to hook it up fat with a pack of gushers, then Gusher Globe Kit may be a warm little nostalgic reminder of your favorite childhood fruit snack. Time passes but one thing will never change, your friends will always be jealous of your Gusher, regardless of whether it's of the smoky or fruity variety.

The Gusher Globe Kit includes a top of the line vaporizer, silicone product container, USB charger, non-stick dab tool, and 3 dual quartz coil. This vaporizer kit is special because, as the name implies, it's a hand-blown glass globe (large and transparent heating chamber), and it gushes (huge clouds straight into your mouth). Who says you can't find a vape that is both high quality and affordable? 

Watch Video

Features

Gusher Globe
18mm Female Attachment 
3 Dome Dual Quartz Coils
650 mAh Battery
20 sec. Preheat Mode
Non Stick Dabber Tool
Glow in the Dark Silicone Stash Jar
Smart USB Charger
Titanium Coils
Wickless
Dome Ceramic Protector
Hand-Blown Glass
Stainless Steel Tip
Optimal Airflow




Safety Disclaimer: Please use responsibly. Electronic vaporizer products are intended for use by persons of legal smoking age. The Ooze vaporizer products are not intended for use by non-smokers or by children, women who are pregnant or breastfeeding, or persons with or at risk of heart disease, high blood pressure, hypertension, diabetes, or taking medicine for depression or asthma. Discontinue use and consult a physician if you experience misuses symptoms such as nausea, vomiting, dizziness, diarrhea, weakness and rapid heart-beat or hypertension. If used with Nicotine: Nicotine is addictive. Intended for use by existing smokers aged 18 years (21 years where applicable) or over, as an alternative to tobacco cigarettes. Not to be used by children, pregnant or breast feeding women or persons in ill health. If unsure of use please consult your doctor. Ooze products are not intended as nicotine replacement therapy or as a smoking cessation product.
Best prices & offers
Orders $50 or more
Free delivery
24/7 amazing services
Great daily deal
When you sign up
Wide assortment
Mega Discounts
Easy returns
Within 30 days