Skip to product information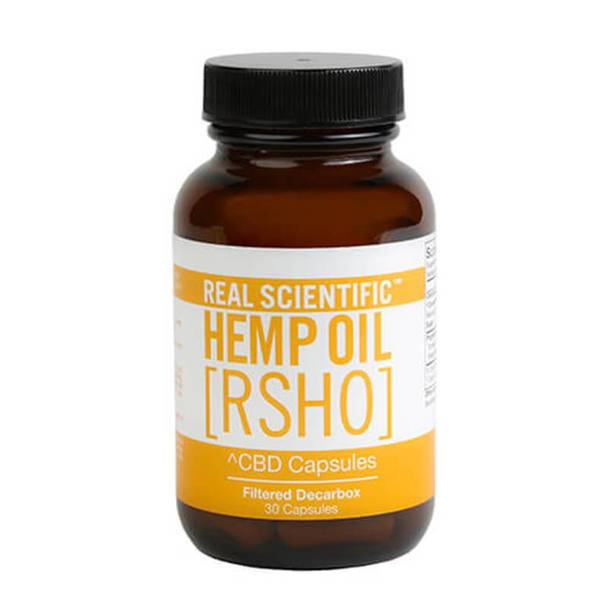 Open media 0 in gallery view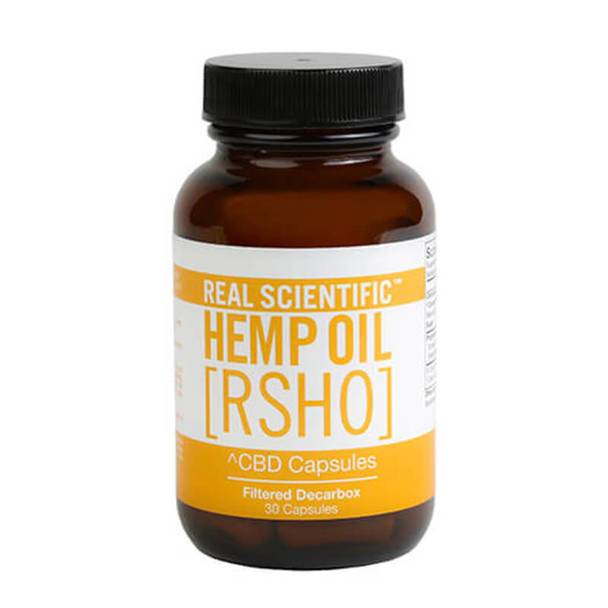 RSHO - CBD Capsule - Gold Label Hemp Oil Capsules - 25mg
REAL SCIENTIFIC HEMP OIL has labeled their line of decarboxylated and filtered CBD oil "Gold," and the reason is simple: there's not another product around that's purer, more effective, and
Barcode:
NRZJB-YRFT-SI-BV-LNKGCCI-WLEIRB-VNTM
Description
Additional info
Reviews
Description
Additional info
Reviews
Description
Additional info
Reviews
REAL SCIENTIFIC HEMP OIL has labeled their line of decarboxylated and filtered CBD oil "Gold," and the reason is simple: there's not another product around that's purer, more effective, and all around clean. By using non-GMO natural hemp and putting it through a rigorous decarboxylation process that effectively "turns on" the active ingredients RSHO knows you're looking for in CBD usage, RSHO delivers a full-spectrum CBD oil that's encapsulated for ease of use. Plus, RSHP Gold Label Hemp Oil is filtered to remove any plant materials. With 25 mg of CBD per capsule, this product is perfect for those on the go that want a significant dose of CBD in a convenient capsule form. No taste, no messy liquids, and easy to carry a few in a small case if needed.  

Ingredients:

Hemp Oil – non-GMO and triple lab tested, this non-intoxicating and CBD rich oil is the main ingredient in RSHO's Gold Label Hemp Oil Capsules 

Turmeric– to add to the remarkable nutritive properties of CBD, RSHO adds turmeric to the equation to boost anti-oxidant effects. This ancient spice has been known to combat free radicals and pollution with its high levels of curcumin. 

White Willow Bark– sometimes referred to as "nature's aspirin," White Willow Bark is the perfect complement to RSHO's CBD. Both are natural healers that have been used for millennia to potential add in fever reduction and pain relief.  

This product is suitable for vegans.
Best prices & offers
Orders $50 or more
Free delivery
24/7 amazing services
Great daily deal
When you sign up
Wide assortment
Mega Discounts
Easy returns
Within 30 days