Skip to product information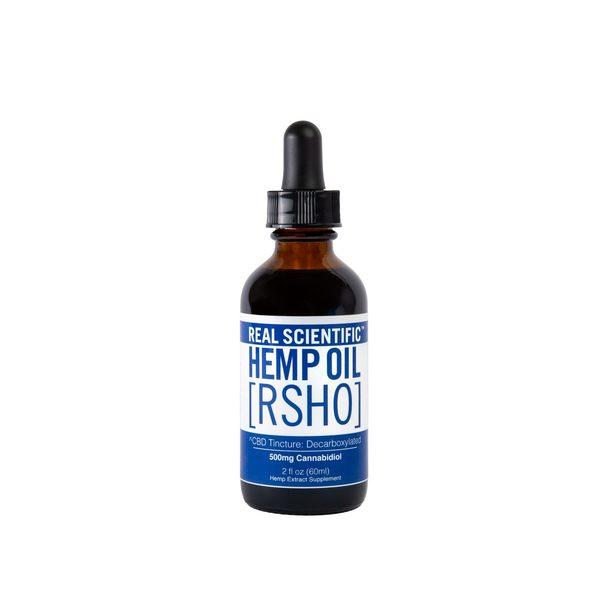 Open media 0 in gallery view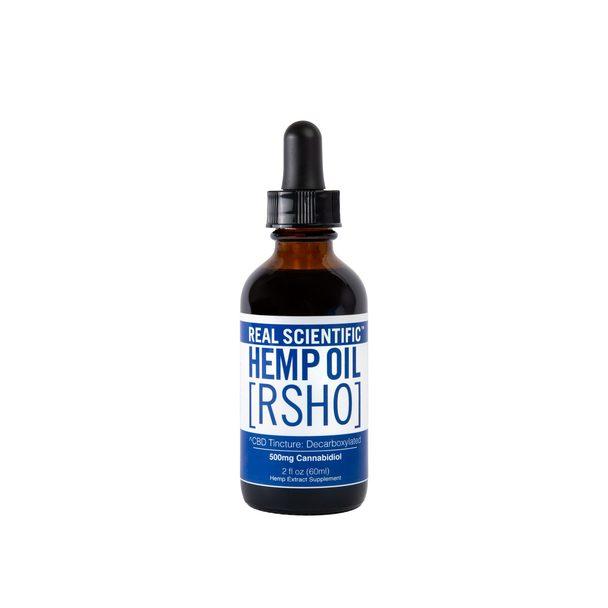 RSHO - CBD Tincture - Blue Liquid Hemp Oil - 2oz-500mg
There are so many ways to get your daily CBD, but there's no method that's as easy, safe, potent, and pure as REAL SCIENTIFIC HEMP OIL's CBD Tinctures. RSHO Blue
Barcode:
GLQJX-JY-FBZXFQT-WJOX-LUBQW-KPMSHFJ-UEVZQZ
Description
Additional info
Reviews
Description
Additional info
Reviews
Description
Additional info
Reviews
There are so many ways to get your daily CBD, but there's no method that's as easy, safe, potent, and pure as REAL SCIENTIFIC HEMP OIL's CBD Tinctures. RSHO Blue Liquid Hemp Oil delivers 500 mg of decarboxylated hemp oil per each 2 ounce bottle in a convenient dropper. This makes it easy to deliver the perfect amount to suit your needs. 

Why Blue Liquid Hemp Oil?

RSHO has made it easy to keep track of exactly the type of CBD experience you're after with its color-coded label system. Blue Liquid Hemp Oil designates that the CBD you're getting has been extracted through a rigorous CO2 extraction process, then put through decarboxylation to activate the hidden potential in the hemp plant. By heating then processing the hemp oil, RSHO CBD is full of all the cannabinoids, terpenes, and other compounds needed for a comprehensive CBD experience. 

Other Ingredients: 

MCT Oil – MCT stand for "medium chain triglycerides." Found in many different natural oils, RSHO uses MCT oil derived from coconuts and sustainably sourced palm oil. By combining its high-powered CBD oil with these two carrier oils, RSHO ensures the exceptional bioavailability of its CBD. This way, too, you're also getting essential omega fatty acids while enjoying RSHO's Blue Liquid Hemp Oil.
Best prices & offers
Orders $50 or more
Free delivery
24/7 amazing services
Great daily deal
When you sign up
Wide assortment
Mega Discounts
Easy returns
Within 30 days