Skip to product information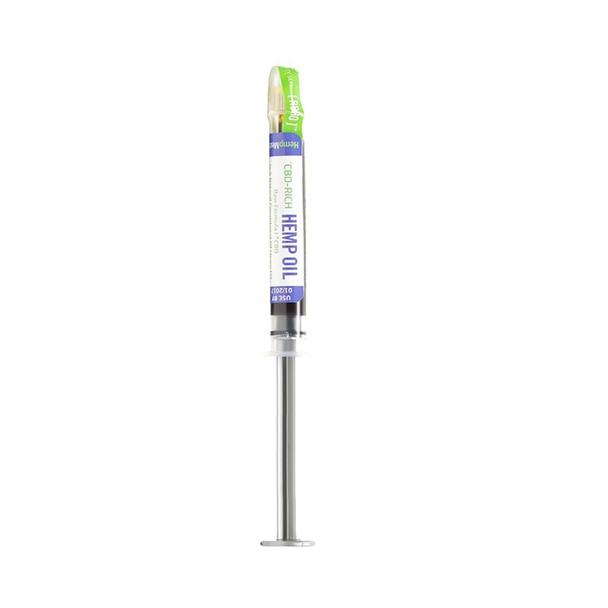 Open media 0 in gallery view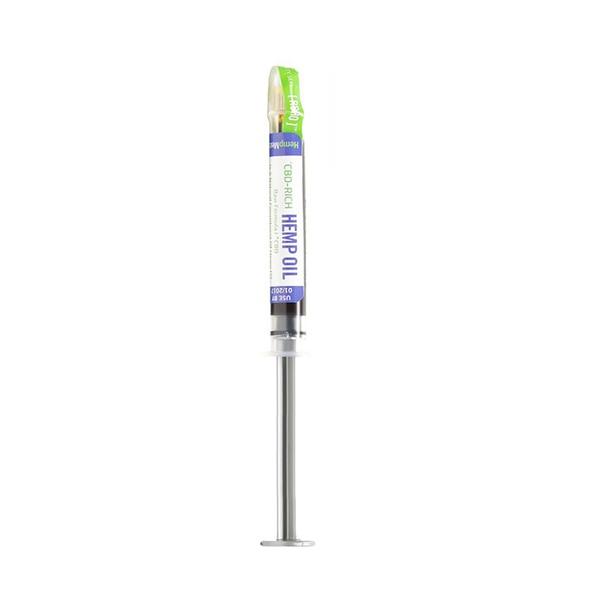 RSHO - CBD Tincture - Green Label Oral Applicator - 300mg
REAL SCIENTIFIC HEMP OIL's Green Label Oral Applicator CBD Concentrate is as close to the pure hemp plant as you can get. Green means "raw" when it comes to RSHO's
Barcode:
QUHW-AG-EBU-XLLKG
Description
Additional info
Reviews
Description
Additional info
Reviews
Description
Additional info
Reviews
REAL SCIENTIFIC HEMP OIL's Green Label Oral Applicator CBD Concentrate is as close to the pure hemp plant as you can get. Green means "raw" when it comes to RSHO's convenient color coded labeling system. And raw means nothing but the basic, unmodified or filtered hemp extract chock full of the mentally and physically healing properties of the earthy hemp plant.

 

Why "raw" CBD? 

As opposed to RSHO's other types of CBD products (Blue for decarboxylated CBD, Gold for decarboxylated and filtered CBD), RSHO's Green Label doesn't go through any processes that alter the hemp plant from its original form. Pressed directly from the nutrient-rich mature hemp stalk, RSHO's Green Label Oral Applicator provides you with pure hemp extract without any changes made or additives to the extract. Plus, raw CBD includes all the cannabinoids, terpenes, fatty acids, plant material, chlorophyll, and any other compound naturally occurring in the hemp plant. With 300 mg of CBD per 3 gram applicator, this potency is made for those looking for a less aggressive, more gentle aid. 

Suggested Use: RSHO's Oral Applicator is easy to use. Simply squeeze the desired amount onto your finger or a spoon and place under your tongue. Wait 60 seconds, then swallow.
Best prices & offers
Orders $50 or more
Free delivery
24/7 amazing services
Great daily deal
When you sign up
Wide assortment
Mega Discounts
Easy returns
Within 30 days