Skip to product information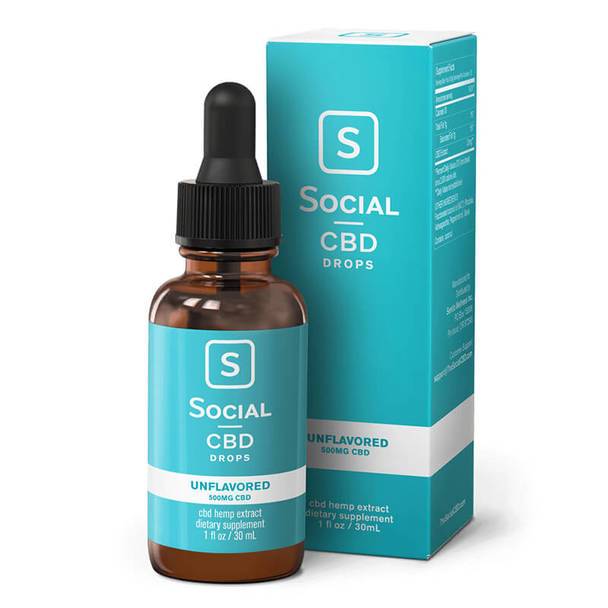 Open media 0 in gallery view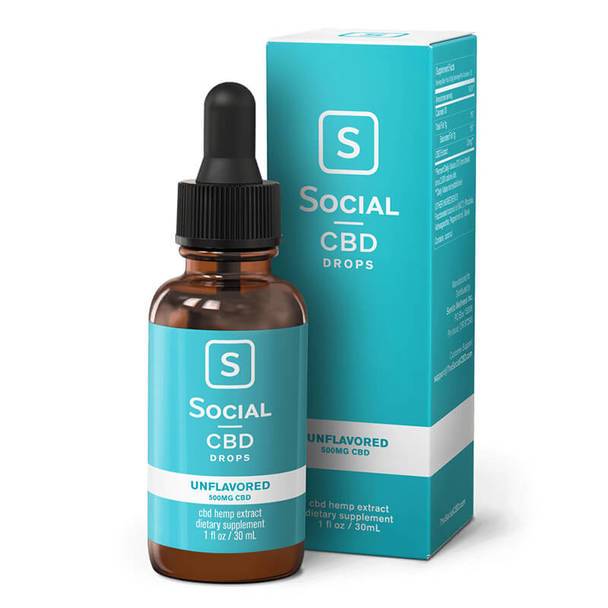 Social - CBD Tincture - Unflavored Drops - 250mg-2000mg
Some products are simply meant to be experienced in their purest state, as can be the case with some especially impressive hemp extracts. While fruit and candy flavorings are nice
Barcode:
RZTHMF-ZZVJLN-EIVFRU-SNJZ-ABJGRVN-ANCB
Description
Additional info
Reviews
Description
Additional info
Reviews
Description
Additional info
Reviews
Some products are simply meant to be experienced in their purest state, as can be the case with some especially impressive hemp extracts. While fruit and candy flavorings are nice from time to time, a nice unflavored tincture simply cannot be beat. Social CBD's Unflavored Tincture is designed to provide you with the natural flavors present in the hemp plant without losing any of the extra bioavailability gained from certain additives. Each bottle contains 30mL of oil and either 250mg, 500mg or 2000mg of broad spectrum CBD, depending on the size of the purchased bottle. Each broad spectrum hemp extract provides an array of other cannabinoids and terpenes that assist the CBD in being as effective as possible.

One benefit that comes with an unflavored tincture oil is that its list of ingredients is much shorter. You will not find yourself researching the various components of the oil, desperately trying to understand what it is that you are putting into your own body. Along with a hemp-derived CBD extract, the only other ingredient is MCT oil, a staple ingredient for Social's tincture that allows them to be absorbed faster. The flavors that you taste in this tincture are 100% natural and found within the CBD extract, leaving you with one of the purest CBD experiences that you will ever have.

To use this tincture, simply fill the dropper attached to the bottle with 1mL of oil and slowly drip it under your tongue. Keep the oil under your tongue for 30-60 seconds, then swallow it all. This will allow for some of the CBD to be immediately absorbed into your body. If you prefer a less direct application method, you can drip oil onto the food or drink of your next meal and consume it that way.
Best prices & offers
Orders $50 or more
Free delivery
24/7 amazing services
Great daily deal
When you sign up
Wide assortment
Mega Discounts
Easy returns
Within 30 days