10 best weed socks on Amazon - no3 are amazing!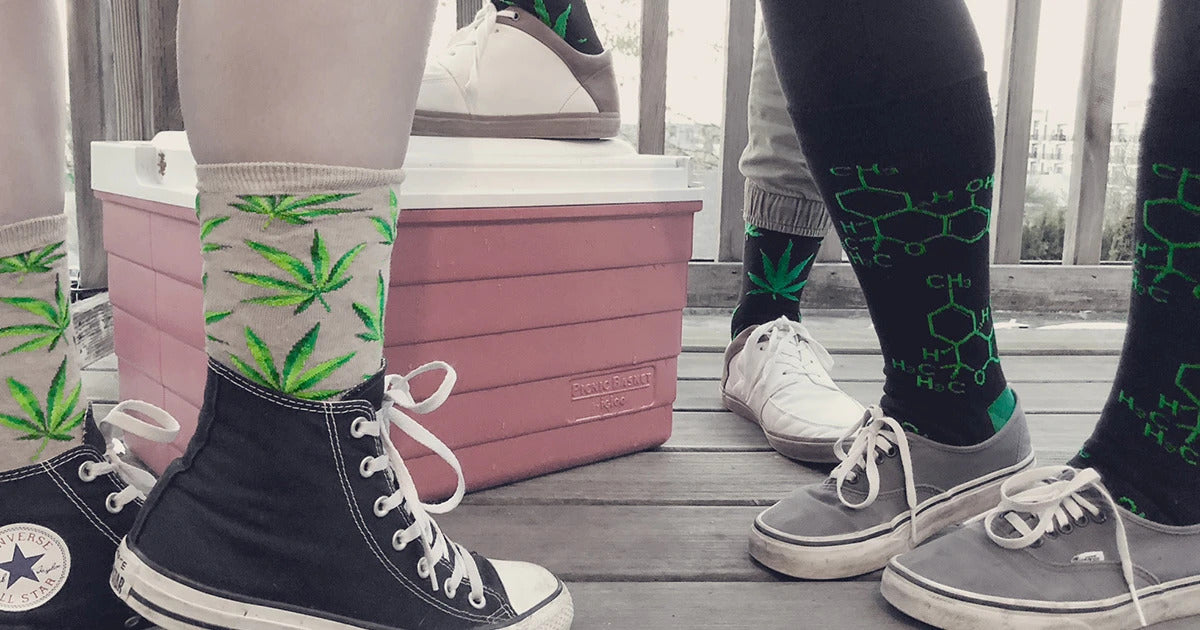 Novelty socks are one of the most fun ways to show your personality and express yourself any time because you can choose to show them or tuck them away underpants easily if you'd rather keep it to yourself. Today we're going to help you find the best weed socks available on amazon. We've covered all types of weed socks for each budget: women's, men's, high, low, one pair, or multiple pairs for one price; we've got them all! 
Lavley Funny "I'm not as think as you stoned I am" Stoner Socks - $8.95
 

Great design and comfy
True to size
Funny 
For Men and Women
These hilarious socks are the perfect accessory to wear to your next smoke session or to just make you smile throughout the day knowing they're in your shoes and under your pants. These socks feature bongs, pot leafs, and "420" all along the sides and the top, but there's a surprise when you lift your foot up: "I'm not as think as you stoned I am" appears in big, bright red letters to cheer up all your friends around.
Good Luck Sock Men's Cheech and Chong DEA Crew Socks - $13.95
 

Amazing design
Bright colors
Taller sock makes it easier to show them off
These great socks are more a piece of artwork than a pair of socks. With great caricature-style art of Cheech & Chong getting stoned with DEA agents, these socks are some of the best funny weed socks we could find. Before you jump to add these to your cart, however, you should know that because they have such a large design, they tend to run a bit tighter, particularly around your ankles and calves; it can also distort the image to have them stretched so tightly. That being said, they're still an amazing pair of socks that are hilarious, come at a great price, and have free shipping available for Amazon Prime customers.
Lucky Ben Weed Ankle Sock 5-Pack - $14.99
 

Comfortable
No-show design
Brightly colored
Great deal
Free shipping
This is a great deal on weed socks: it comes with five packs at a great price. Each product from this seller comes with free shipping. Not only are these socks a great deal to add to your cart, but they're also amazingly comfortable and feature a low ankle design, so they won't show much outside of your shoe at all.
Hot Sox Women's Pot Leaf Novelty Crew Socks - $6
 

Affordable
Basic, stylish design
High crew socks
Designed for women
These great crew socks feature a pretty simple weed leaf design. They're black with green, shaded pot leaves and sit higher up on your leg than an ankle sock would. They come in a wide variety of women's sizes. The price listed is for one pair of socks, not multiple packs like the others and they also don't feature free shipping.
Lucky Ben Marijuana Weed Leaf High Socks - $13.99
 

Affordable
Free shipping
Cute design
Color options
These great high crew socks look as high as you are! They come in four different color combinations that all feature a great, basic weed leaf design. They're comfortable and have a similar, thicker design to the standard crew socks you find in department stores. Like many of the other products on this list, it comes with multiple color options and free shipping; you won't even need an Amazon Prime account.
K Bell's Out in Nature Pot Leaf Knee High Sock - $3.99
 

Pretty green colors
Fits size 4-10 (small to large)
Comfortable
Knee-high
These adorable knee high socks are so cute and come at an incredibly low price. This high-quality pair of socks is comfortable, affordable, and run true to size (rather than being too tight around your legs like some novelty socks). These socks feature cartoon-style cannabis leaves in three different shades of green.
American Trends Unisex Marijuana Weed Leaf High Crew Sock - $13.99
 

Affordable
Comfortable
Quality
Low crew sock design
Similar to the Hot Sox Women's crew socks, these crew socks are similar in design to the standard, thick crew sock you'd find in the average department store, featuring a basic, simple cartoon-style weed leaf design. Unlike those, however, these are unisex, intended for both men and women. They are available at a great price with free shipping without needing to have access to an Amazon Prime account.
Geoot Pot Leaf Socks 5-Pack - $14.99
 

Best deal
Quality socks
Low crew socks
Thick material
5 pretty color options in one bundle
These fun novelty weed socks are a great deal with five pairs of socks for less than $15, all in a variety of great colors with cartoon marijuana leaves. They even come with free shipping if you add a couple more items to your cart. This is a great option if you're looking for a bunch of different varieties of weed socks in several bright colors.
Industry X Men's Marijuana Leaf Rasta 3-Pack- $14.95
 

Affordable
Multiple designs
Free shipping with a few more orders
This 3-pack of weed socks comes in three different patterns, all in rasta colors. This bundle deal comes at a great low price and, if you add a few more items to your cart, you can get free shipping too. There are tons of rasta weed socks available on the market, but these are truly the best quality and the best price with the added bonus of coming from a reliable shop.
Men's Marijuana Argyle Socks - $11.99
 

Fun design
Comfortable
Longer sock
Dress sock
Affordable
These great argyle novelty dress socks are fun and functional. They come at a great price and they're easy to add to your cart. They're great to add to your wardrobe for a stylish focal point in your outfit. These socks are great for everyday use or marginal use. The only downside is that, as socks with this many designs always do, these tend to run a little tight. You can also feel the stitching connecting the designs to the socks throughout them. This doesn't often bother people, but it may bothersome. It's a pretty standard part of argyle socks, so most people are used to them always being like that.
Conclusion
We hope we've helped you to find the best weed socks to add to your cart on Amazon's site! All of the socks we've listed are great for everyday use, easy to get, always affordable, and frequently offer free shipping. We do recommend avoiding used socks and sticking to new, just like with underwear, that's just a bit too risky. Find better weed socks out there? Comment below and share them with us!
Author bio:
MEGAN MEDEIROS IS A FREELANCE WRITER AND EDITOR IN HARRISONBURG, VA. SHE'S THE OWNER AND OPERATOR OF MEDEIROS WRITING, PROVIDING FREELANCE WRITING, EDITING, AND SOCIAL MEDIA MANAGEMENT SERVICES. SHE'S BEEN WORKING AS A CANNABIS WRITER FOR THE PAST TWO YEARS, MOSTLY FOLLOWING THE LEGAL CLIMATE OF MARIJUANA, ESPECIALLY IN AREAS LIKE CALIFORNIA, COLORADO, OREGON, CANADA, AND OTHER LEGAL AREAS. SHE HAS A BACHELOR'S DEGREE IN ENGLISH AND IS CURRENTLY WORKING ON A MASTER'S IN ENGLISH AT JMU.
Reviews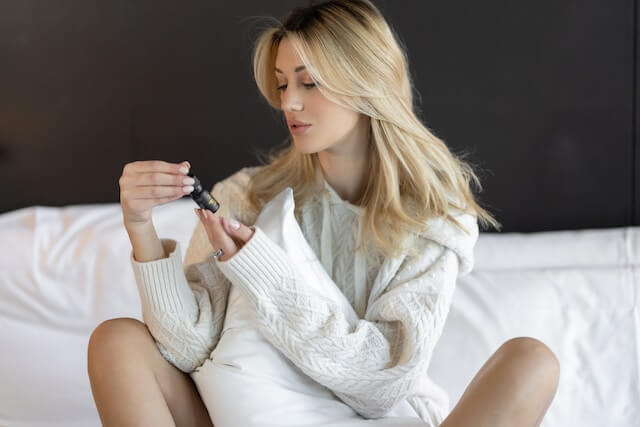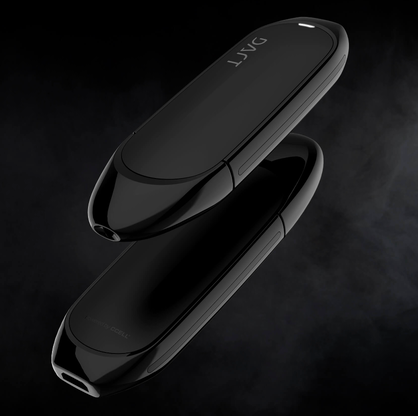 Stay home & get your daily
needs from our shop
Start You'r Daily Shopping with Nest Mart
Best prices & offers
Orders $50 or more
Free delivery
24/7 amazing services
Great daily deal
When you sign up
Wide assortment
Mega Discounts
Easy returns
Within 30 days