2022's List of Top 8 Best CBD Hemp Flower Strains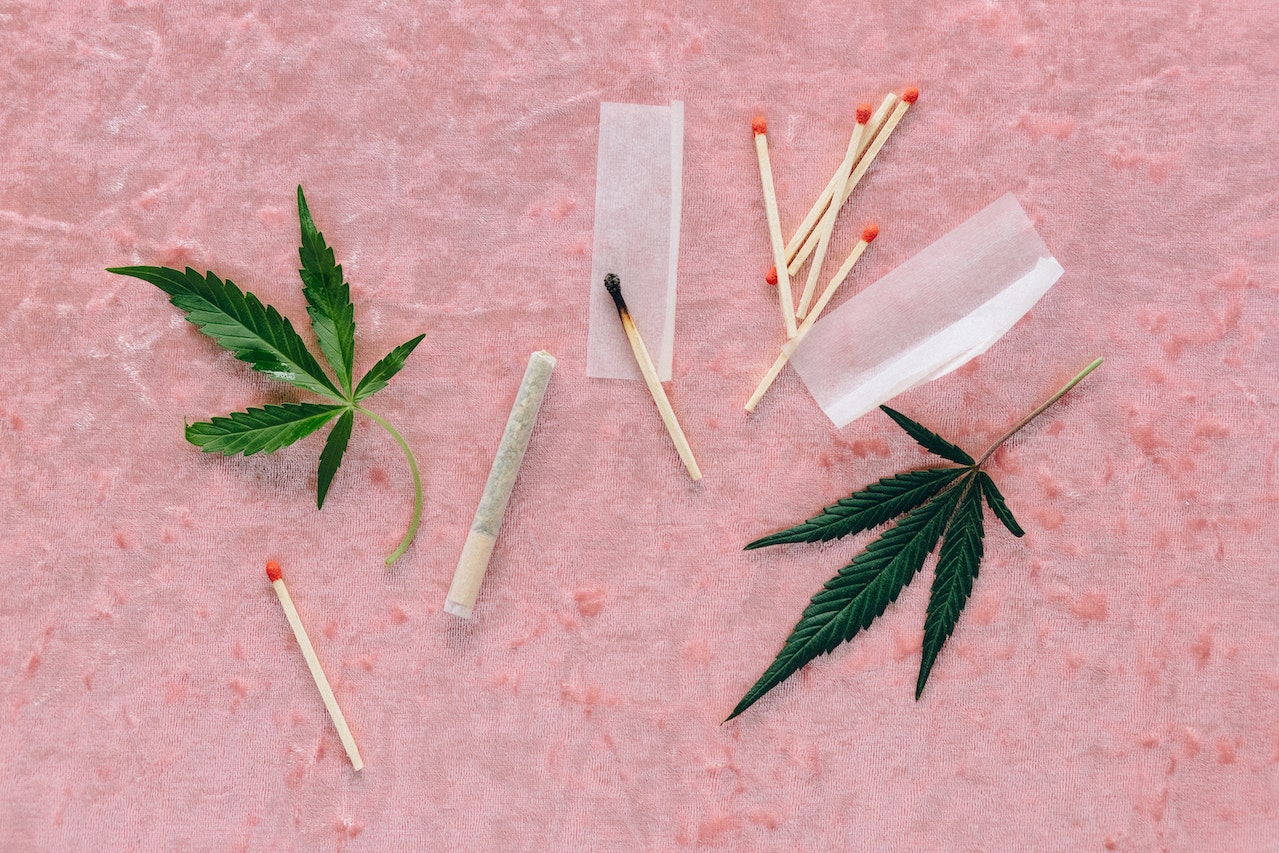 Today, we're counting down the top CBD hemp flower strains for 2022. These may be enjoyed with the greatest dry herb vaporizers. These dry herb vaporizers make it easy to enjoy the benefits of hemp flower and other weed products. 
Excite your taste buds and join us as we go through the top CBD strains to choose from in 2022! Let's get started!
When smoked, Hawaiian Haze offers a delicious pineapple and berry flavor with a flowery finish.
Hawaiian Haze, a sativa-hybrid variety of CBD hemp flower, has an uplifting impact on attention, energy, and mood. This can assist you in getting stuff accomplished during the day even if you're not feeling 100%. You will be able to enjoy this strain easily if you use high-quality dry herb vaporizers.
Sour Space Candy has an unrivaled terpene profile when compared to other leading hemp flower strains. It has a wonderful taste profile, as well as elevated levels of CBD and other cannabinoids, making it an excellent choice for a variety of applications.
Cherry Pie, derived from indica genetics, offers significant benefits for muscular and joint pain and stiffness, as well as helping with nausea and lack of appetite.
Choose the Cherry Pie CBD strain to assist with relieving muscular and nerve strain in the evening, promote appetite before supper, or whenever you need stress relief.
4. Special Sauce
Special Sauce hemp flower is intended for times you just want to sit back and relax at home. It contains a high CBD potency, which helps to decrease tension and exhaustion, improve mood, and encourage relaxation. It's very popular among creatives and artists.
5. Lifter Plus CBD Hemp Flower
This sativa-dominant cross is a high-CBD variety that is ideal for promoting general well-being. The key advantages of Lifter Plus have been claimed to include pain alleviation, relaxation, and stress relief.
Elektra CBD flower traits are derived from ACDC, a popular high CBD strain that is said to be effective for pain relief. Elektra's genetics also include elements from the Early Resin Berry strain, giving it a berry and delicious aftertaste. This strain is ideal for anyone looking for stress relief without being sleepy or exhausted. 
7. Cherry Creme Brulee CBD Hemp Flower
Cherry Creme Brulee is a rare CBD strain developed in small amounts indoors by specialized hemp growers. It lives true to its name by providing a very mellow smoke with a wonderful caramelized sugar flavor and cherry notes. This strain is ideal for those seeking increased strength and relief from pain, stress, inflammation, and sleep issues.
Gorilla Glue is an energizing strain known for its potency and activating characteristics. Gorilla Glue is a terrific strain for energetic, creative people, but it's also a potent stress-relieving strain that may boost appetite and lessen anxiety symptoms.
Now you know! These are among the top CBD hemp flower strains. You may find these and more weed products and accessories in our store. If you are in need of a high-quality weed vaporizer such as wax vaporizers or
dry herb vaporizers
, you will find them here. Apart from the dry herb vaporizers, you will also find different types of high-quality vape pens for your vaping adventures.
Strains
Stay home & get your daily
needs from our shop
Start You'r Daily Shopping with Nest Mart
Best prices & offers
Orders $50 or more
Free delivery
24/7 amazing services
Great daily deal
When you sign up
Wide assortment
Mega Discounts
Easy returns
Within 30 days