Skip to product information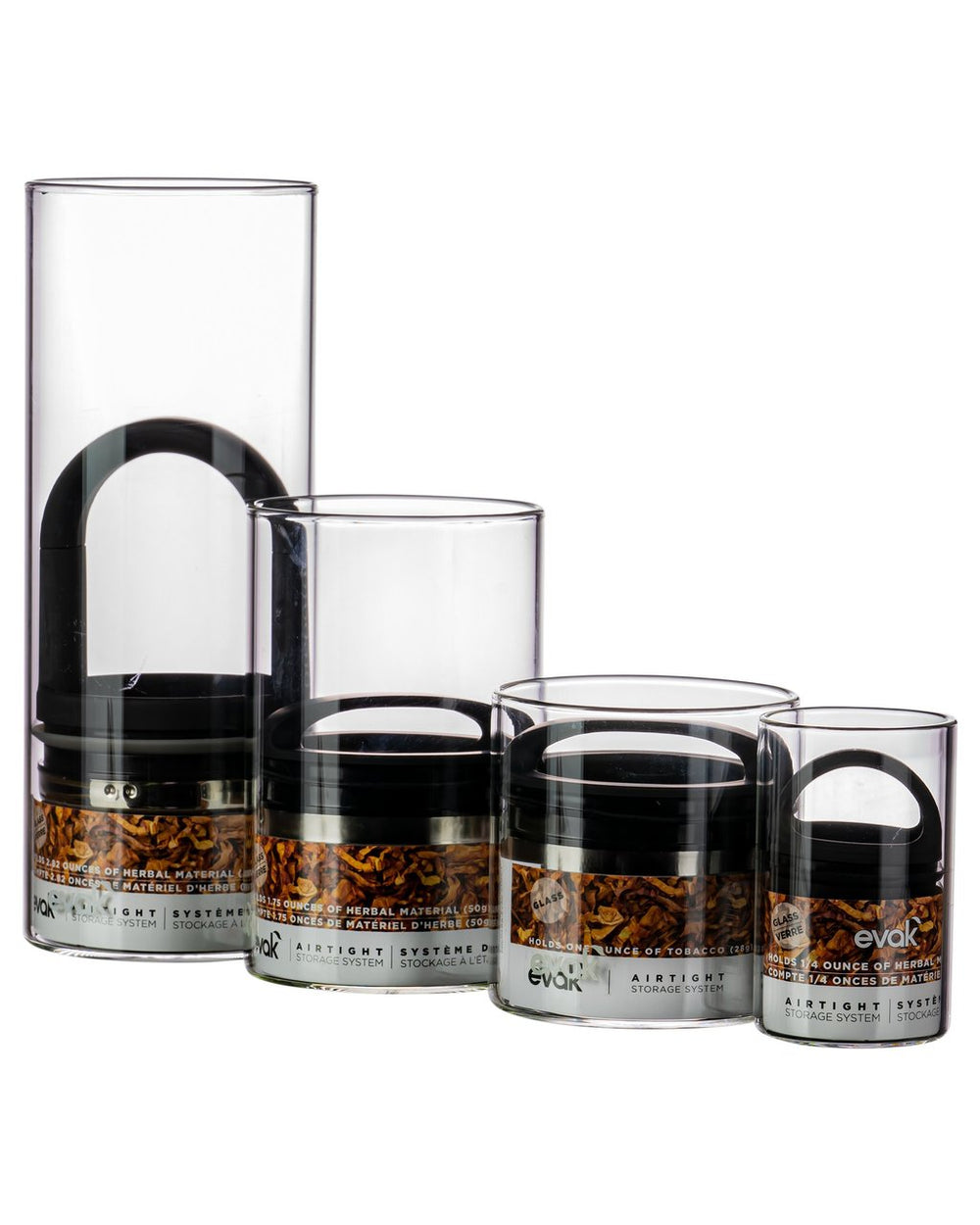 Open media 0 in gallery view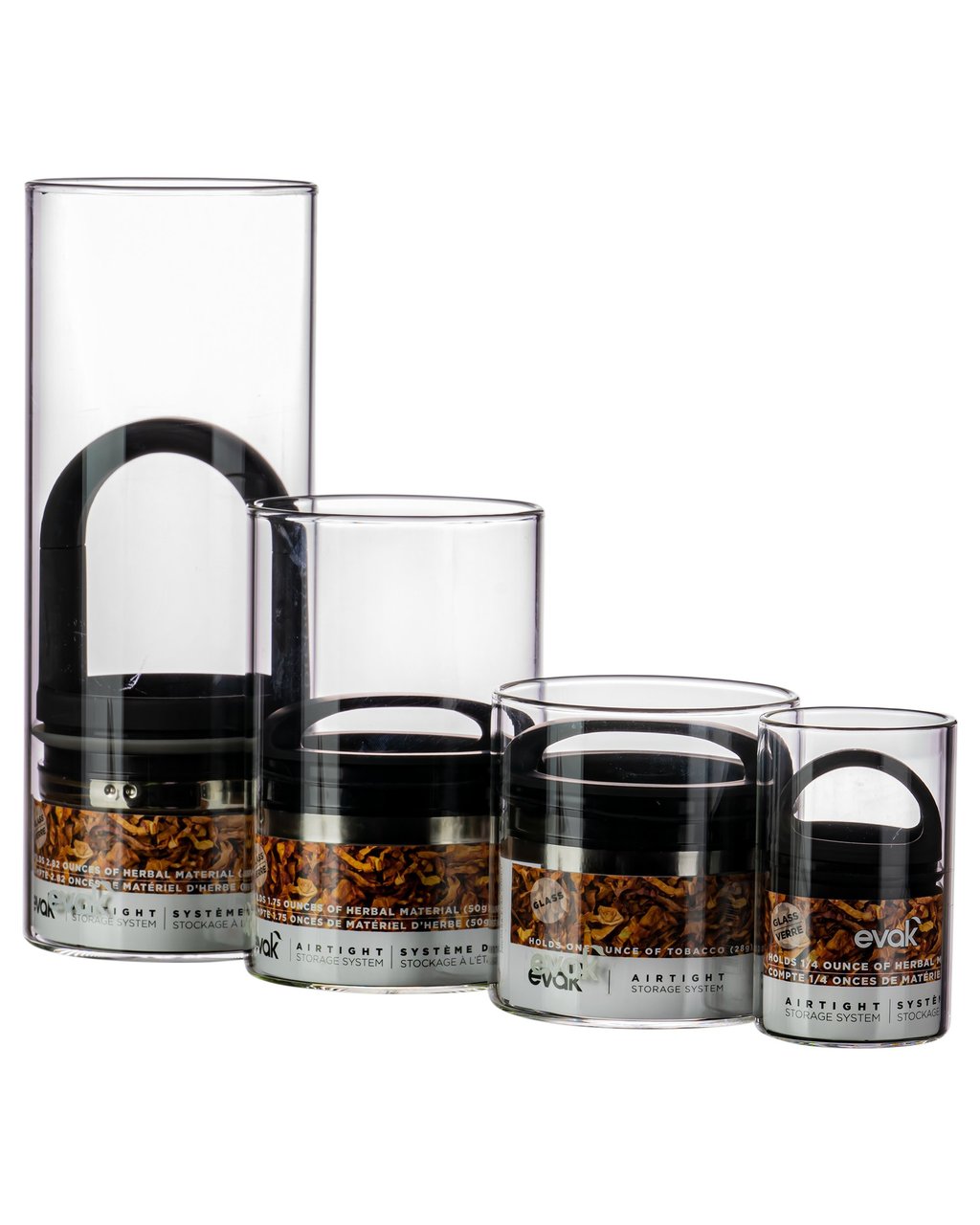 Evak Airtight Stash Jar
An innovative valve system is what makes the Evak Mini Airtight Stash Jar such an important asset for any storage needs. The longer your dry herbs and tobacco are exposed
Type:
Stash box, Tins and containers
Barcode:
ARQO-LYMF-AYOBMEJ-OR-WEFGCM-FSMLPN-FYYF
Description
Additional info
Reviews
Description
Additional info
Reviews
Description
Additional info
Reviews
An innovative valve system is what makes the Evak Mini Airtight Stash Jar such an important asset for any storage needs. The longer your dry herbs and tobacco are exposed to air, the faster it dries out and loses flavor. With Prepara's twin valve system, when you insert the rubberized top into the stash jar you are actually forcing air out while you push down. This is better than an airtight lid as they can still trap stale air in with your goods. A simple push down seals your dry herbs or tobacco, and an easy pull up lets you access them. With only two steps it doesn't get any easier. The jar itself comes in 4 Sizes, 8 Grams, 28 Grams, 50 Grams, and 80 Grams, leaving no air bubbles or wasting space. The glass base is also dishwasher safe. Keep whatever you are storing not only airtight, but as fresh as can be!
Best prices & offers
Orders $50 or more
Free delivery
24/7 amazing services
Great daily deal
When you sign up
Wide assortment
Mega Discounts
Easy returns
Within 30 days