Skip to product information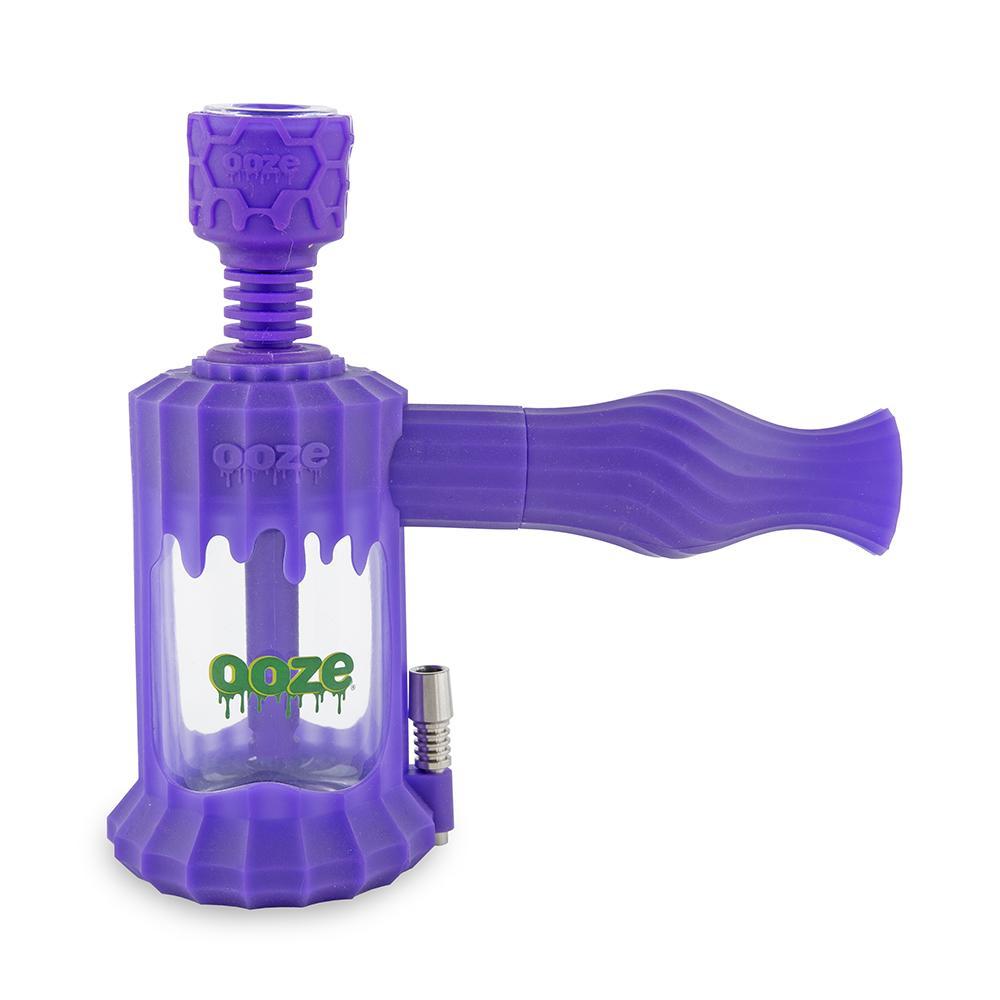 Open media 0 in gallery view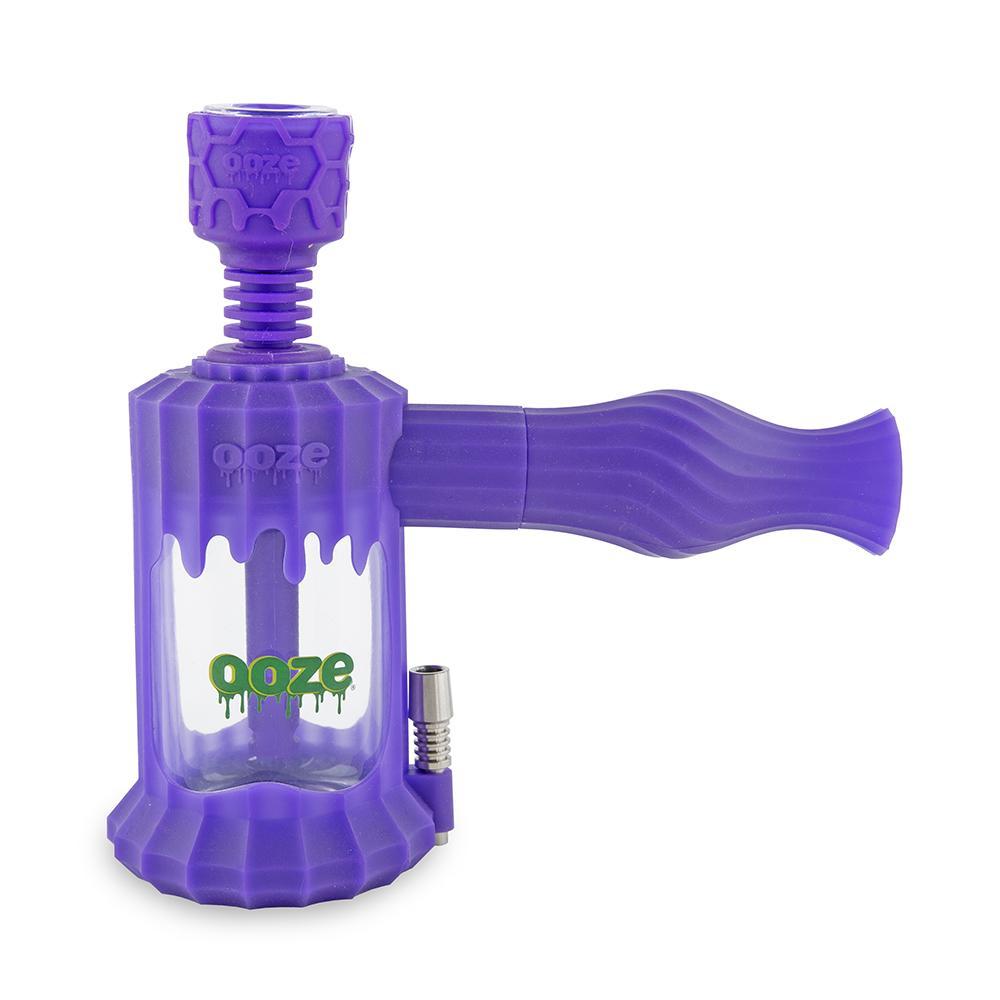 Ooze Clobb Silicone Water Pipe & Nectar Collector - Ultra Purple
The Clobb is the first installment of our new silicone-glass nectar collector series. The shape reminds us of a hammer or judge's gavel, or just something you'd clobb someone over
Tags:
nectar collector, new-arrivals
Barcode:
ZKU-NH-ZYH-MQYJKLV-XM
Description
Additional info
Reviews
Description
Additional info
Reviews
Description
Additional info
Reviews
The Clobb is the first installment of our new silicone-glass nectar collector series. The shape reminds us of a hammer or judge's gavel, or just something you'd clobb someone over the head with.  Use it fully assembled like either a bong or a dab rig - a bowl and a banger is included. We've totally redesigned both - our 90° banger now has a double layer for more even heating, and our Armor Bowl is a versatile glass bowl wrapped in silicone, where the glass pops out to reveal an insert for your Ooze pen! The Clobb can be used with both CBD and hemp flower, concentrates, and 510 thread oil carts.

Pull the mouthpiece out of the body to start getting your nectar collector ready. The titanium nail is tucked into the bottom of the water chamber, right under the mouthpiece. Connect that baby to the mouthpiece and heat it with your torch like you would any other rig or collector. Use that little glass bowl we include in the package to dab out of when you use the nectar collector.
Best prices & offers
Orders $50 or more
Free delivery
24/7 amazing services
Great daily deal
When you sign up
Wide assortment
Mega Discounts
Easy returns
Within 30 days