Skip to product information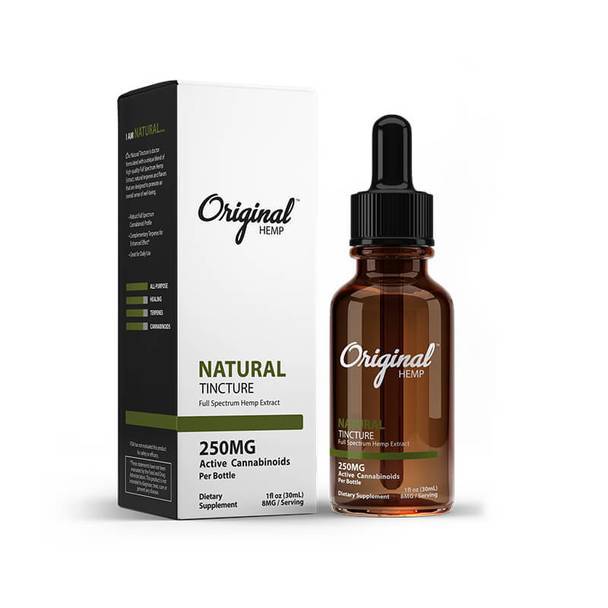 Open media 0 in gallery view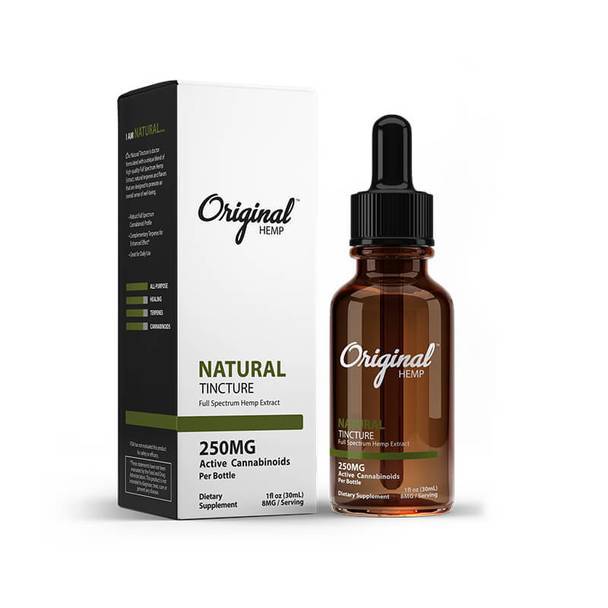 Original Hemp - CBD Tincture - Natural - 250mg-2000mg
Increasingly, people are interested in knowing why people like the things that they like. Whether it be products or activities or types of food, people want to know what made
Barcode:
SYYZ-JYO-MGXTN-QPXY-NPONNK
Description
Additional info
Reviews
Description
Additional info
Reviews
Description
Additional info
Reviews
Increasingly, people are interested in knowing why people like the things that they like. Whether it be products or activities or types of food, people want to know what made up your decision to do certain things and not others. You cannot take a trip without someone asking for a pros and cons breakdown of your chosen destination. Sometimes, you just like doing things for the sake of doing them, and sometimes you like certain things for their natural effects and taste, not for the additives or for the way that they will make you appear to others. Original Hemp understands this and offers their CBD Natural Tincture as a solution for those that like things for their natural flavors. Each bottle contains 30mL of tincture oil, and you are given the choice of 250mg, 500mg, 1000mg or 2000mg of full spectrum CBD, depending on the size of the purchased bottle. 

This tincture is perfect for the naturalists who are searching for an option that gives them a serving of CBD but does not try to complicate things with additional fruity flavors. The natural terpenes present in the oil gives it its taste and scent. A Linalool terpene provides a pleasant floral scent similar to that of lavender, while a humulene terpene offers a smell and taste that is slightly more earthy and spicy. The CBD present in the tincture is given center stage, ensuring that you taste exactly what you are looking for while feeling the tincture's effects. 

Original Hemp's CBD Natural Tincture is best applied through the dropper that comes connected to the lid of the bottle. This dropper is designed to hold approximately 1mL of tincture at a time. For direct application, fill the dropper completely and steadily drip the tincture into your mouth. Dripping it under your tongue will provide for the most effective absorption of the oil. Keep the tincture in your mouth for 30-60 seconds before swallowing it. If you prefer a more indirect approach, apply 1mL of tincture to the food or drink of your next meal and consume it this way. Recommended serving size is 1mL. To determine your personal serving size, take 1mL and focus on how it affects your body. Adjust your serving size accordingly.
Best prices & offers
Orders $50 or more
Free delivery
24/7 amazing services
Great daily deal
When you sign up
Wide assortment
Mega Discounts
Easy returns
Within 30 days