Skip to product information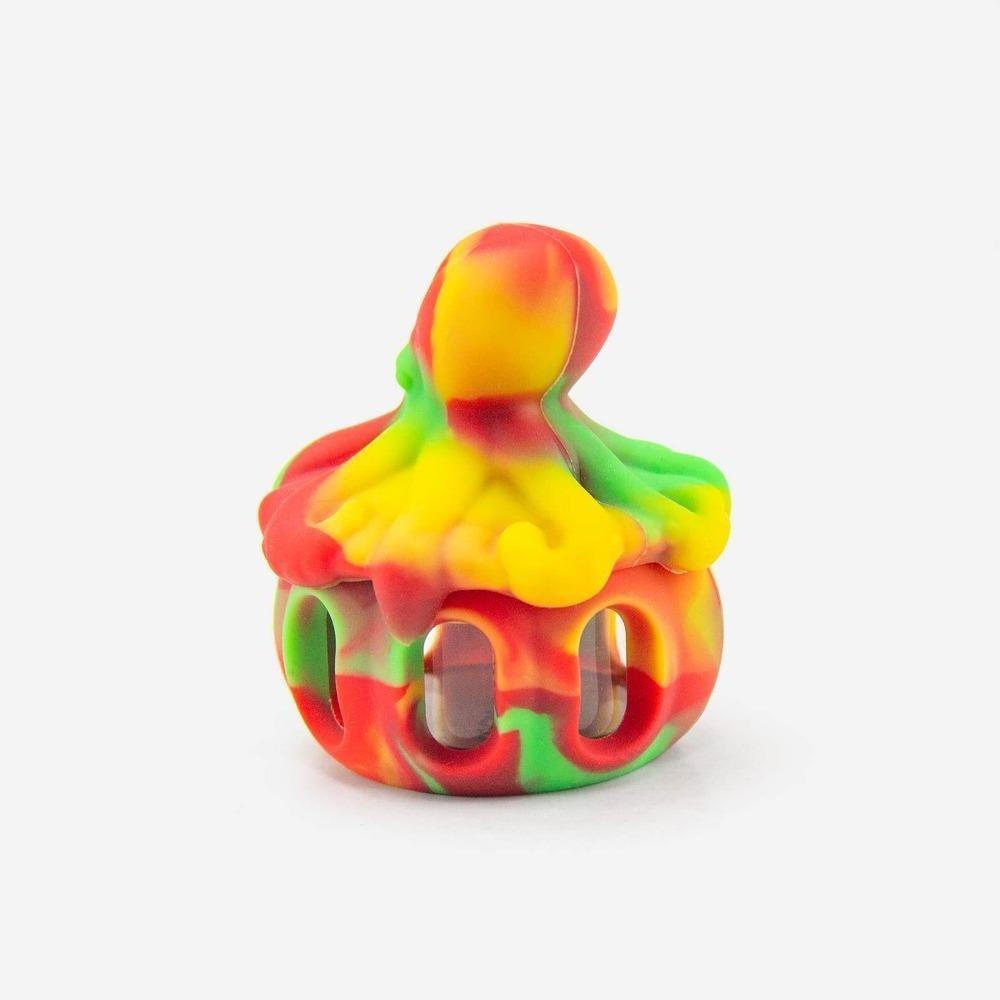 Open media 0 in gallery view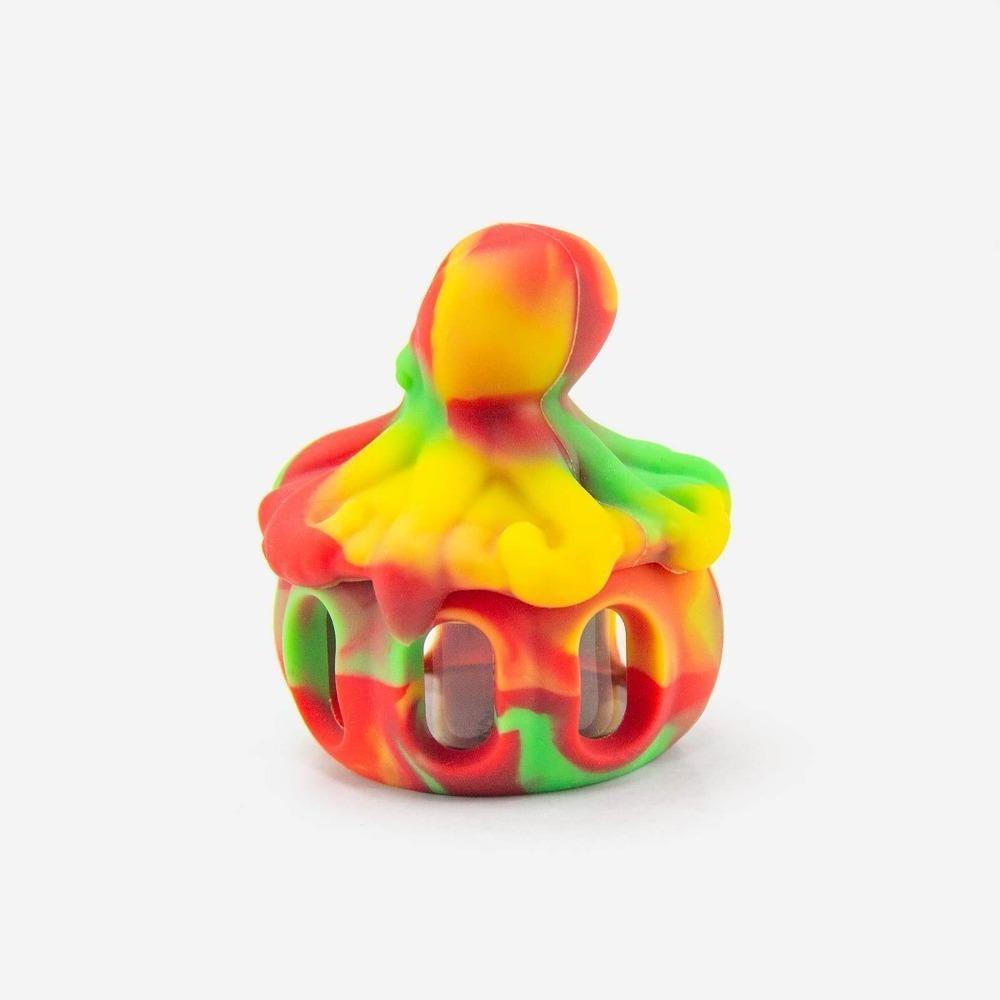 Silicone Container Octopus Cover 10ml
This standard-sized "Octopus Cover Silicone Dab Container" offers more than a compartment for storing larger amounts of shatter, crumble, or wax but also their versatility and unique aesthetic value. Built
Type:
Stash box, Tins and containers
Barcode:
NS-BUXZNX-ECLN-LWPKDG-CABIA-DUQ-MXSH
Description
Additional info
Reviews
Description
Additional info
Reviews
Description
Additional info
Reviews
This standard-sized "Octopus Cover Silicone Dab Container" offers more than a compartment for storing larger amounts of shatter, crumble, or wax but also their versatility and unique aesthetic value. Built with an outer silicone that is non-stick, and an inside with durable food-grade borosilicate glass, this set wax oil container is the perfect dab accessory for storing concentrates for home or on-the-go dabbing.

Removing wax completely can be done in just a few simple to do steps;

Put the dab container in the freezer for at least an hour so that the wax contracts
Tap the glass against your palm or finger to loosen the wax, then use a wax pen, finger, or any flat object to scrape the rest out.
Finally, you can soak a cotton ball in vinegar and wipe down the dab container glass to permanently eliminate any residue.
Best prices & offers
Orders $50 or more
Free delivery
24/7 amazing services
Great daily deal
When you sign up
Wide assortment
Mega Discounts
Easy returns
Within 30 days