Best Hemp Oil Lotion | Hemp Heaven Lotion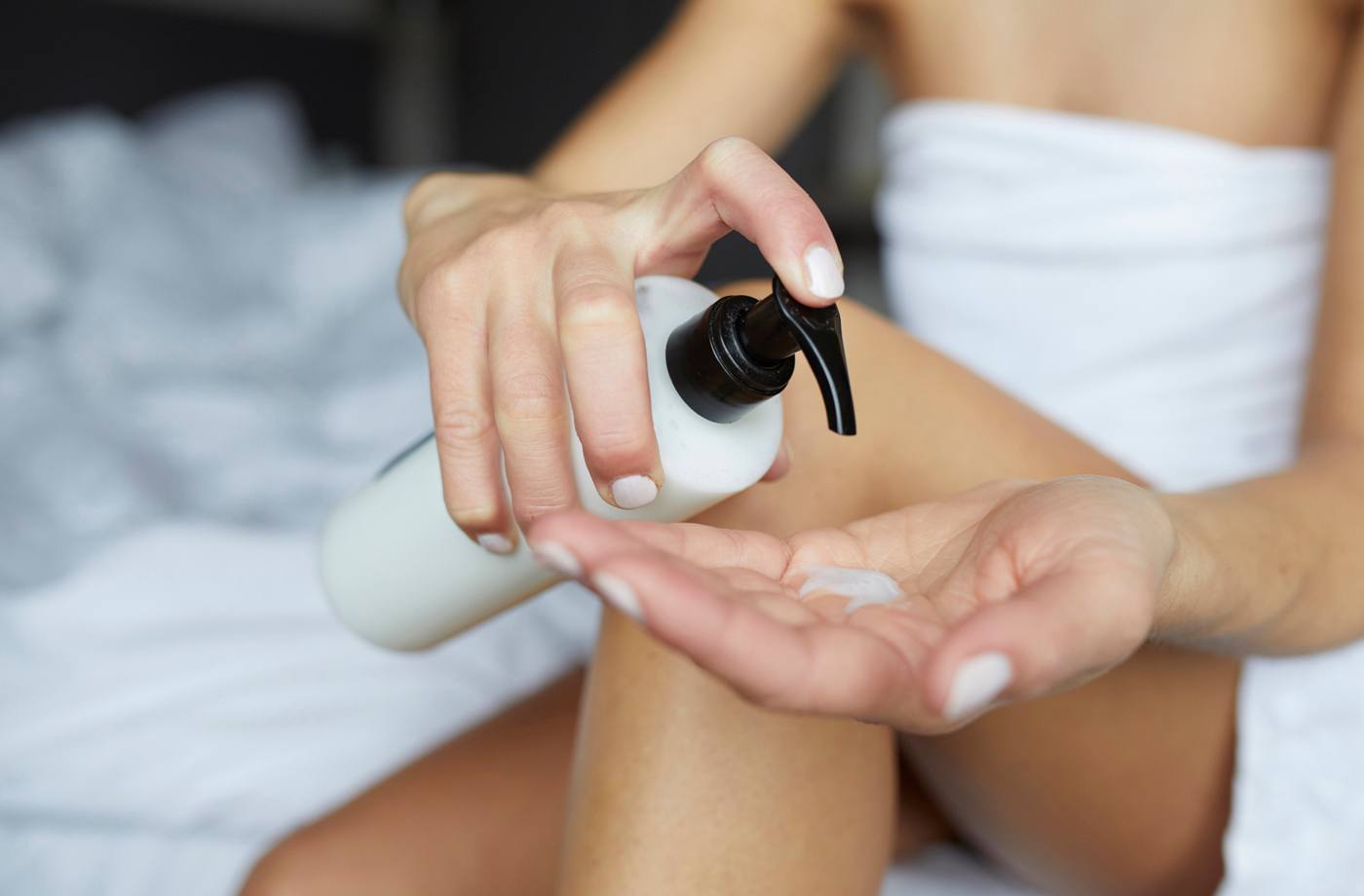 Many people use lotion as a key part in their regular skincare regime, but have you heard that using a hemp heaven lotion could actually be far more effective thanks to its restorative properties. You can use hemp oil for the face in the same way you can use hemp lotion on the face and see a positive improvement in your skin health! But how do you know which hemp lotion to get? That's where we come in!
Here's what you'll learn in this article:
Hemp oil for skin benefits
Our top 10 favourite hemp lotions
Where to buy body lotion infused with hemp seed oil

Populum Cold Therapy Lotion - $45
Highly effective
Cools and soothes muscles and joints
Smells great
Top-notch ingredients

Populum has long been one of our favourite names in the CBD industry! We loved their CBD oil and capsules and now, they've released an impeccable cold therapy lotion that helps to relieve muscle and joint pain while also alleviating dry skin. We're sure you'll love this hemp topical oil-infused lotion as much as we do!
 

Quality hemp oil
Affordable
Great for your skin
Doesn't feel greasy or oily

Koi is a huge name in CBD oil products and, like Populum, they've released a line of hemp lotions in 3 different scents. This body moisturizer is sure to help alleviate your dry skin while also soothing your sore muscles and joints. This amazing hemp moisturizer is packed with quality ingredients that accentuate the healing benefits of the all-natural hemp seed oil it contains.
 

Quality ingredients
Affordable
Name you can trust
Top of the line CBD strain

You've likely heard the amazing and heart-wrenching story of Charlotte's Web CBD strain and its namesake. Now the Stanley Brothers have released an amazing hemp cream infused with CBD from their incredible Charlotte's Web strain. 
 

Fast-acting
Long-lasting
Highly effective
Smells great
Effective hemp moisturizer and body lotion

This hemp heaven lotion comes packed with 600mg of CBD. It's every bit as effective as a hemp facial wash and healing and restoring your skin. Unlike the other hemp lotions on this list, this one works fast to alleviate your pain, is an effective body moisturizer, and helps to heal your damaged skin. As an added bonus, it smells absolutely incredible.
 

Great smell
Highly effective in improving/healing your skin
Packed with great ingredients like essential fatty acids, coconut oil, hemp seed oil, and vitamin E
All-natural

Hempz is the name in hemp body lotion and has been for a long time. Does Hempz lotion have CBD? are always highly effective on both your pain and your dry skin. They always contain natural ingredients that combine together and compliment each other in this incredible lotion; Hempz is definitely the brand to trust. Hempz body lotion and Hempz herbal body moisturizer both come in a wide variety of scents, but all of them have the great quality you expect from Hempz lotion!
 

No greasy feel
Affordable
Highly effective
Healthy for the skin

Burt's Bees body lotion infused with all-natural hemp seed oil is the perfect companion to your regular skincare routine. The all-natural hemp seed oil will help to restore skin health, soothe muscle and joint cramps and pains, and keep your skin looking great. Unlike a lot of hemp lotions, this one won't leave your skin feeling oily or greasy! This hemp lotion is also more readily available than a lot of the other body lotions on this list; you can get it in most major department and drug stores, like CVS or Walmart.
 

Affordable
Effective
Smells great

Urban Hydration's lotion infused with all-natural hemp seed oil is just incredible. It's very affordable, packed with quality ingredients like essential fatty acids, coconut oil, and hemp seed oil. It feels great on your skin without an oily texture, which isn't very common with products infused with hemp oil.
 

Highly effective
Affordable
No greasy feel
Great ingredients
Healthy for skin

The hemp heaven lotion is a one of a kind product made in the United States that's infused with all-natural hemp seed oil. Thanks to the terrific, all-natural ingredients like coconut oil, hemp oil, and fatty acids, this lotion will have your skin looking and feeling incredible! Apply this product regularly to see positive results in your skin's health and appearance.
 

Affordable
Healthy
All-natural
Cruelty-free
Vegan and gluten-free

This hemp lotion is not only good for your skin, but it's also good for the environment. This all-natural, unscented hemp lotion is vegan, cruelty-free, and power-packed with rich vitamins, nutrients, and healthy oils. This product is great if you decide that you want to use it seldomly for damage or if you think you may want to use it all the time. 
 

Quality product
Great scent
Positive reviews
Highly effective

It's not just the packaging that's amazing on this terrific lotion. The Nirvana CBD lotion is a great topical CBD product with no THC. This product is extremely high quality and is sure to have your skin feeling smooth and looking beautiful and healthy!
Conclusion
Whether you've heard about the many health benefits of topical CBD oil or you're just looking for a newer, more effective step in your skincare regime, look no further than these terrific hemp oil lotions. We've done our best to cover a range of budgets and needs in this article, as there are many hemp lotions designed for specific skin or health concerns. Didn't find what you were looking for? Let us know below!
Author bio:
MEGAN MEDEIROS IS A FREELANCE WRITER AND EDITOR IN HARRISONBURG, VA. SHE'S THE OWNER AND OPERATOR OF MEDEIROS WRITING, PROVIDING FREELANCE WRITING, EDITING, AND SOCIAL MEDIA MANAGEMENT SERVICES. SHE'S BEEN WORKING AS A CANNABIS WRITER FOR THE PAST TWO YEARS, MOSTLY FOLLOWING THE LEGAL CLIMATE OF MARIJUANA, ESPECIALLY IN AREAS LIKE CALIFORNIA, COLORADO, OREGON, CANADA, AND OTHER LEGAL AREAS. SHE HAS A BACHELOR'S DEGREE IN ENGLISH AND IS CURRENTLY WORKING ON A MASTER'S IN ENGLISH AT JMU.
Reviews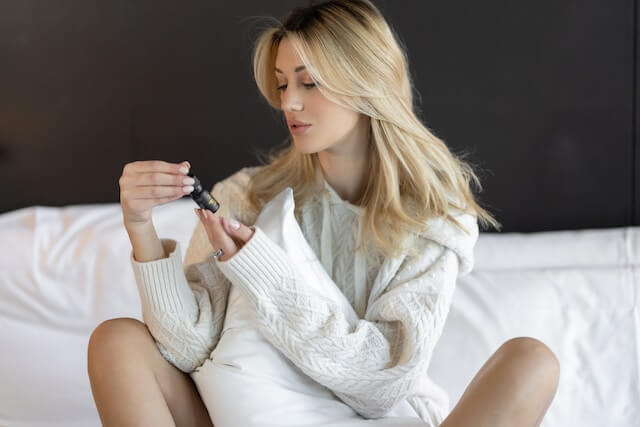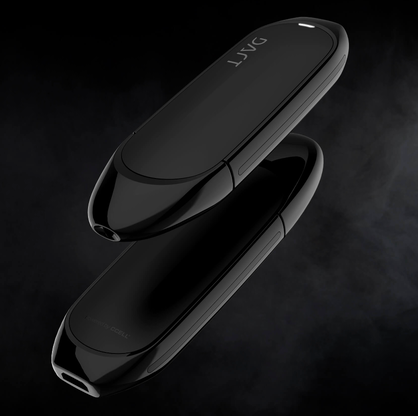 Stay home & get your daily
needs from our shop
Start You'r Daily Shopping with Nest Mart
Best prices & offers
Orders $50 or more
Free delivery
24/7 amazing services
Great daily deal
When you sign up
Wide assortment
Mega Discounts
Easy returns
Within 30 days