Skip to product information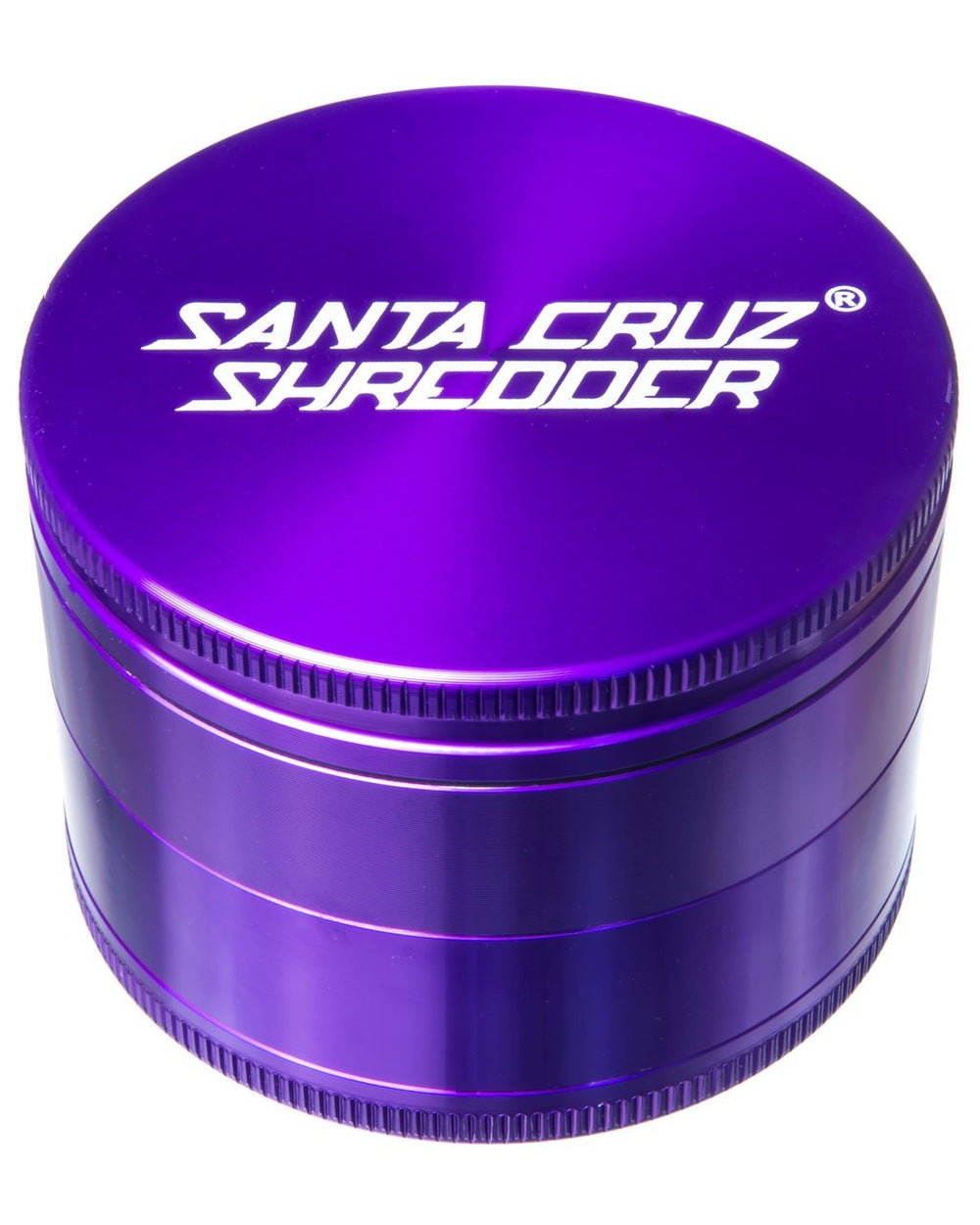 Open media 0 in gallery view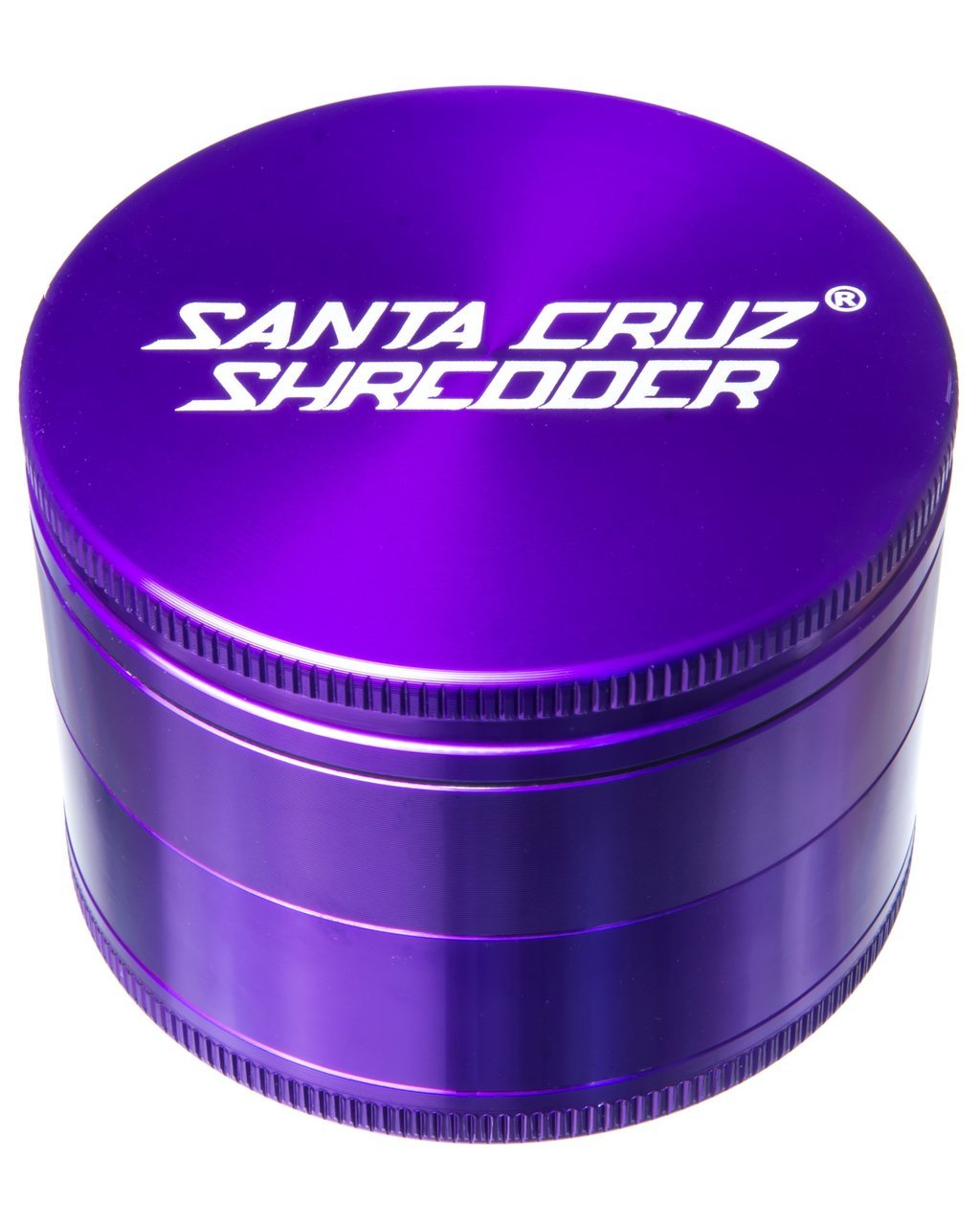 Santa Cruz Shredder - Large 4 Piece Herb Grinder
This large herb grinder by Santa Cruz Shredder combines efficiency, technology, and quality to make one of the best grinders out there. These grinders go through an intense production process
Barcode:
QORHUB-QFINF-IMVNP-APFHGR-CKE-CJEC
Description
Additional info
Reviews
Description
Additional info
Reviews
Description
Additional info
Reviews
This large herb grinder by Santa Cruz Shredder combines efficiency, technology, and quality to make one of the best grinders out there. These grinders go through an intense production process right here in the USA that provides durability without sacrificing functionality. Santa Cruz Shredders are crafted from a single piece of high grade CNC aluminum. A process called "anodizing" gives them a protective coating that makes them completely scratch resistant. Instead of using sharp teeth like a traditional grinder, this 4 piece herb grinder distinguishes itself by using square teeth. By using square teeth, there is a consistent grind with every use, the grinder won't dull from metal fatigue, and you run no risk of getting unhealthy aluminum flakes in your smoking blend. This tobacco grinder opens into 4 pieces:
A top with a strong magnet made from a triple layer of Nickel and Copper
The tooth section using innovative square teeth
The herb chamber that contains a non-fraying precisely woven stainless steel screen
A pollen chamber that will have significantly less impurities than the competition (due to the high size of the microns in the screen)
This 4 piece dry herb and tobacco grinder by Santa Cruz Shredder has all of the latest technological advances that make it durable, effective, and a must have accessory for any smoking connoisseur.
Best prices & offers
Orders $50 or more
Free delivery
24/7 amazing services
Great daily deal
When you sign up
Wide assortment
Mega Discounts
Easy returns
Within 30 days